Stylish pencil case Xiaomi Mijia NOBEL
It is considered that the canisters is something from the category of everyday school supplies. This opinion is only partly true, since handbag for the basic stationery set could be a stylish accessory for which there is a place in the bag business people.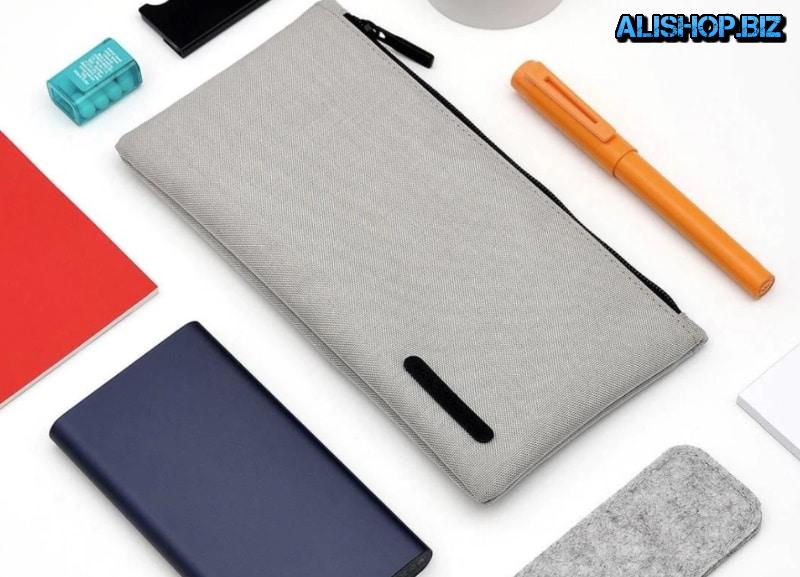 An example of such a case is a product called Xiaomi Mijia NOBEL. Like other things that, from the Chinese manufacturer, accessory is of high quality and aesthetically pleasing views. Inside the soft walls of thick fabric easily fit a few pencils, pens, and flat poverbank or charger.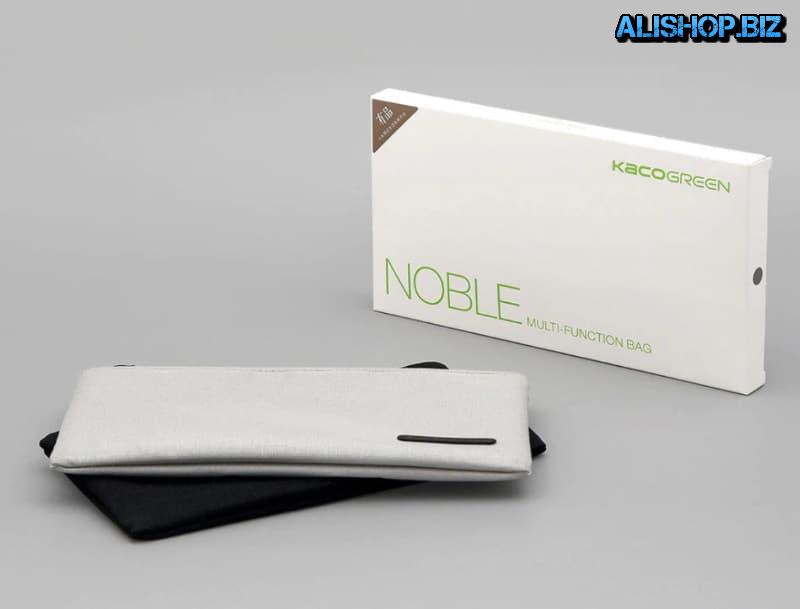 Access to the internal compartment is via a zipper. The material has water-repellent properties. Fixture dimensions are 128 x 210 mm available In a choice of 4 shades, including grey, black and dark blue and red.

Price: – $6.79 — $9.99 | buy |