HOUSING
"Home" is a section where all the goods that are somehow designed to simplify the daily household life and make your stay in a home more comfortable are collected in one place. And therefore, the heading "For home" includes: smart lamps and simply beautiful LED-lamps; Libra; original pillows and bed linen; bathroom fittings; convenient storage shelves and various household appliances, which so far simply has no analogues.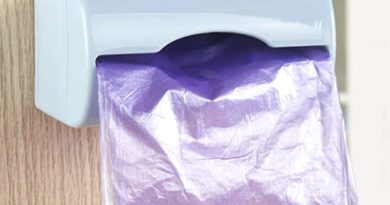 There are on the market many different appliances for the home that make life easier. Today we will talk about wall
ACCESSORIES
In the "Accessories" section, we found all the unusual things we found on the Internet that will help create an individual and unique male or female image: stylish glasses, unusual jewelry, fashionable and comfortable bags, and a multifunctional watch. Also here you can find reliable knives for the kitchen, hunting and any other everyday tasks. A variety of optical devices for professional and amateur use are also an integral part of the "Accessories" section.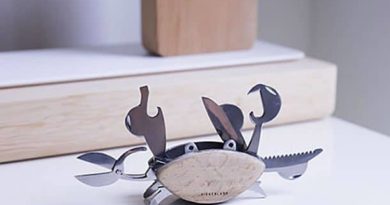 There is nothing unusual in a compact arrangement of the tools. Small minimalist broke into our home. Multitool "Crab" from Kikkerland with 9
ELECTRONICS
Electronics makes life much easier and more convenient, allowing us to freely communicate, listen to music, take bright photos and watch videos. In this section we put all the most current technical innovations in the field of electronics, as well as all sorts of useful gadgets for leisure and work: GPS-navigators, Bluetooth-devices, monitors, funny flash drives, accessories for Apple, Samsung, cameras action cameras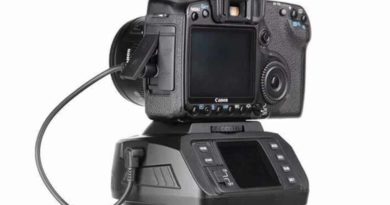 There is no need to undergo courses of photography, if there is a special electronic AIDS. To shoot beautiful panoramas with
FOR A CAR (MOTO, BICYCLE)
All interesting and useful accessories designed for the car, as well as its storage in garages, underground parking lots and in the open air fall into this extensive rubric. Holders for smartphones and navigators, tire pressure sensors, safe child car seats, car goggles, entertainment systems, comfortable organizers, multifunctional trailers and tuning materials are just a small part of what can be found in the "For car" section.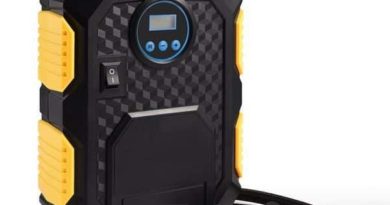 In emergency situations that occur from time to time on the road, pump up the wheel by using a mechanical
HEALTH AND BEAUTY
Health is the main guarantee of a prosperous life. In order to keep abreast of all the latest innovations that allow you to maintain body strength and good spirits longer, we have created a separate section for unusual things of health and medical subjects. Under the heading "For Health" you will always find: smart scales, cardio trackers, massagers for all parts of the body, exercise machines, orthopedic chairs, as well as an impressive list of devices to maintain beauty.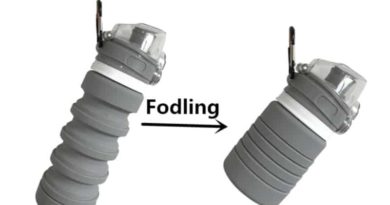 When practicing a sport or active physical work, it is very important to have a supply of drinking water to