About playing cards and chess usually remember the period of enforced idleness of a group of people who are in transit or looking for a way to entertain themselves during the long wait.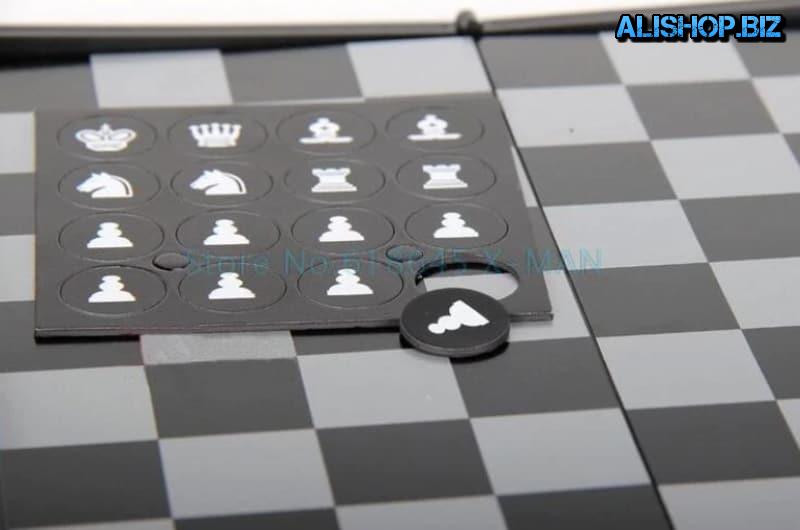 The advantage of this chess set is portable size. Format thin books allows you to carry it in Trouser pockets. As of the figures here are used flat magnetic pieces, which are firmly held in the cells. Because of this, the interrupted batch can be resumed at any moment.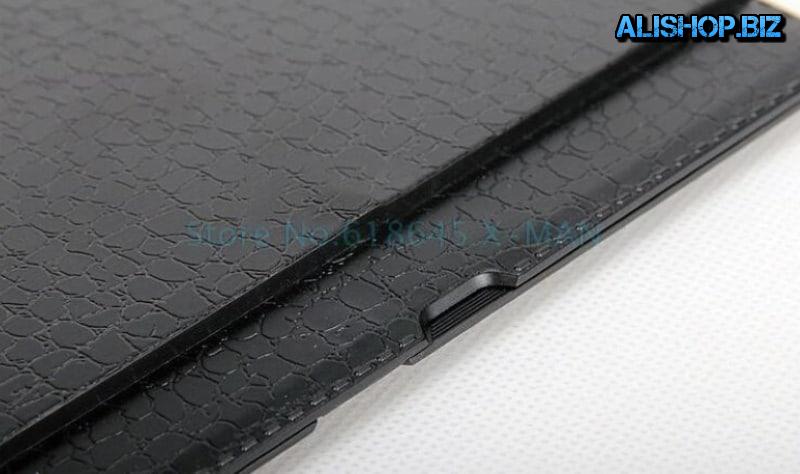 The size in the unfolded state — 20 x 17 cm Outside the dial is protected with a cover that simulates skin. For its visual design features a classic black and white colors.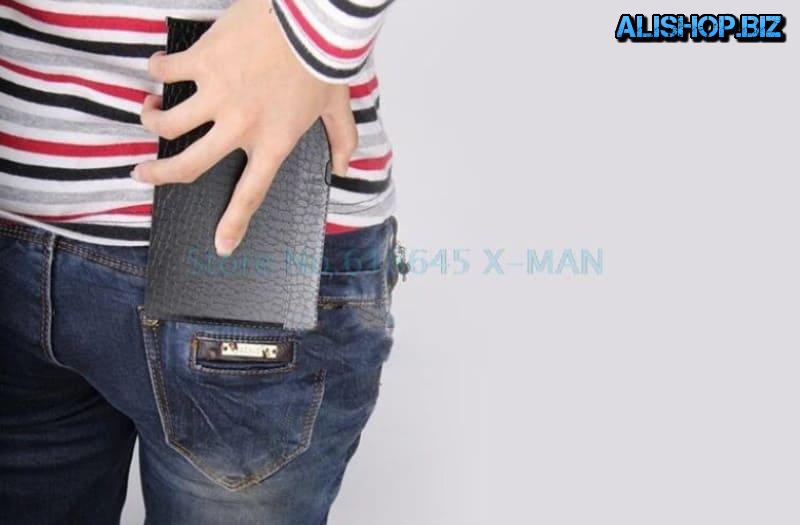 Price: – $6.64 | buy |