Flat autoprovod Ghost Wire 2.0
Despite the impressive number of wireless solutions for home acoustics, a wired connection is still too early to write off, because only with its help you can count on a really high quality sound.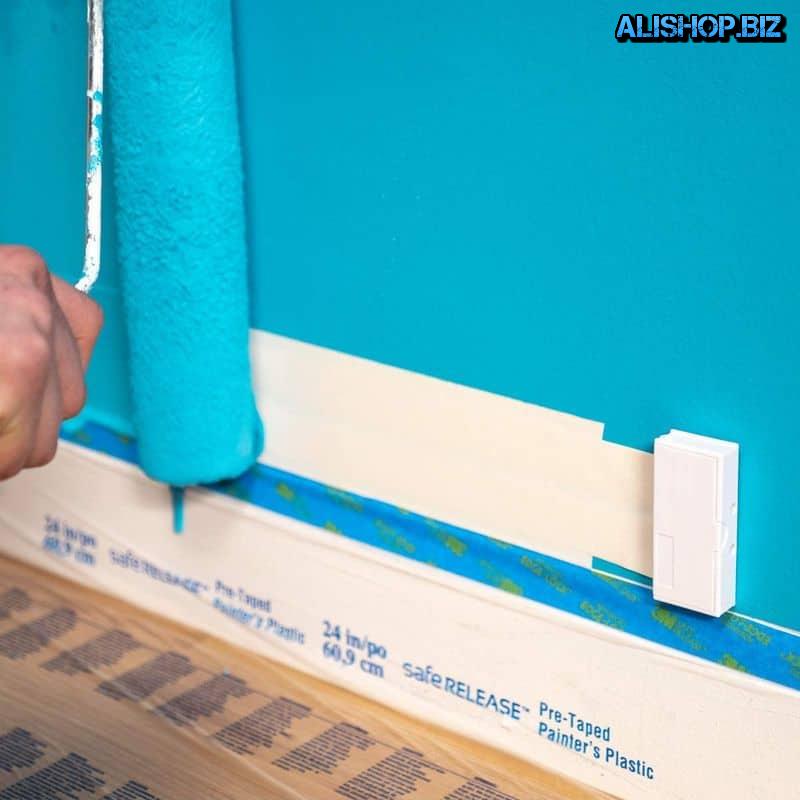 The reverse side of the use of audioprofile is its small aesthetic appeal, which is not always possible to hide under the baseboards. In this case a worthy alternative to the usual wire may be flat Wire cable Ghost 2.0, which looks like a roll of Scotch tape.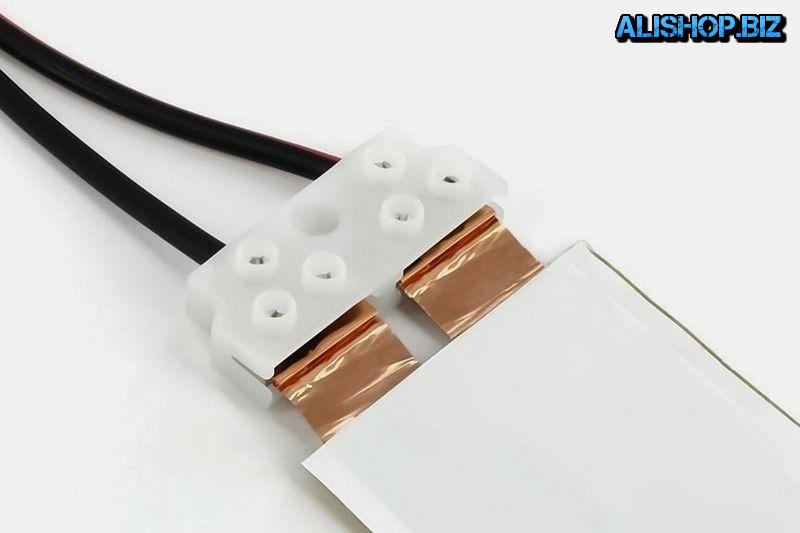 This posting not only easily hidden under the carpet and behind the furniture, but can also be painted in colour of choice, thus becoming virtually invisible. Copper conductors in an amount of from 2 to 4 pieces are here with the sticky side adhering tightly to the surface.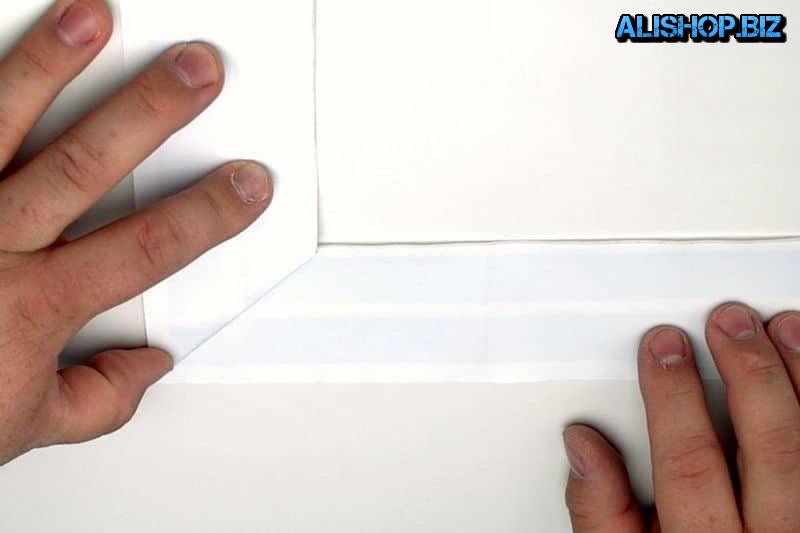 The wire is easily bent without sacrificing functionality, follow the contours of the surfaces to which it is bonded. To connect the cable with the equipment require the use of special adapter. Ghost Wire 2.0 is available in coils with length of 7,6; 15,2 and 30,5 meters. You can use it to create Postings inside and outside the premises.
Price: – $20.92 | buy |