A considerable number of people experience an irresistible desire to have a snack in the middle of the night. As a rule, the main subject of their midnight aspirations is the refrigerator, where there are usually a lot of attractive Goodies stored. Needless to say, such a meal is very harmful to the body.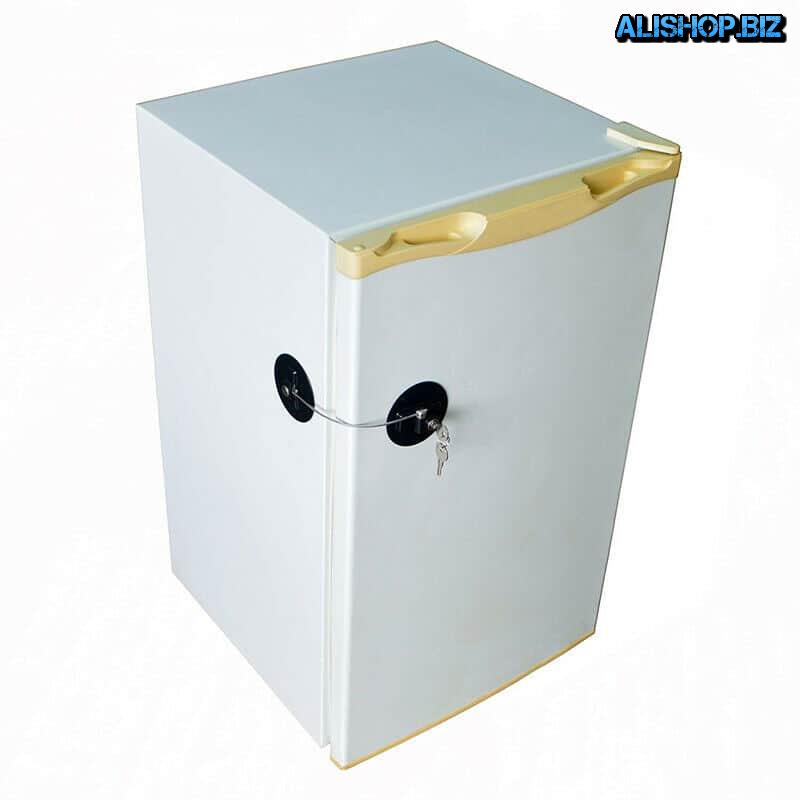 In order to protect the contents of the refrigerator from unwanted visits from relatives, relatives, as well as impudent friends and colleagues, a special locking device was created. The design of the lock is very simple and consists of 2 metal disks, which are tightened with a cable length of 19 cm. For their attachment to the surface of the refrigerator, ordinary 3M adhesive strips are used. Thus, to lock the main compartment and the freezer, you will need 2 devices at once.
A key is used for opening and closing. Of course, such a lock can not be called super-reliable, but it can become an additional limiting factor for lovers of night meals, as well as protect medicines inside from small children.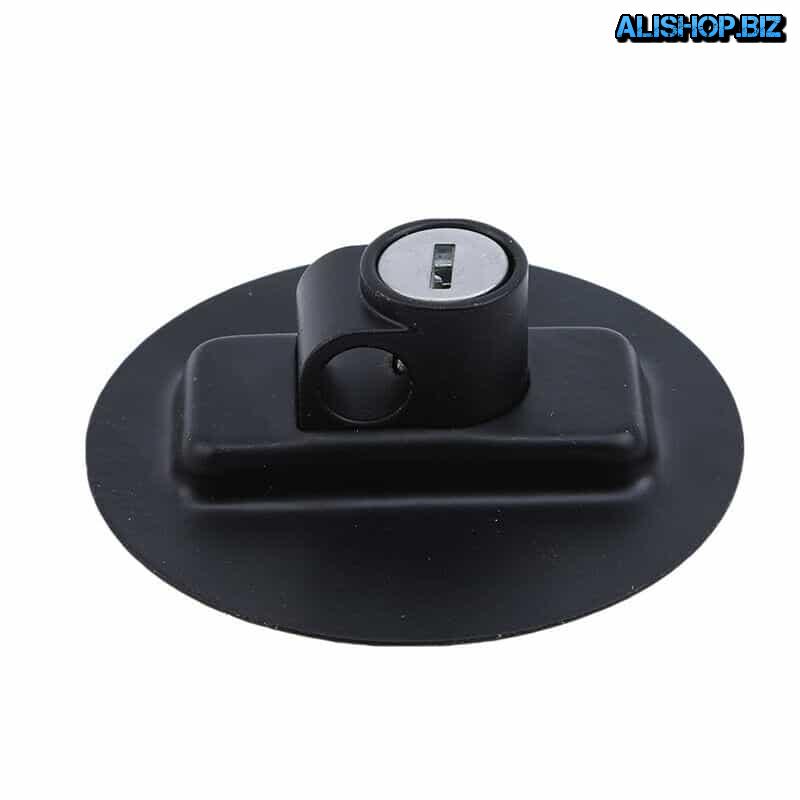 Price: – £6.18 | go to store