Plastic packaging, from which pumped out all the air, helps foods to preserve their freshness. To make this possible even at home. This will require a cheap packer and the package to him.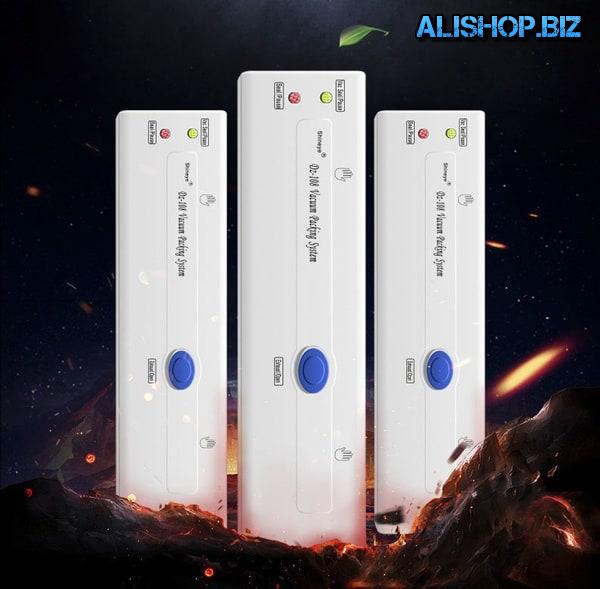 The device operates from the AC mains and thanks to the presence of 2 powerful pumps, pumps out the air almost instantly. After that, the packages are securely sealed and ready for storage and transportation.
The device is completely safe to use, and the set of delivery includes 10 bags. Fixture dimensions are 37 x 10 x 5.5 cm, suitable for any kitchen.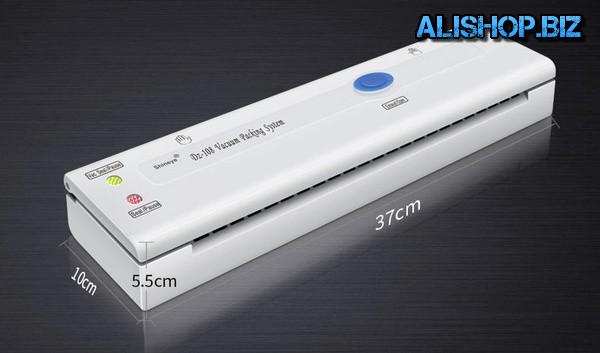 Price: – $38.50 | buy |