Who would have poducing that the famous Chinese brand Xiaomi, which produces under its own brand hundreds of useful and quality things from smartphones to towels, never rests on its laurels. Not so long ago the product range of this brand has added brand toilet brush.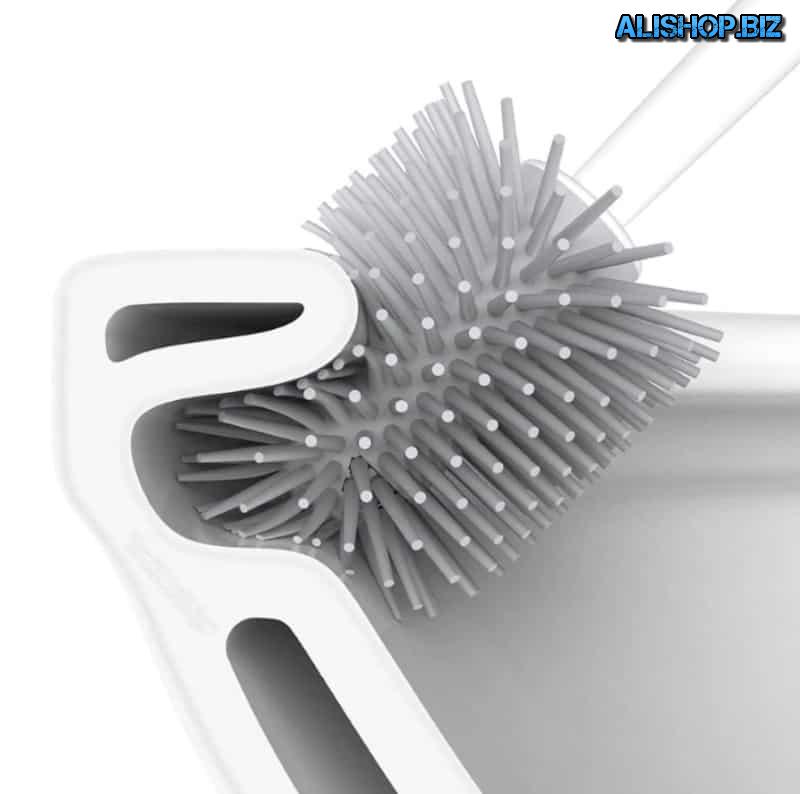 The payload of this new device is practically no different from numerous alternatives. Smart functions are not provided, but the design and the quality of the materials used are at a very high level. For cleaning the bowl used here is the many flexible bristles that work well with different types of contaminants, and fully washed with flow wash water.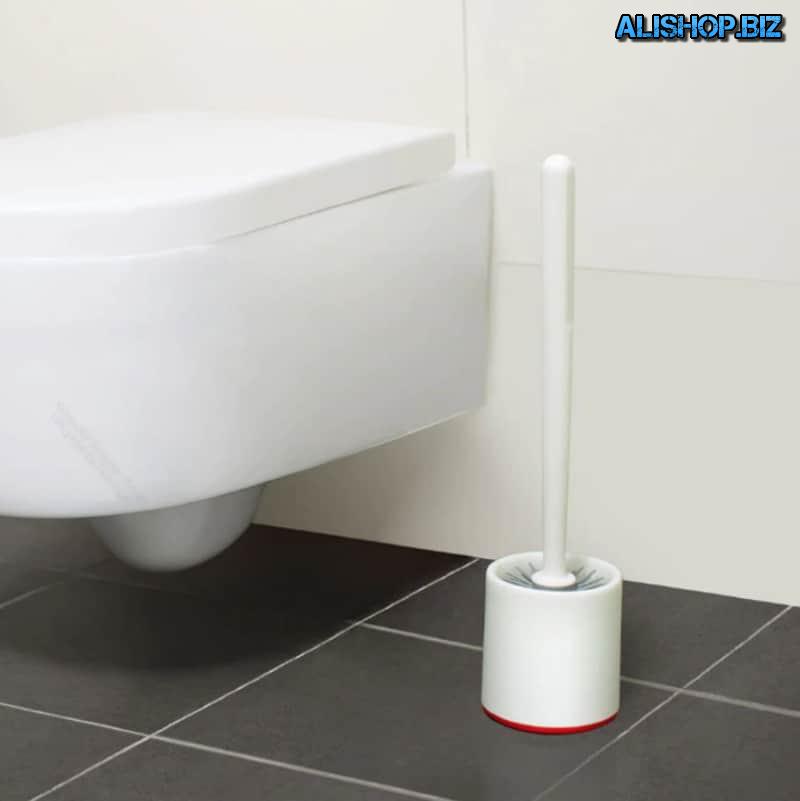 Overall length of brush is 41,4 cm, and the height and diameter of the stand for storage — 10 cm Total weight does not exceed 290 grams. To use this brush is comfortable and pleasant.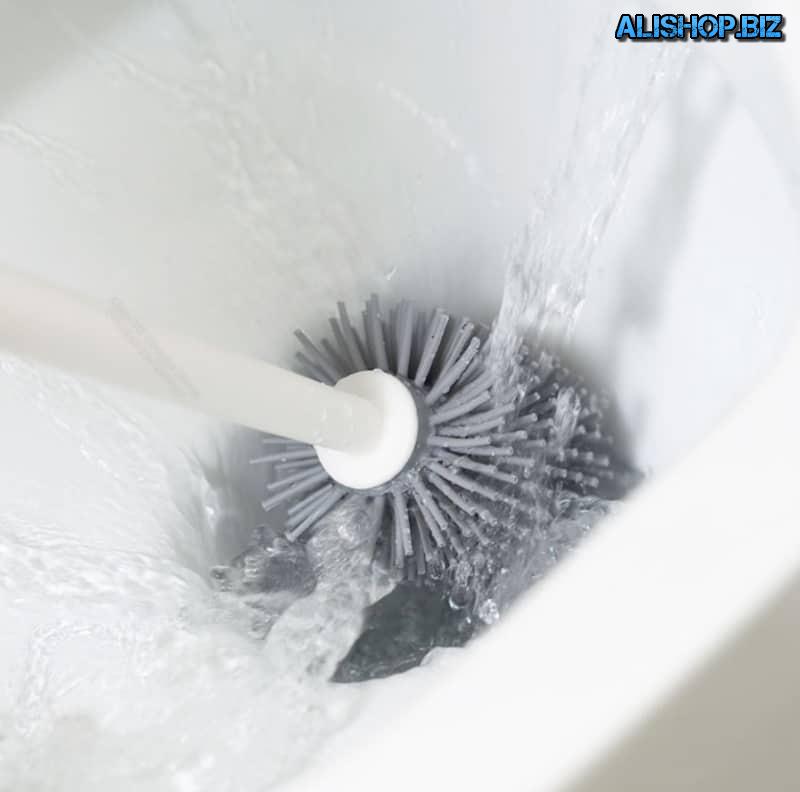 Price: – $9.25 – $11.98 | buy |