Dependence on gadgets today have become so massive that they have a hard limit. And it's not only about the public places, but also everyday environment, for example, many parents practice a ban on the use of smartphones during children's homework.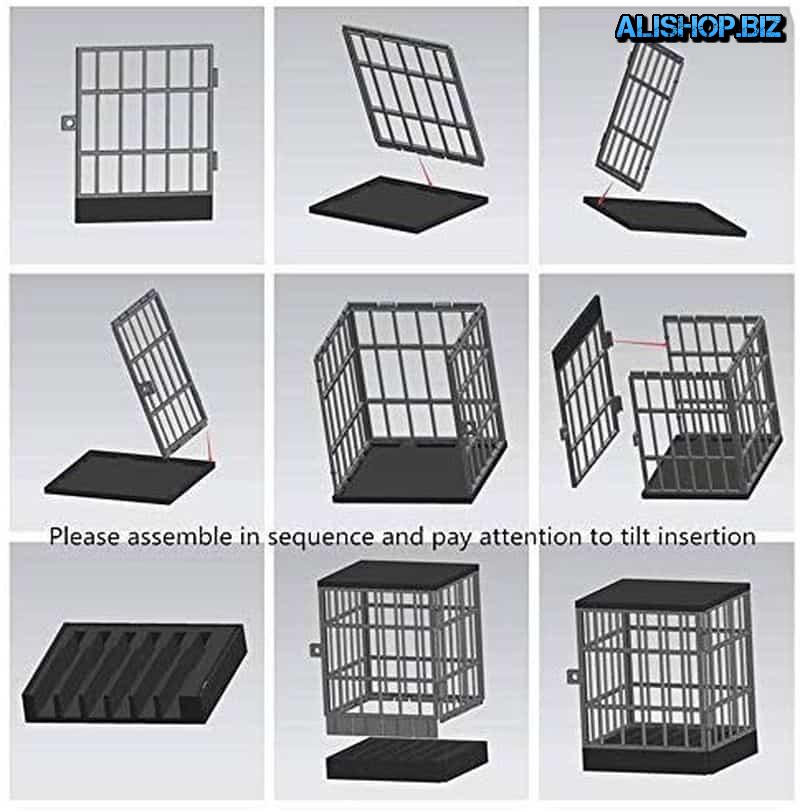 A fun and effective solution for this is to use special cells, within which the device be locked with a padlock. The design of the product resembles a prison environment. Do not rely on the special strength of design, because increasingly it carries symbolic meaning.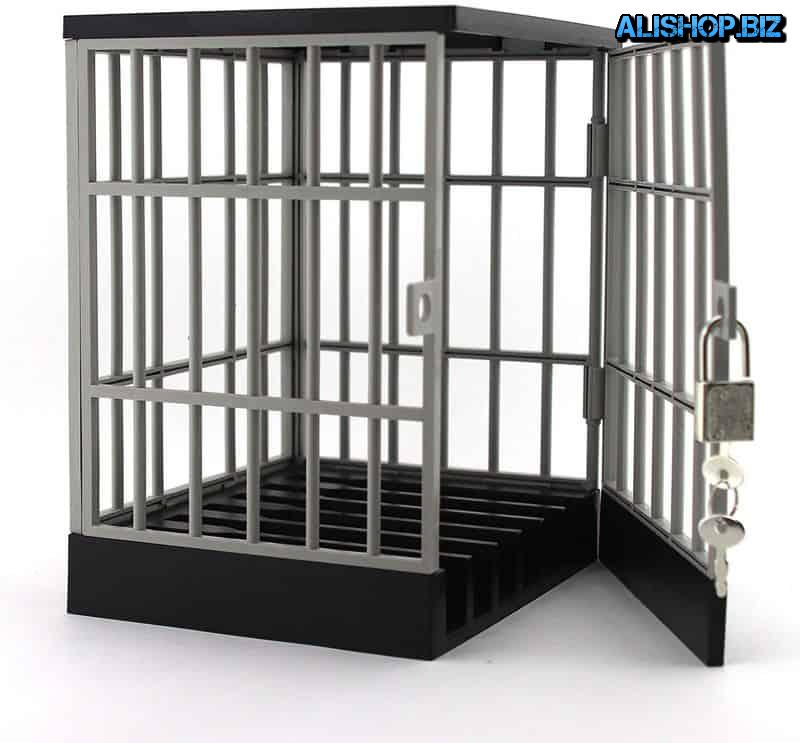 Cage has a collapsible design, and it serves as the base on which the upright can accommodate up to 6 smartphones. The size of the cells make up about 17.8 x 15.2 x 12.7 cm the kit includes 2 miniature key that you want to keep with you or in a secret place.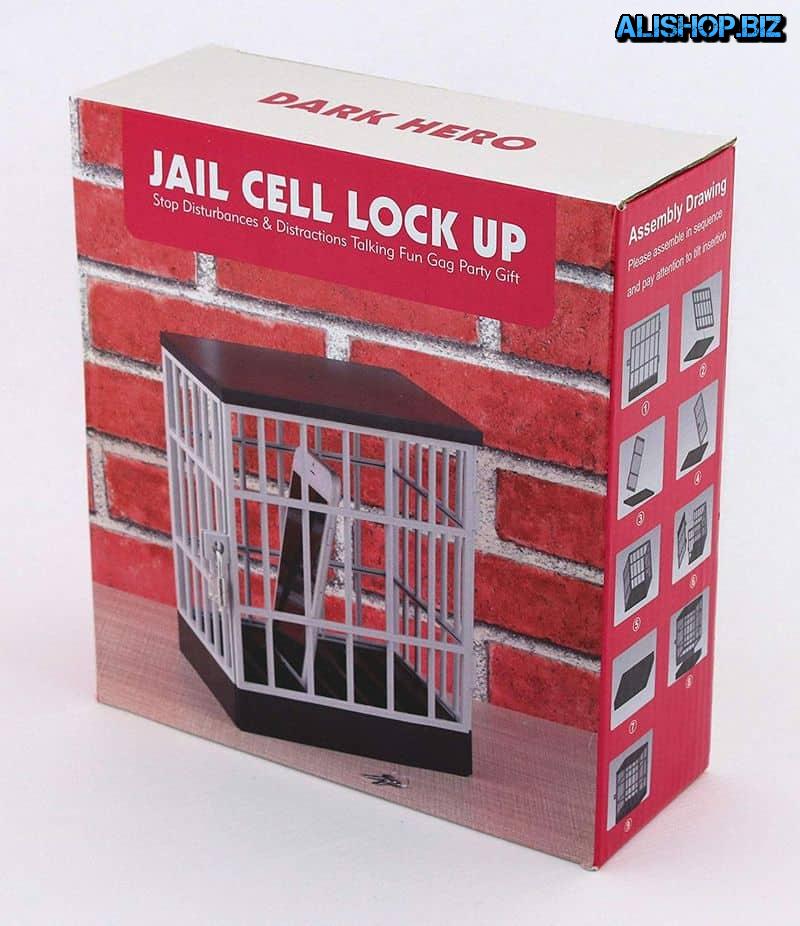 Price: – $10.99 | buy |