Portable 4G router ZMI MF885
Since 4G routers are no longer very rare, manufacturers of such equipment have to come up with additional functionality that can be useful for the user.
Device ZMI MF885 — a hybrid gadget that combines the functionality of the wireless router and the powerbank. With its help it is easy to distribute the mobile Internet to multiple Wi-Fi-enabled devices nearby, and recharge them if necessary. For this there is a regular cable, and the device supports QC 2.0.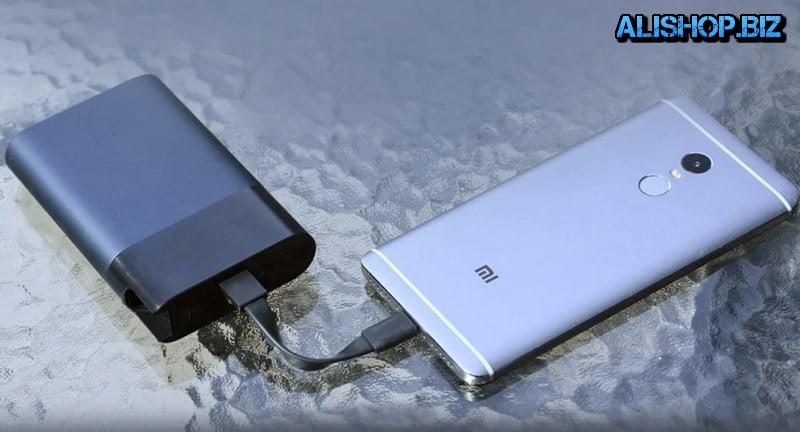 Capacity built-in battery is 10,000 mAh, which is enough to work over 65 hours in standby mode. Configuring the network features of the router is via a branded app.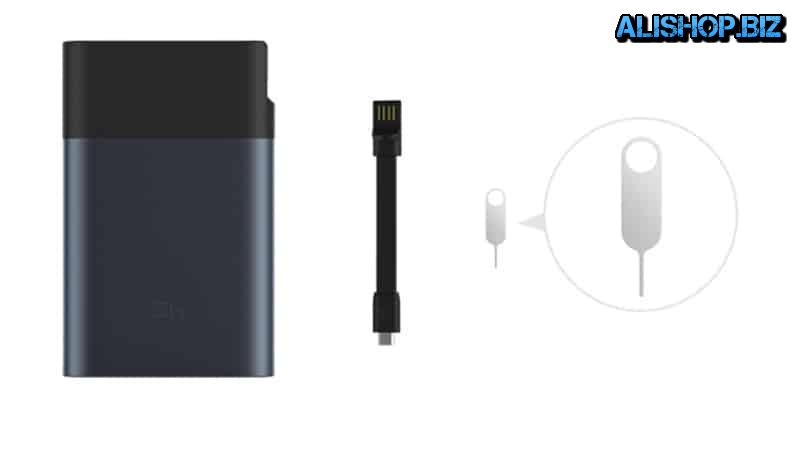 Wireless module supports the most common bands 4G and Wi-Fi version complies with 802.11 n standard. The device is compatible only with nano SIM cards.
Price: – $50.39 | buy |