USB flash drive Cryptex with combination lock
There are people who want to hide sensitive data from prying eyes. Flash drive Cryptex Roundlock 16 GB in the round case is made of brass. The uniqueness of the stick is a combination lock which it fitted.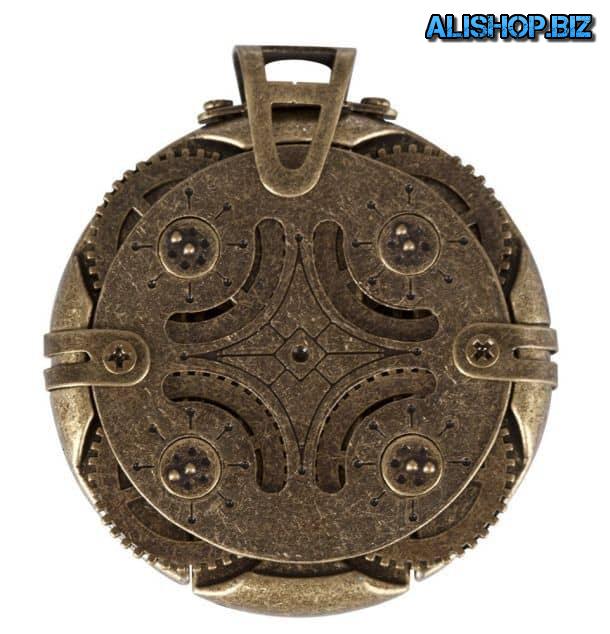 Digital data is under lock and key of the four gears. Remove the thumb drive from the enclosure you can, placing them in the correct position. The flash drive makes a wonderful gift for an extraordinary person. Size:5.6 x 6.5 x 1.2 centimeters.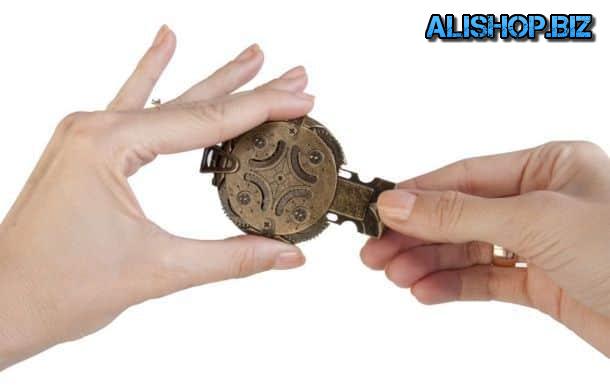 Price: – $49.95 | buy |