Rockbros breathable oversleeves for Cycling
Price: – $6.04 | go to the purchase |
Active recreation and sport activities that are performed outdoors, require additional protection from the sun. As in the first place against UV radiation suffer the most exposed areas of the body, including hands, for their protection it is strongly recommended to use sleeves.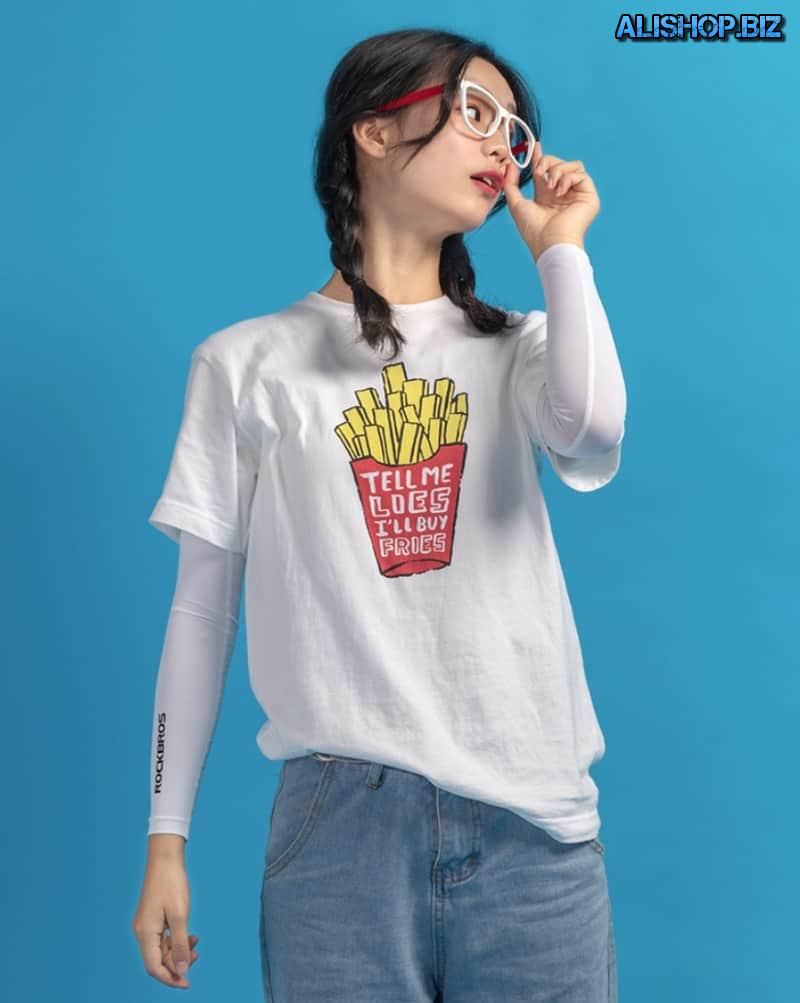 The product from Rockbros made of elastic material which firmly adheres to exposed areas of the elbows and forearms, providing not only protection from sunlight, but also effective removal of heat and moisture, allowing the skin to remain dry.
The sleeves don't slide down the hands and are very durable. The product is available in sizes from XS to XL and in 4 color options. It will demand from cyclists, paddlers, and tourists and workers, whose activity is connected with presence in an open area.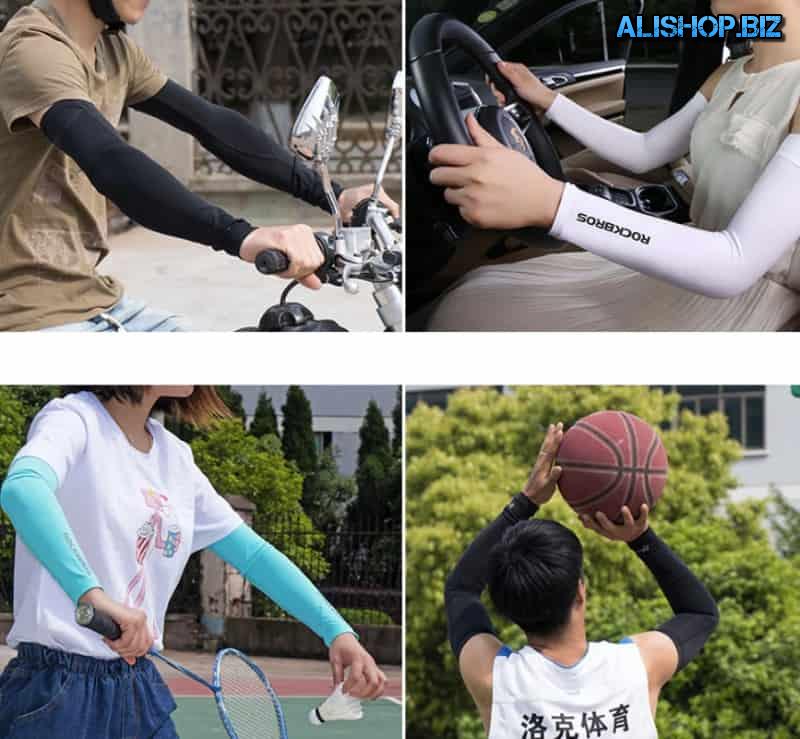 Price: – $6.04 | go to the purchase |