Backpack with built in chair PLAY-KING
Avid fishermen, travelers and the simple mushroom should be like this backpack. Chinese manufacturer of Play-King is famous for its unusual bags. This time we will talk about the backpack of this brand, which is integrated in a small folding chair.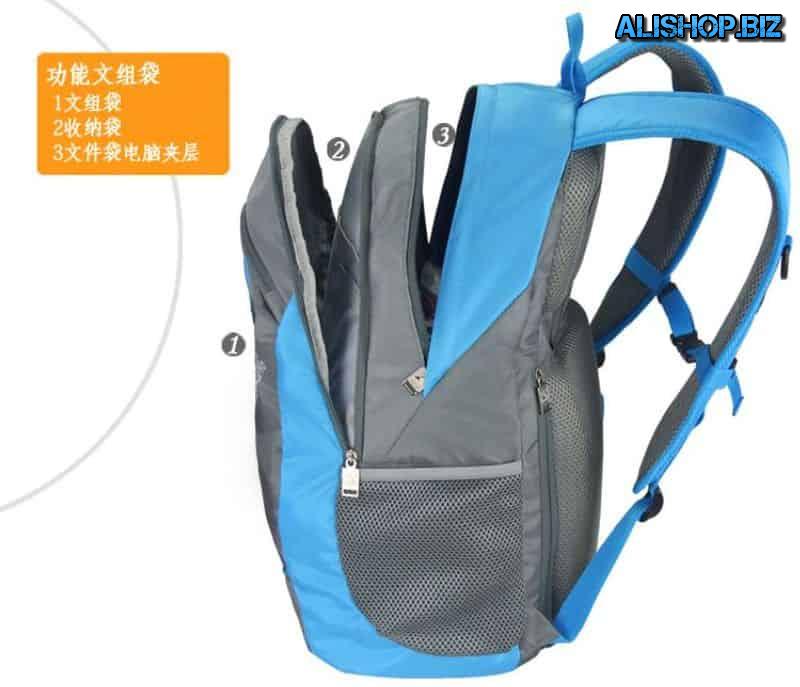 When folded, this backpack is not distinguished from hundreds and thousands of similar who you can meet in the city streets. However, if you discard the lower part of the back, then he will make a small, durable and convenient high chair that can sit to rest or to engage in fishing.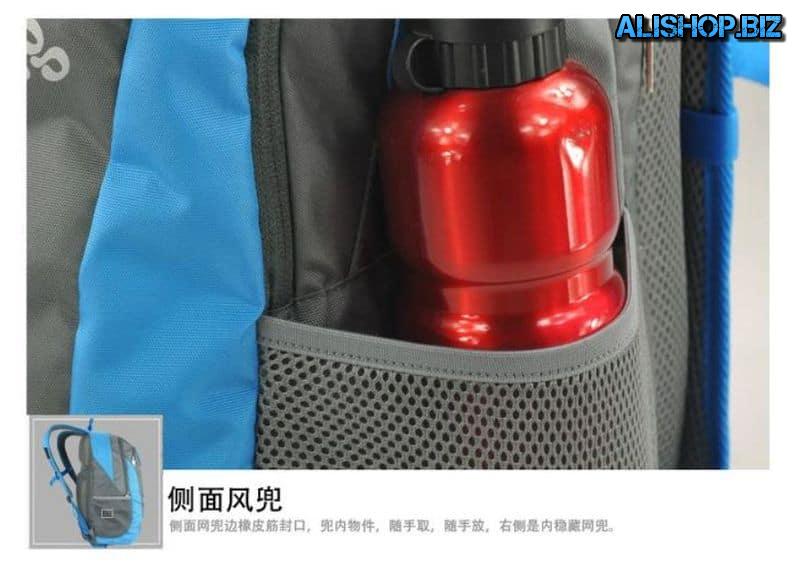 The backpack has a breathable back support, mesh side pockets and spacious compartments that can fit a lot of things. Its total internal volume is around 40 litres and a weight of 1.7 kg. Among the available colors there are blue, green, black and red.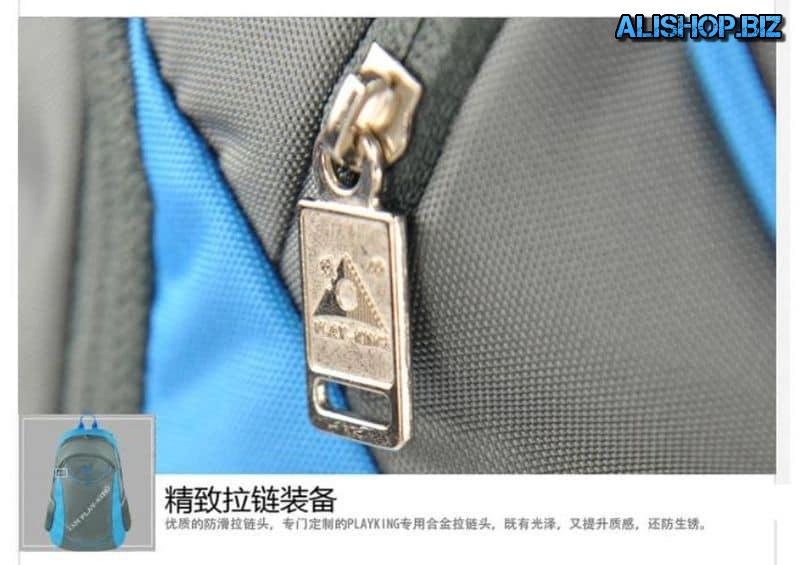 Price: – $33.30 – $36.18 | buy |