Portable machine to remove the pellets
Price: – $1.95 | go to the purchase |
No one will argue that the pilling on clothes spoil its appearance. Fortunately, most of them can be removed by means of simple adaptations, most of which is an electric clippers.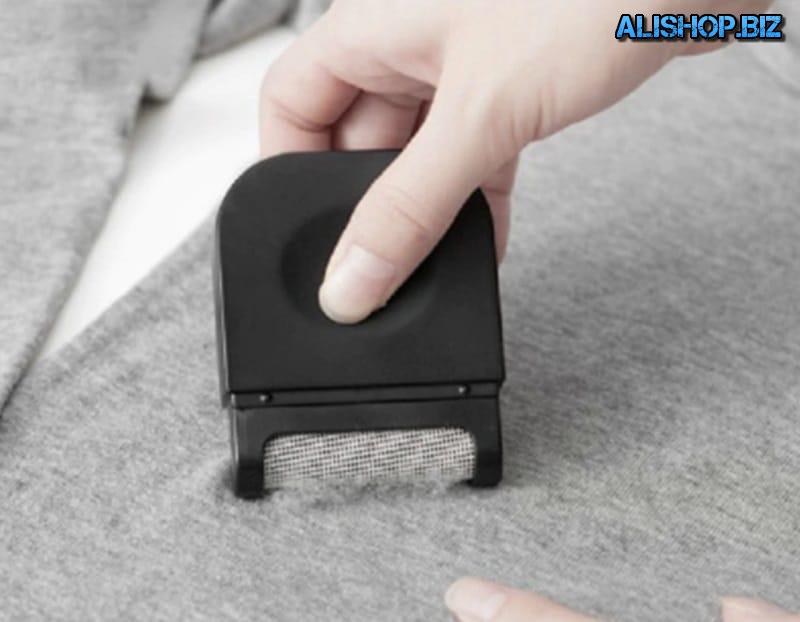 The advantage of this portable device is the ability to work without batteries, so you can use it under any circumstances. The machine gently removes the extra pieces of material and not harm the rest of the fabric.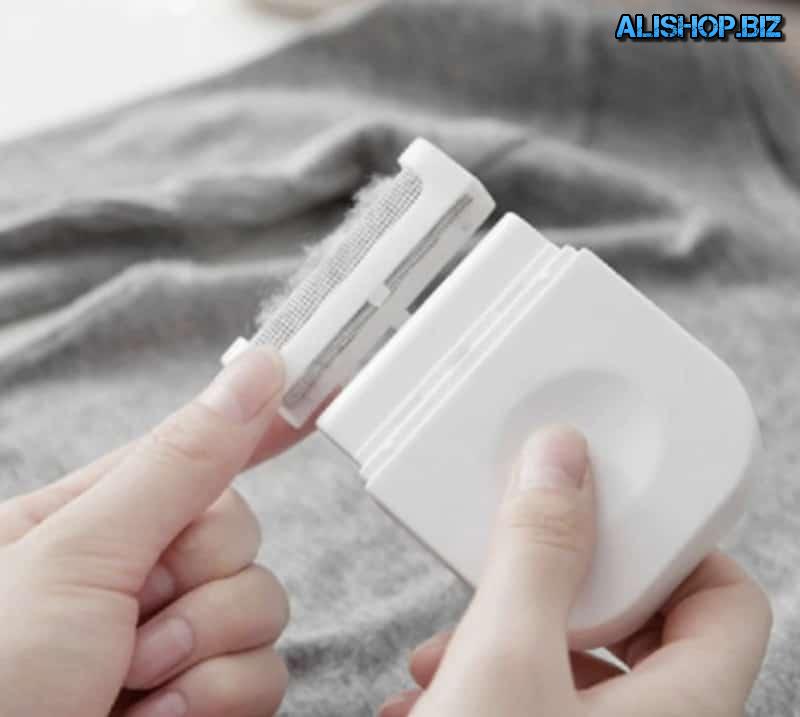 In order to use this machine, you need some time to hold it in place with the spool. To clean the grill is very simple. It is enough to detach it from the body. The tiny device has dimensions of 6.4 x 2 x 8 cm, and its body is made of plastic and is presented in versions with white and black color.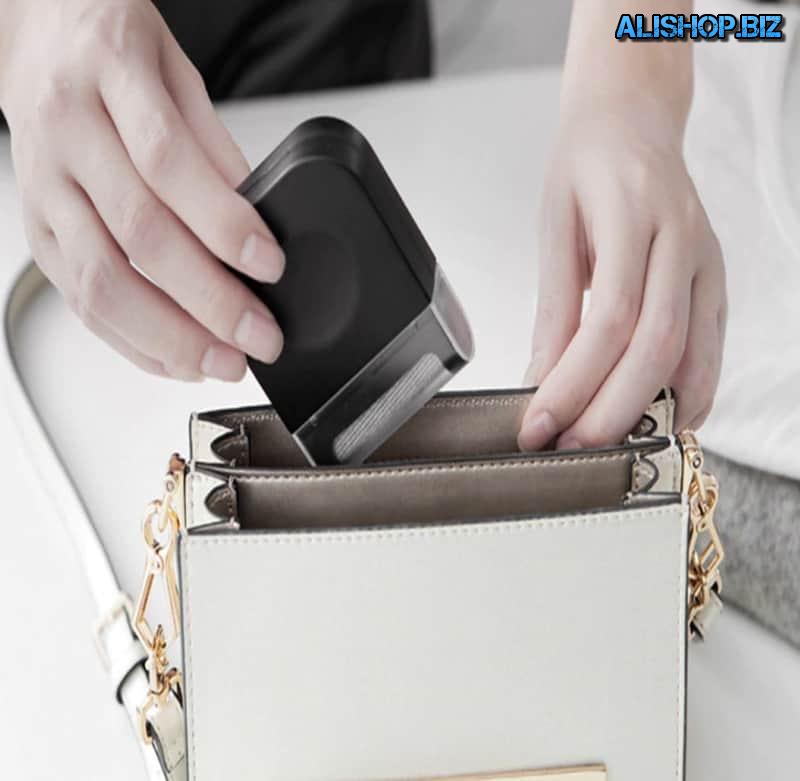 Price: – $1.95 | go to the purchase |