Today let's talk about the Goodies that can come in handy in the campaign. While the tourists hikers do not cease debate about what is better, a hammock or a familiar tent, the young company LIT Outdoors decided to reconcile 2 opposing camps, presenting the concept of combined shelter.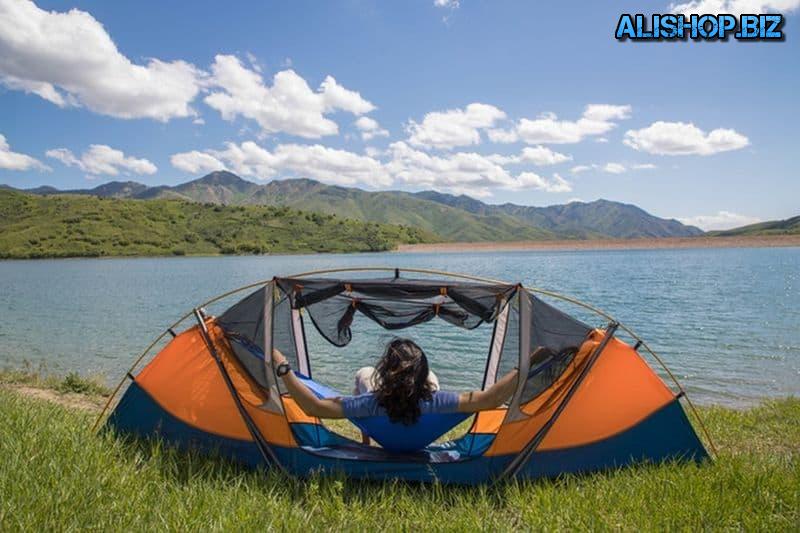 Outside the technology, dubbed Tammock, looks like a single tent, but unlike her, inside there is a hammock, a support which serve for the folding supports. This approach solved several problems at once: gives you the possibility to get rid of a hard Mat, protects from insects, and also allows you to do without trees. Thus, to use such a shelter in the woods and on the beach.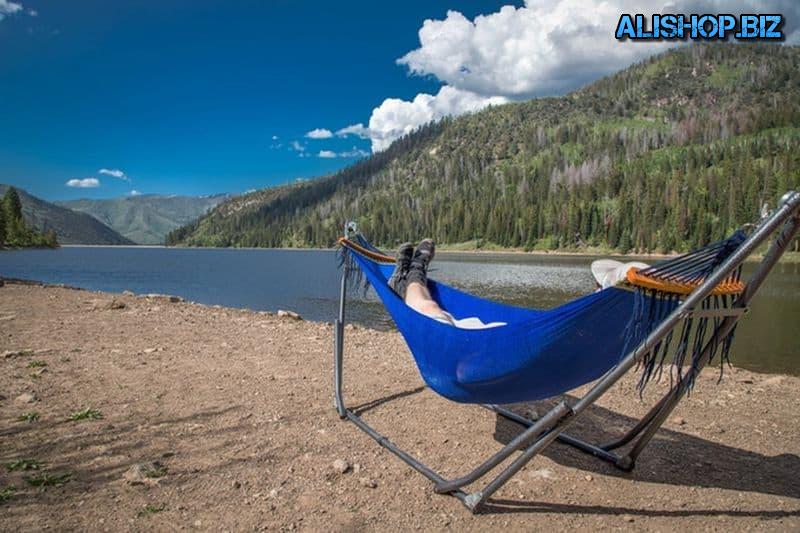 Tent component Tammock equipped with zippers that are located at opposite ends. Inside here there are several pockets for small items and fabric has waterproof properties. If desired, the awning can be removed, thus obtaining just a convenient folding hammock. The entire set is removed in an oblong case with convenient handles.
Price: – $299 – $349 | buy |