Children's coin from Aliexpress
Change in the pockets and purses brings a lot of trouble: he weighs decently, takes a disproportionate amount of space, occasionally fall out and jingled with each step. As completely excluded from daily use this type of cash is pretty hard, you can at least significantly alleviate their plight.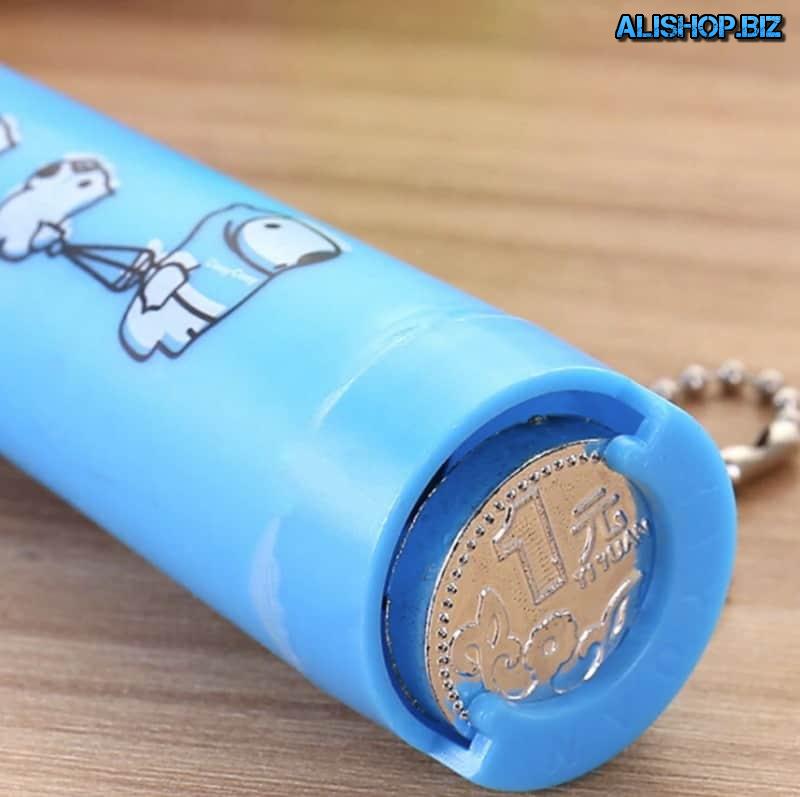 This device is essentially a coin and is designed for the correct organization of storage of iron money. The coins here are neat column, stability which gives the integrated spring that pushes the money to the limiter. Because the coins here held tightly to each other, they don't make sounds when walking and not fall through the cracks.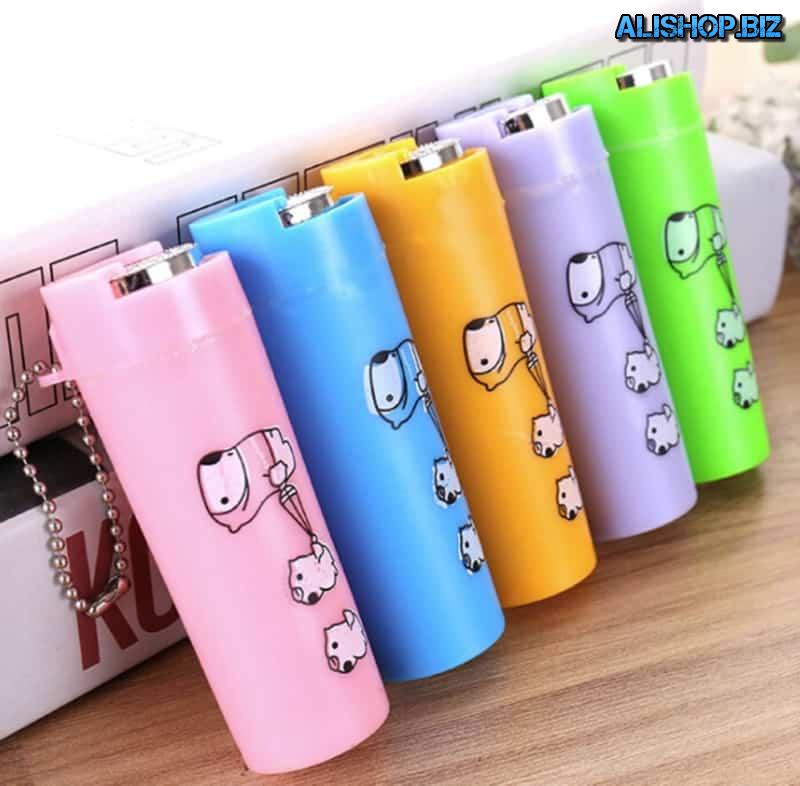 The extraction of the coins from this fixture from the top. Their placement inside identically. If not a child's drawing, such a coin could use adults.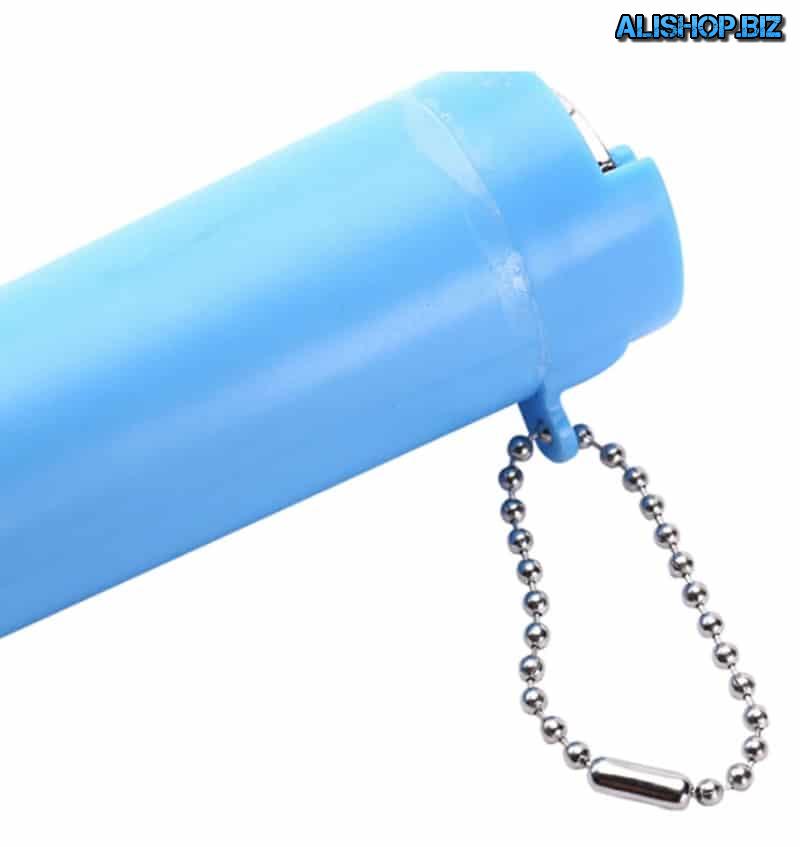 The body of the trivia organizer is made of plastic and has a length of 8 cm For attaching to clothing or a bag provided by a short chain. Coin comes in 5 color options.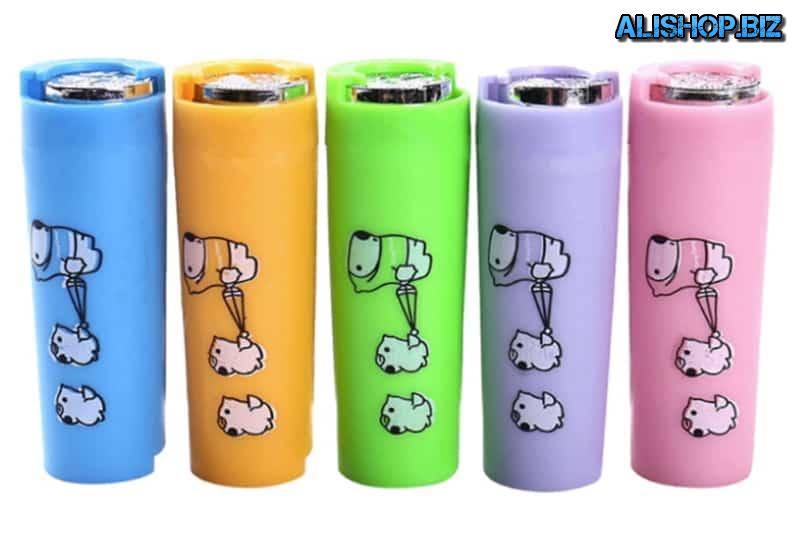 Price: – $0.68 | buy |