Electric kart Segway Ninebot
Today, when the streets are literally overflowing with different models of electric bicycles, scooters, and also gyrometers and other vehicles, it is difficult to offer customers something new.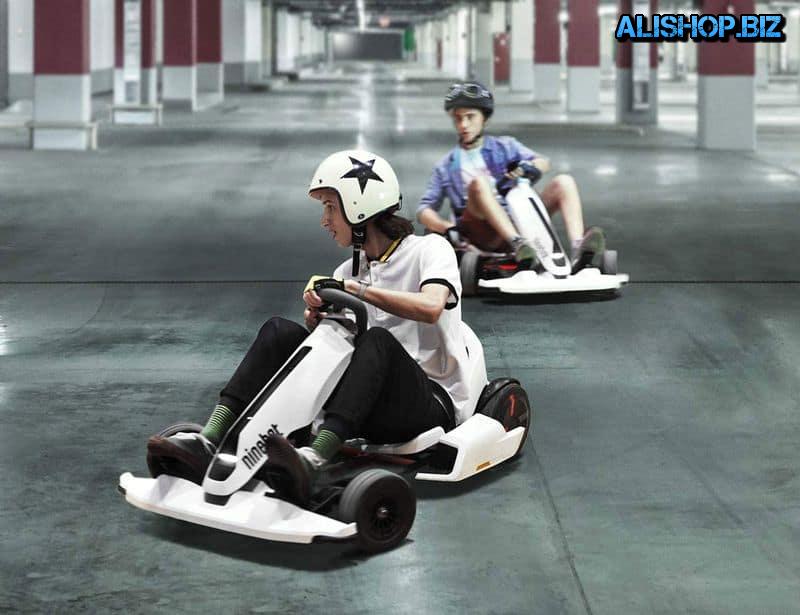 Nevertheless the pioneer in this industry, the company Segway, the sleeve was stashed a great trump card — compact electrocar designed for adults and children with growth from 130 to 190 cm In fact, the new product is an advanced kit for standard Segway miniPRO, which includes seat, steering column and a pair of front wheels. The brake pedal has a dual purpose: double tap on it after a full stop activates reverse.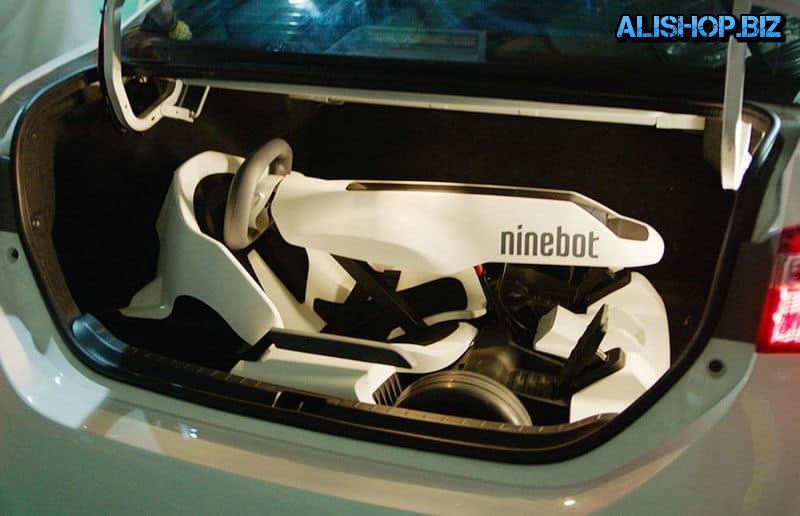 The speed limit of such vehicles is up to 24 km/h. Cards are able to overcome a 15-degree slopes and can move in a radius of 14.5 km with a full battery charge. Maximum load of the housing must not exceed 100 kg. For drivers there are 3 driving modes, including light weight, quiet and athletic. The housings are small enough that the cards could fit in the trunk of the car.
Price: – $799 | buy |