Bicycle turn signals CYCL WingLights
On the roads is quite common to find cyclists, the pitcher hand signals. They do it, of course, not from emotion, but for stern necessity to indicate to other road users the direction of their maneuvers.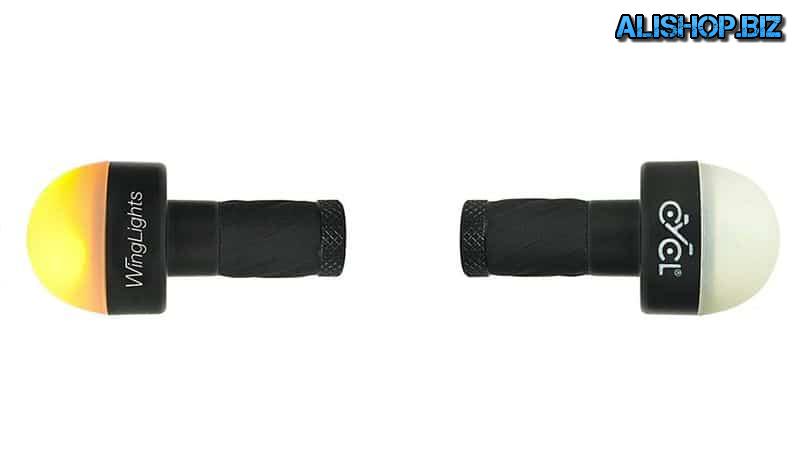 CYCL WingLights — Autonomous signals, which are installed in the hollow space located at the edge of the wheel. Activation signals are a simple tap on left or right flashlight. Built-in system automatic switch-off stops flashing after 45 seconds from power on.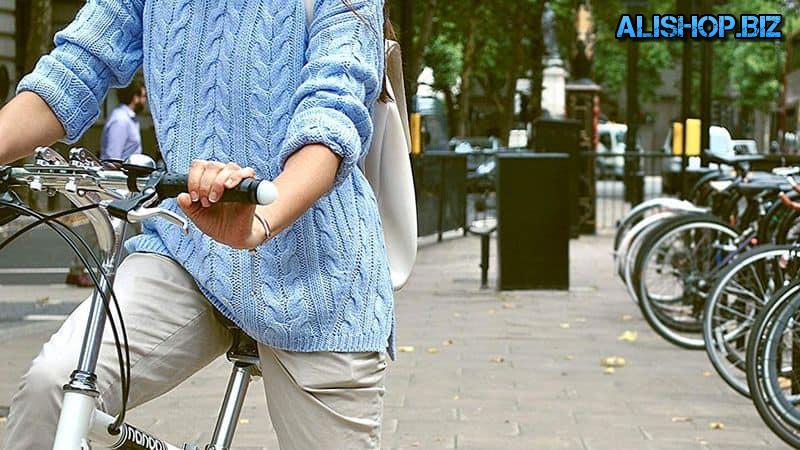 Body these turn signals are made of plastic and protected from moisture and mechanical damage. Inside they have installed 3 LEDs, power source, there are elements of CR2032. The average duration of the battery is 6 months. There is also enhanced flashlights modification in the case of aluminum and 4 LED elements.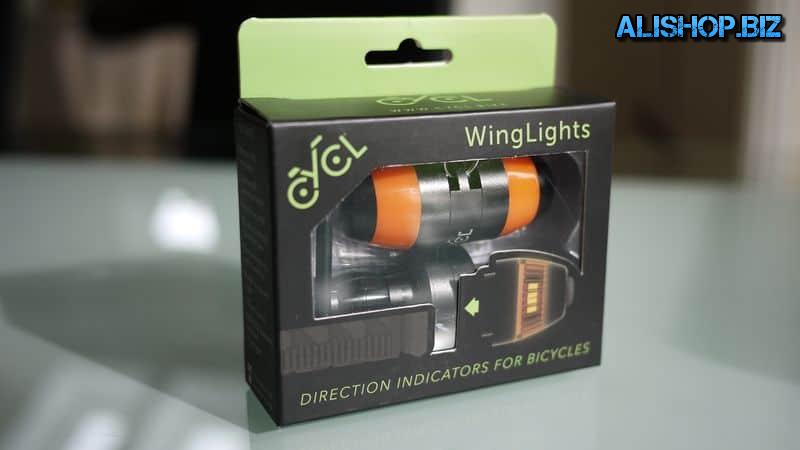 Thus, this device eliminates the need to show the direction of rotation by hand and the degree of comfort brings cyclists to motorcyclists. It is important that the signals turn signals visible to other drivers and pedestrians, even if on the back of a backpack.
Price: – $58.23 | buy |