Module automotive diagnostic LAUNCH CRP123
Advanced owners of the car long ago got a diagnosis modules that support OBD II standard, which is widely used since the mid 90-ies. On a background of conventional modules that work through the mobile application, device LAUNCH CRP123 has own color screen.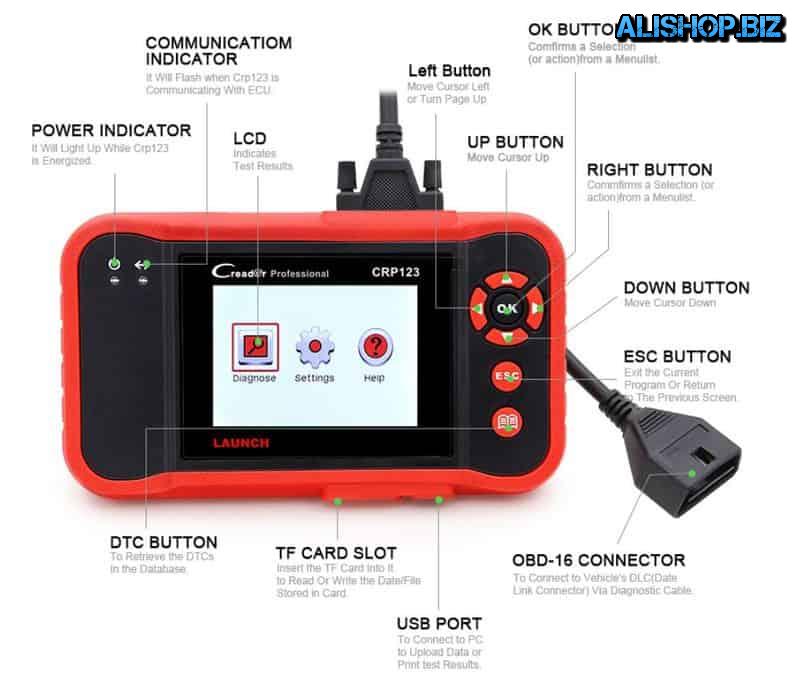 With the help of this device it is easy to obtain current information about the state of the engine, transmission, braking system and airbags. The module supports read fault codes and allows you to reset some of the indicators. Also here, users can save data flow, allowing you to display it visually in graphs.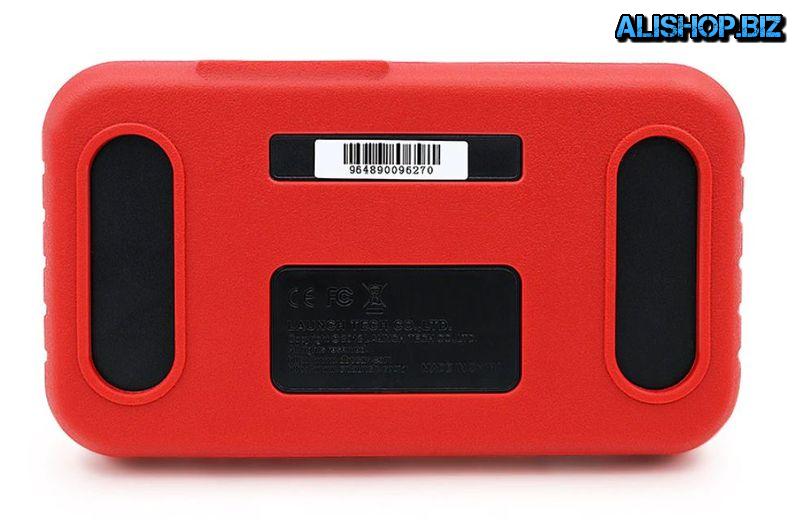 Controls are placed here on the front panel and are located at the edges of the screen, and the presence of slot for memory cards lets you store information for viewing on PCs or laptops. Exterior kardrider included with the kit. The hull of LAUNCH CRP123 is well protected from shocks and other mechanical damage.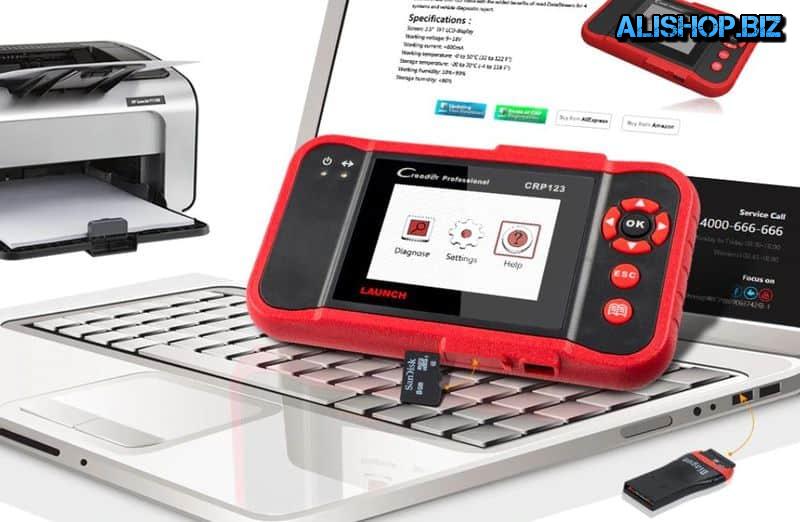 Price: – $128 – $159 | buy |