Corset for posture correction HailiCare
A broken posture is not only professional in appearance but also in constant pain and discomfort in the back and chest. To remedy the situation, there are many exercises and devices, one of which is this corset.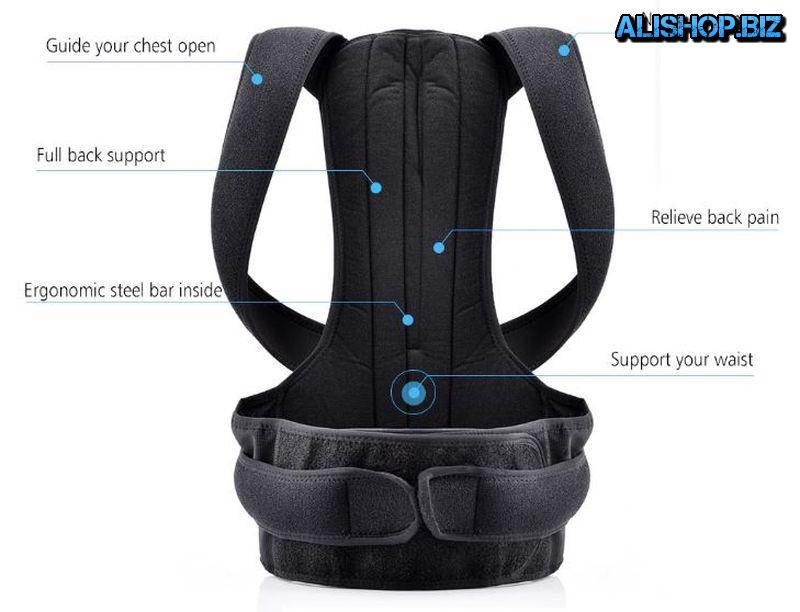 Posture corrector is a set of elastic straps that are tightly wrapped around the shoulders and chest, providing resistance, if the holder continues to slouch. Only here there are several adjustable points that allow you to adjust the corset to suit your needs. Fixation is carried out with the help of Velcro.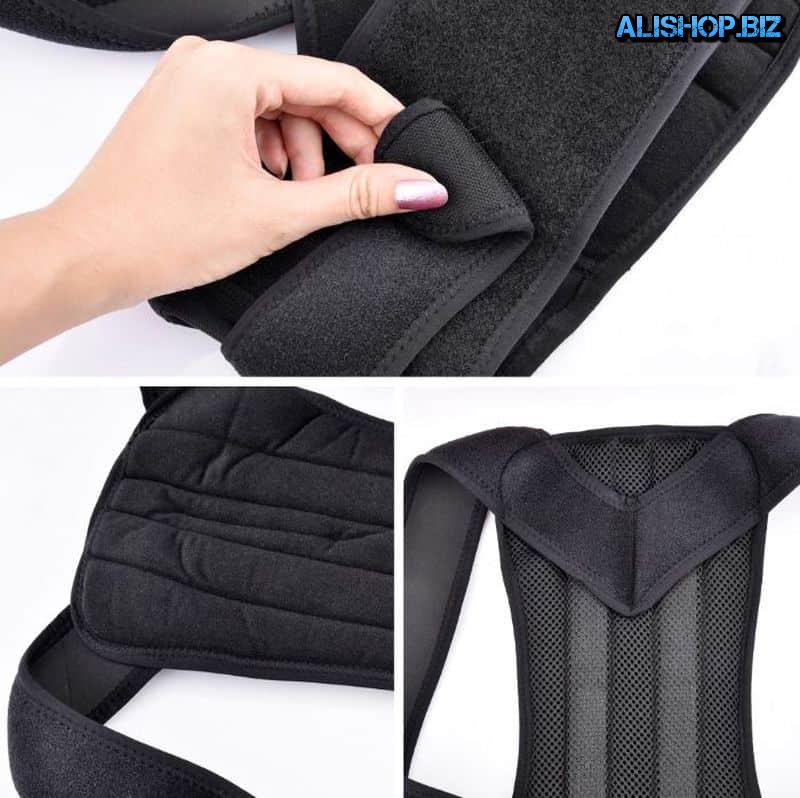 To create the necessary rigidity in the back, the device uses an embedded steel rod. The concealer itself is made of a breathable material which allows you to wear it under clothing for a whole day. In addition, it is suitable for periodic washing.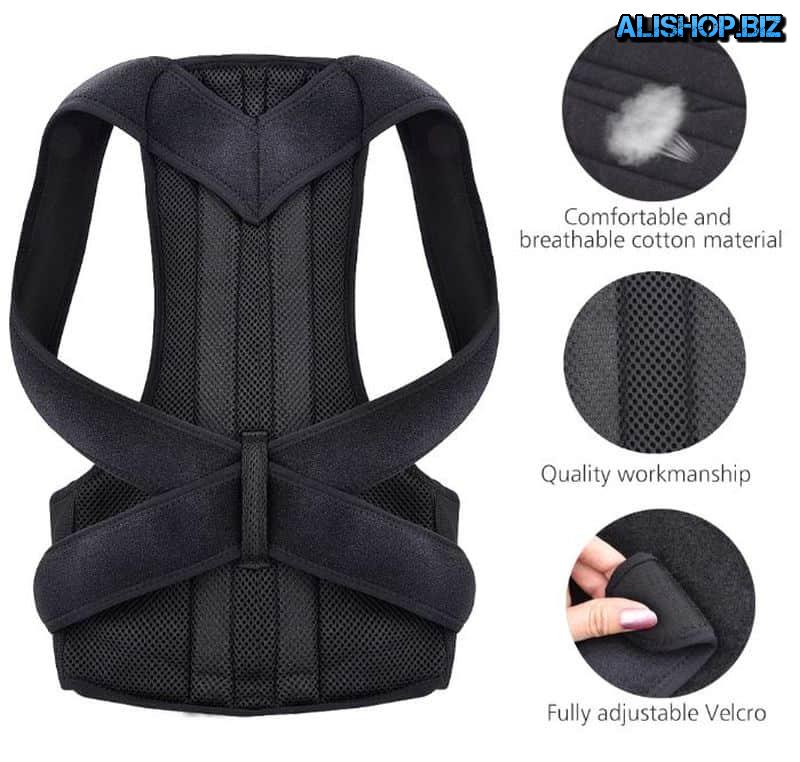 The corset is versatile, that is suitable for women and men. Total proposed 4 size, the choice of which depends on the height and weight of the body.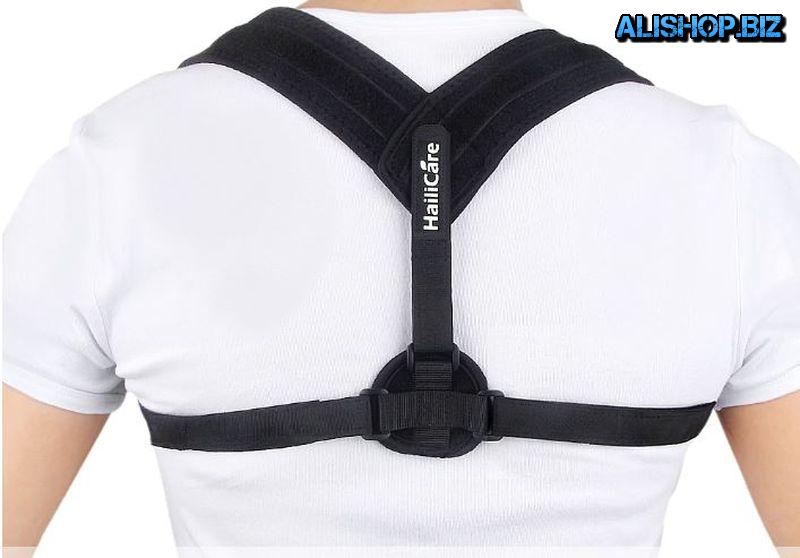 Price: – $7.16 – $16.18 | buy |