Price: — $89 | go to purchase |
Company Xiaomi never ceases to amaze us. Many developments in the care of the person, they released another shaving accessory. This time the Chinese manufacturer presented a model of electric shaver Smate, which is particularly compact and simple design.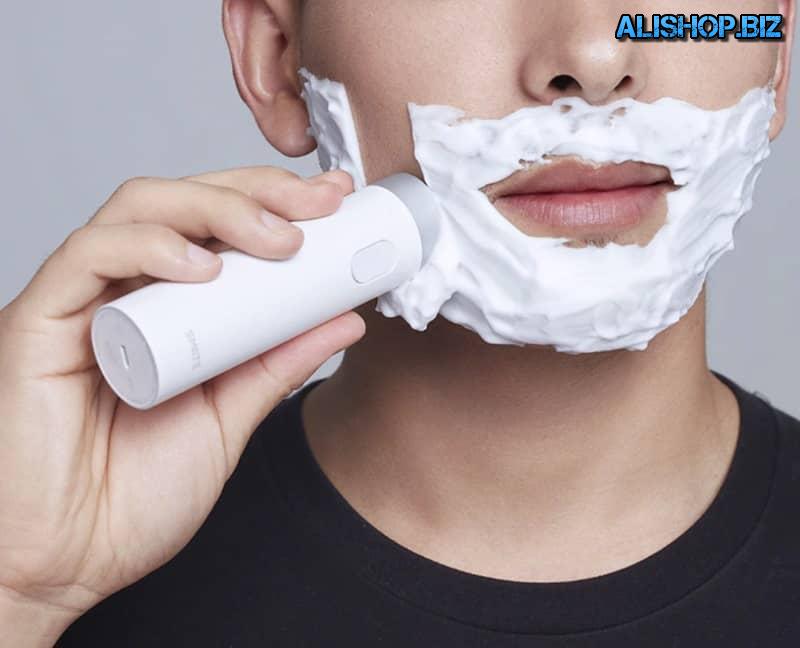 The fixture is made in the form of a cylinder with a height of 11.8 cm, inside of which hides a very slim triple blade; powerful motor spins up to 4500 rpm, and battery. The last charge is enough for 45 minutes of work in active mode. Replenishment of the capacity takes 1-2 hours and is performed through a Micro USB port.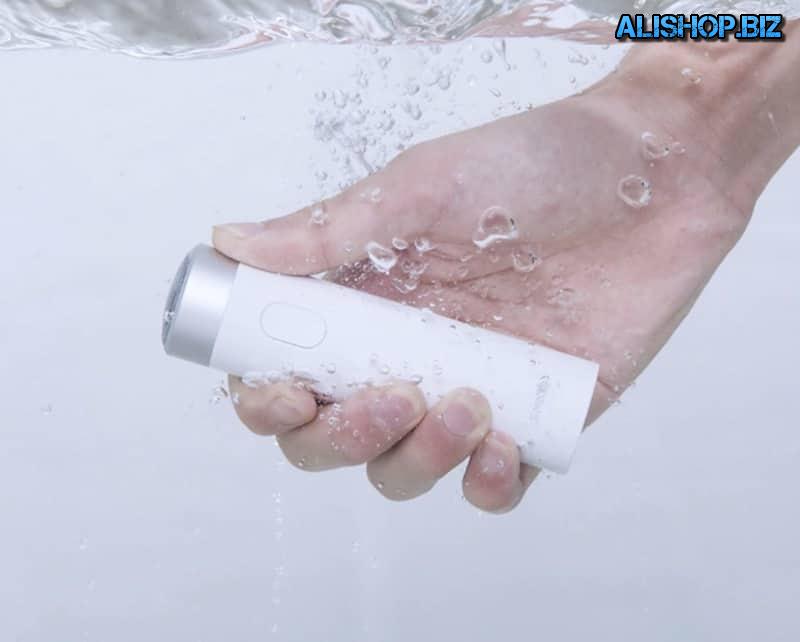 Shaver suitable for both dry and wet shave. Form holes in the grid has a particular shape that prevents discomfort during use of the device. Lack of spare parts, as well as the small size and autonomy make this device the best option for business trips and private trips.

Price: — $89 | go to purchase |