Tactical functional wallet Dango T01
Price: — $89 | go to purchase |
The American company presented Gallantry accessory that will be useful to almost anyone, will replace many different devices, saves space and will last for years. This so-called tactical wallet Dango T01, accommodating up to 12 cash and Bank cards, which are provided with the insertion protecting electronic data from RFID scanning.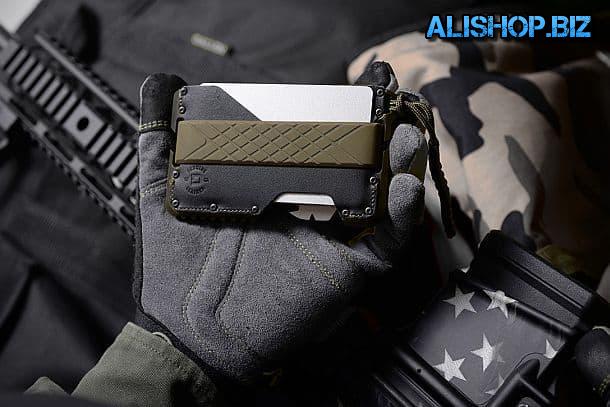 Removable multitool, made of carbon steel, consists of 14 segments that perform the function of bottle opener, shaped and flat screwdrivers, saws, knife, 14 mm and 1/4-inch hex keys, as well as tin openers, rulers and cutter.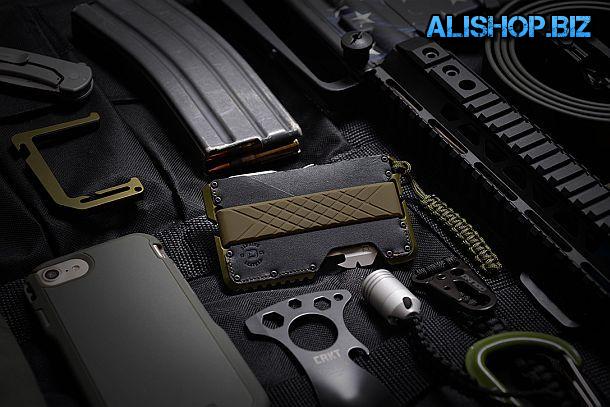 The wallet is produced in a limited edition of 100 copies made of genuine leather brown or black, and its dimensions are 6.7 x 8.6 cm and weighs just 93 grams.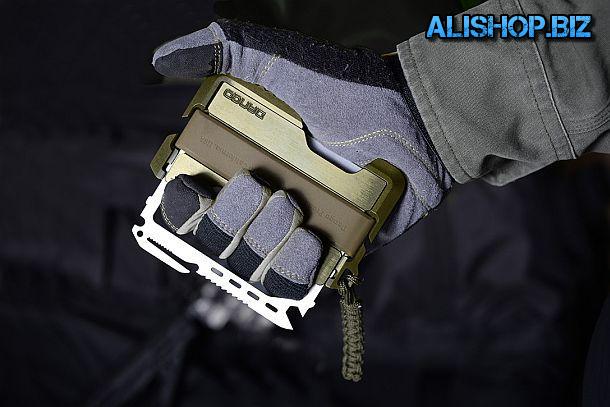 Price: — $89 | go to purchase |