Perpetual calendar in portable format
The essence of the everlasting calendars implies usability for a long time, while their wall-mounted counterparts have to change every year.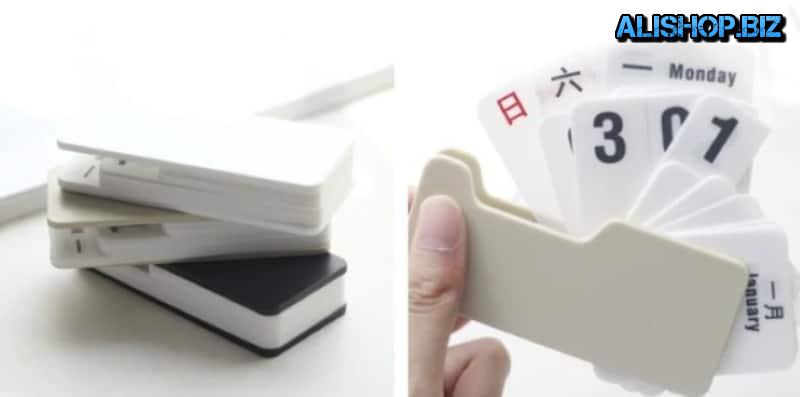 This version of the calendar made in vintage style and is compact. The current date including day of week, month, as well as a specific number is displayed using extendable from the housing plates. The dimensions of this fixture are compatible with the dimensions of an average smartphone and be 9.8 x 4.3 cm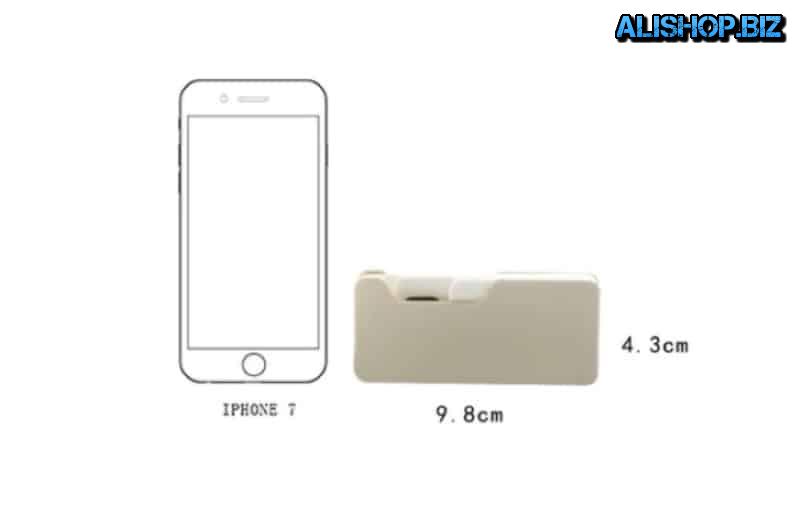 The calendar is suitable for use in homes, offices, and public institutions. Its housing is made of plastic and available in 3 color options.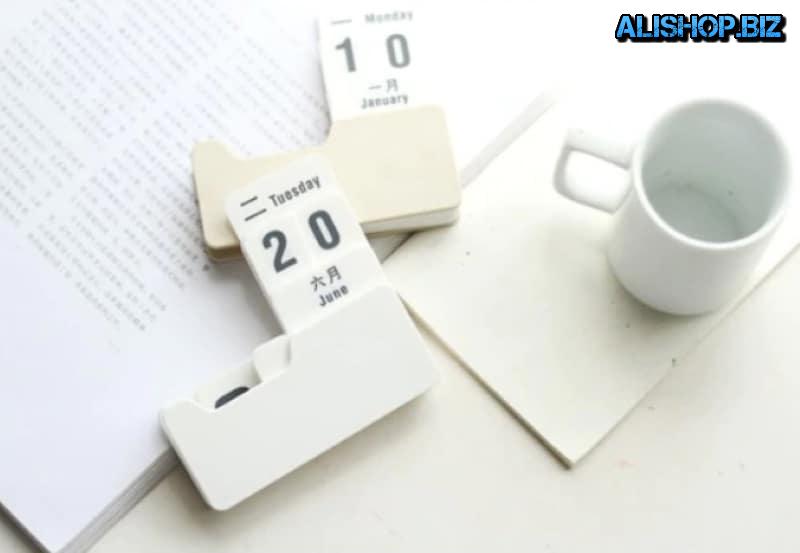 Price: – $2.96 – $3.12 | buy |