A professional dive computer with HUD display ScubaPro Galileo
Advantages of the HUD displays are able to evaluate not only the pilots and vehicle drivers. With the advent of the professional device for scuba diving ScubaPro Galileo to their company also joined the divers.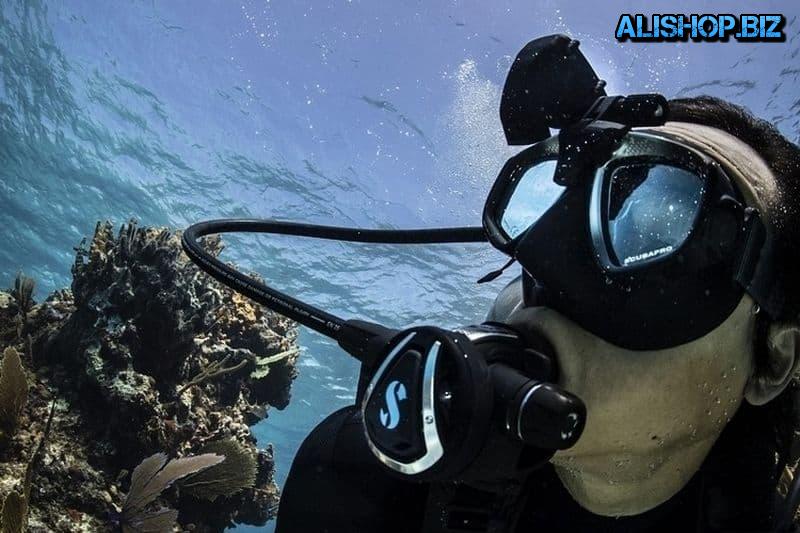 A new accessory is more than just a fashion fixture, equipped with a projection screen. In fact it is a full-fledged computer for diving with neutral buoyancy, which attaches to almost any underwater mask and collects the vital parameters including the temperature of the surrounding water, current depth, and remaining to the safe ascent time.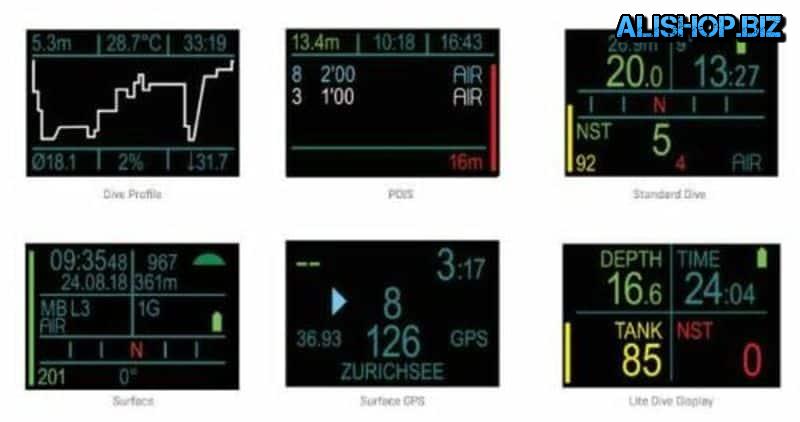 The output image is carried out using a OLED screen with a resolution of 96 x 64 pixels. A picture is formed in such a way that the fans do a surface dive a little deeper it seems remote at 1 meter. Thus, there is no need to step back and look at your wrist, which usually are classic computers.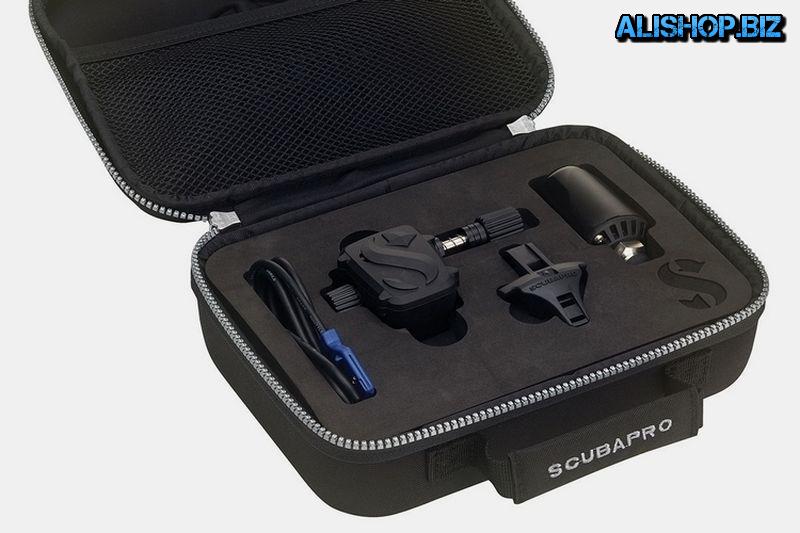 Device ScubaPro Galileo is designed to dive to a depth of 120 meters. The power source here is a battery that provides up to 20 Autonomous work. To conserve screen can be disabled. Settings storage is 2 GB of internal memory. Part of a set is a handy carrying case the entire set.
Price: – €1,275 | buy |