Camera instant prints Polaroid Pop
Company Polaroid, which became famous thanks to the revolutionary for its time cameras with instant photo printing, reworked an old idea in a new way, adapting it to the modern level of technology.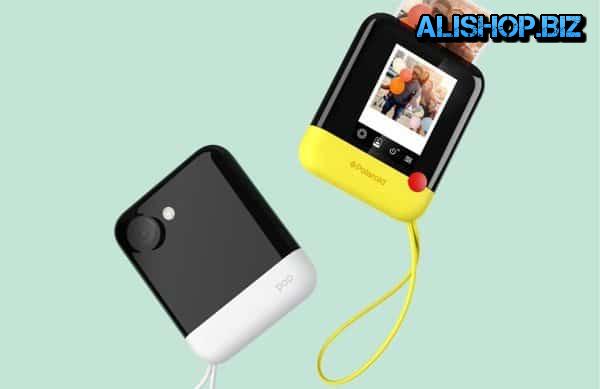 Polaroid Pop is a digital camera with the instant printing of your pictures. The camera has a 20 megapixel sensor, allowing to obtain high-quality images and shoot video in the format FullHD. Before printing each of the recorded images can be viewed and edited on the built-in 4-inch touch screen.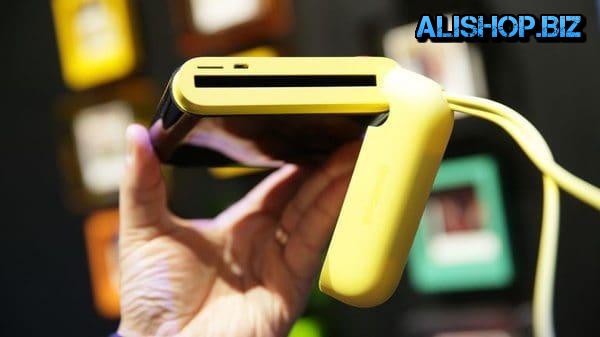 But the Polaroid print format did not change, leaving him the classic proportions are 3 x 4 inches. By the way, thanks to a proprietary technology ZINK Zero Ink for color printing of images is not required paint.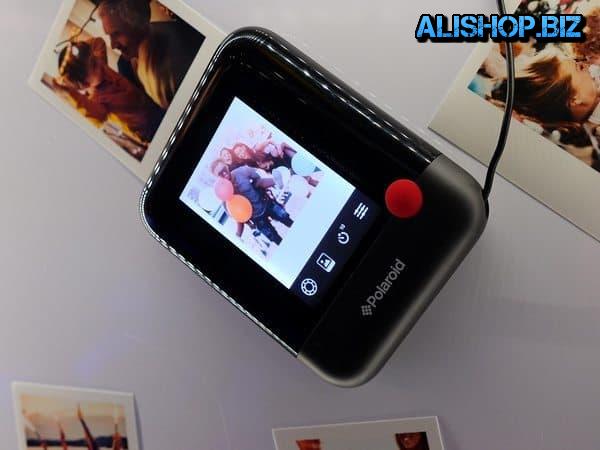 Finally, Polaroid Pop can successfully perform the role of a compact portable photo printer, because it is equipped with modules Bluetooth and Wi-Fi, allowing you to get pictures taken with smartphones.
Price: – $149.89 | buy |