Multiport USB hub EASYIDEA
A network of splitters, which the people received the designation of "pilot" gradually give way outwardly similar, but functionally excellent devices, sharpened for connecting numerous gadgets.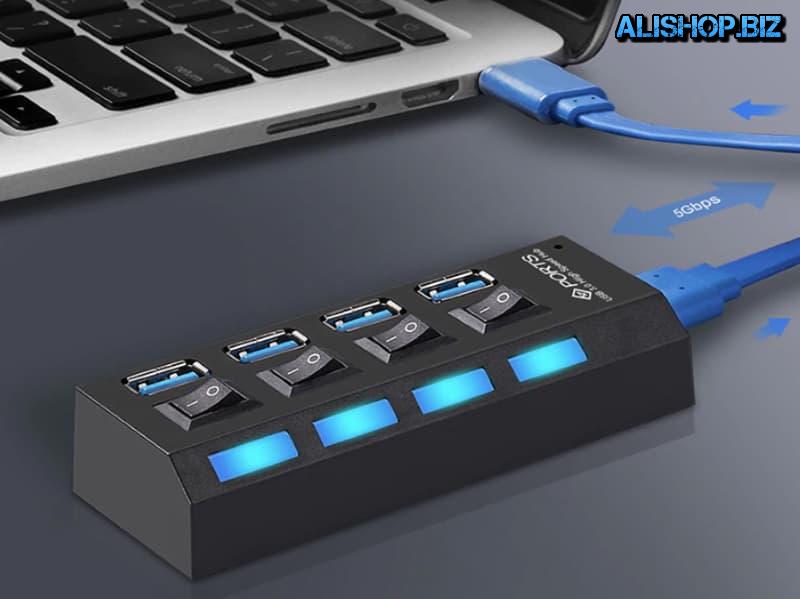 Model EASYIDEA belongs to the category advanced USB hubs. In practice, this means that it is helpful not only to transmit data but also to connect peripherals that require additional power (external drives, printers). Depending on the selected modification is provided from 4 to 7 ports USB 3.0 format. Each one has an individual switch with led indication, allowing you to use only those that are required at the moment.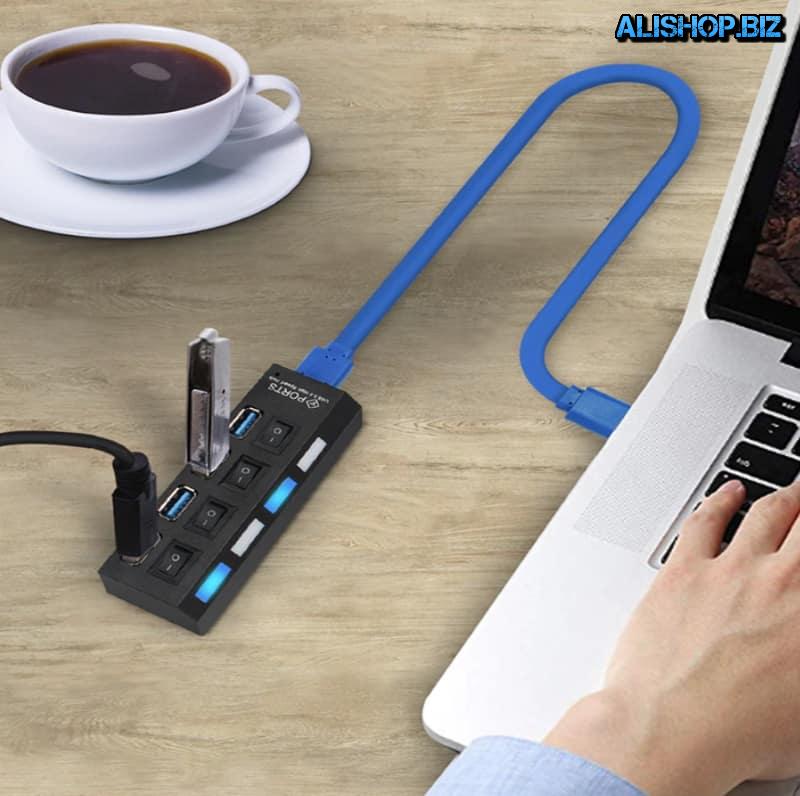 The flow of current by means of plug adapter at 5V/1A. The maximum data transfer speed is 5 GB/s. Dimensions of all modifications of this hub small enough to accommodate even average-sized Desk. Meanwhile, charge mobile devices, including smartphones and tablets, is not supported.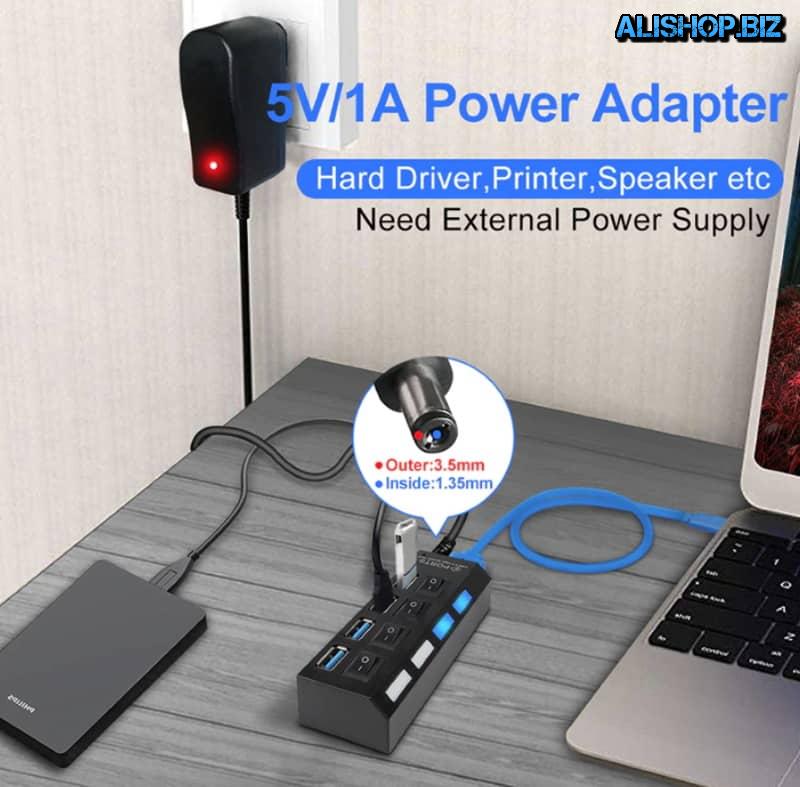 Price: – $4.99 – $11.69 | buy |