10 smartphones with powerful battery available on Aliexpress
There was a time when phones could operate without recharging for weeks, and sometimes months. Especially for lovers of good autonomy we have made a selection of relevant machines equipped with the most powerful battery. The review presents 10 devices, any of which are available to order on Aliexpress.
Stylish and Autonomous UMIDIGI S2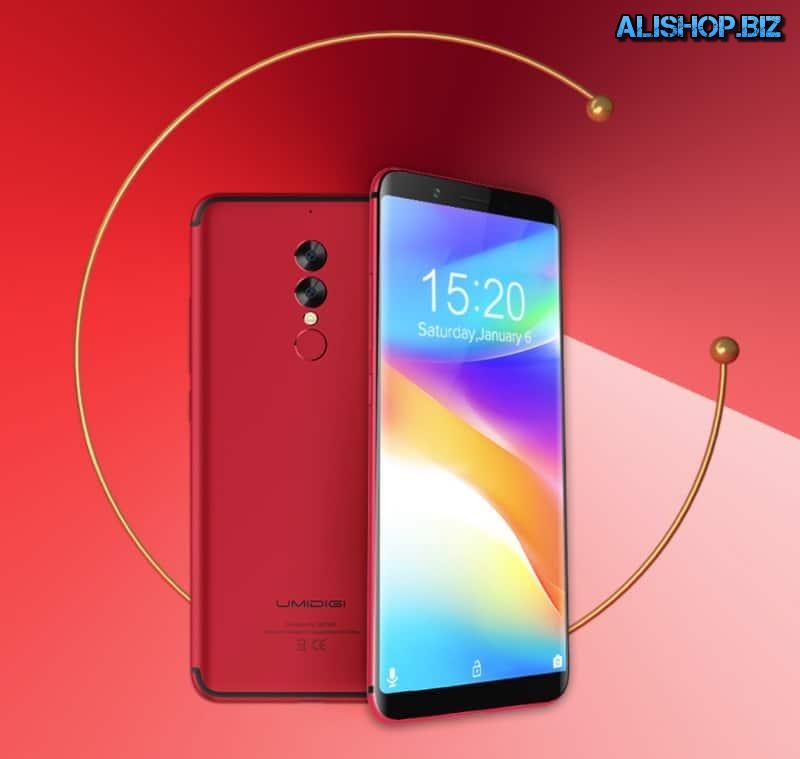 Compared to other smartphones with powerful battery UMIDIGI S2 looks pretty slim and stylish. The Cabinet is made of metal and available in black and red variants. The capacity of the installed battery is 5100 mAh. For pictures available dual camera 16.0 MP + 5.0 MP. The screen has proportions of 18:9 and takes 90% of the front panel. Its protection is provided by Corning Gorilla glass 4-th generation.
Price: — $129.19 | go to purchase |
Phone with a good margin of autonomy DOOGEE BL12000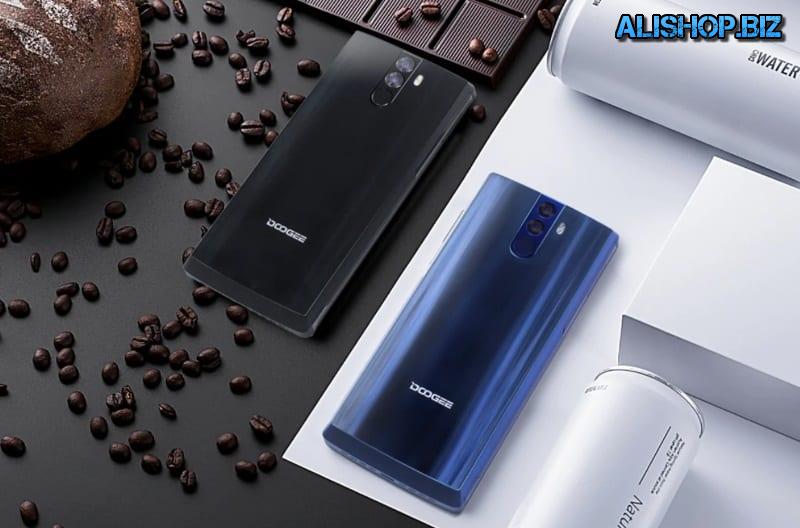 Battery models: DOOGEE BL12000 is only slightly inferior device from Ulefone — its capacity is 12,000 mAh. This gives over 20 hours of video playback or up to 42 days in standby mode. Thanks to the functions of quick charging, replenishment of the battery takes only 4 hours. Among the other features of the gadget should also highlight the presence FaceID, 6-inch screen with an aspect ratio of 18:1, as well as dual camera.
Price: — $148.22 — $153.52 | go to purchase |
High impact Avtonom POPTEL P9000 Max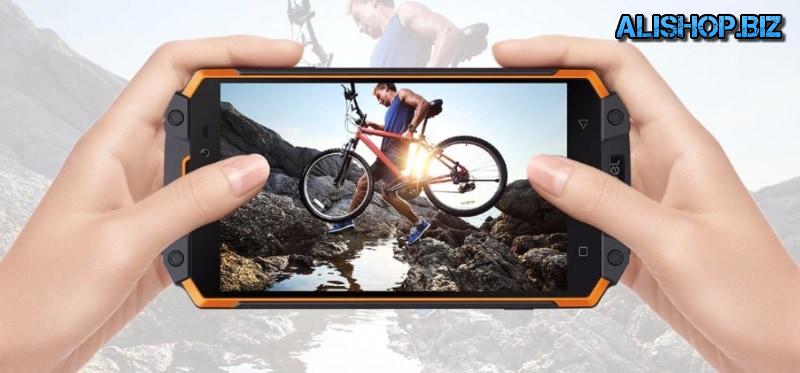 Protected devices are usually popular with tourists and representatives of extreme sports. In the model POPTEL P9000 Max protection against water and dirt according to the IP68 standard is combined with impact resistance and good battery life, which managed to achieve thanks to the use of battery 9000 mAh. Full replenishment of its charge takes 3.5 hours. The screen resolution here corresponds to the format FullHD, and for applications and data available 4+64 GB.
Price: — $249.99 | go to purchase |
Phone for long term use Blackview P10000 Pro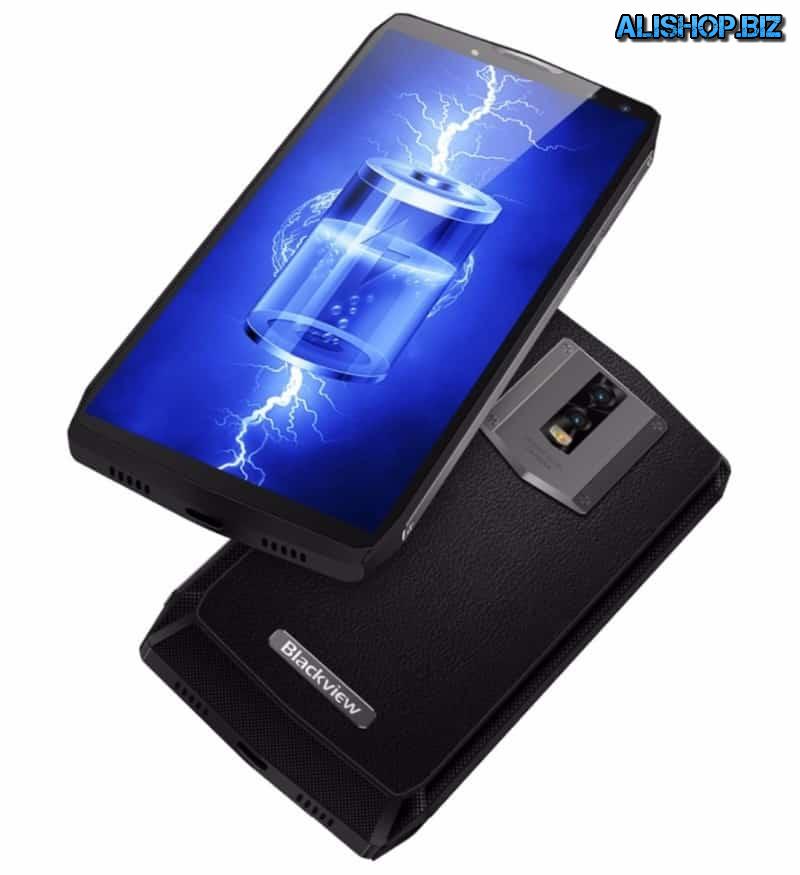 Smartphone Blackview P10000 Pro is capable of playing online videos for 40 hours and be in game mode for 18 hours, because it uses a powerful battery with a capacity of 11,000 mAh. The availability of fast charging allows you to replenish energy in just 2.5 hours. The device uses a screen from Sharp, dual camera from Sony and the memory from Samsung. The performance meets the processor Helio P23 for which the available 4 GB of RAM.
Price: — $229.99 — $248.99 | go to purchase |
Protected "autonomic" Vkworld VK7000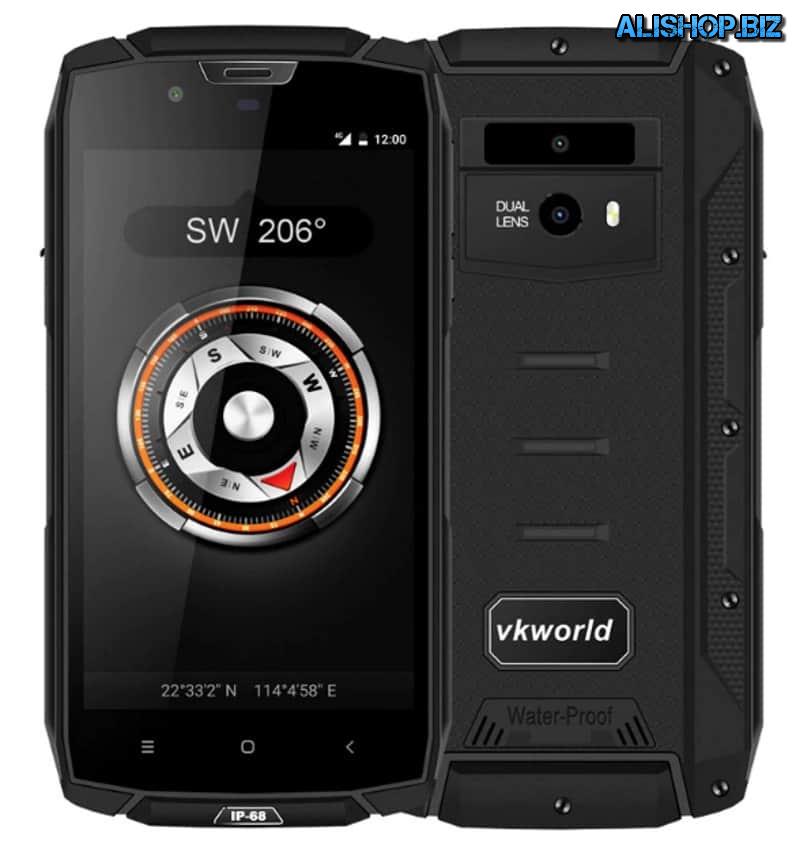 Vkworld VK7000 appeal lies not only in its powerful battery 5600 mAh. Autonomy here is successfully combined with excellent protective properties. The device is made according to the IP68 standard, that is not afraid of dust and water. Also to advantages include the function of fast charging. The other specifications are pretty average: the screen is 720p, 4GB of RAM and 64GB of storage.
Price: — $169.99 | go to purchase |
HOMTOM S99 — good battery life at affordable price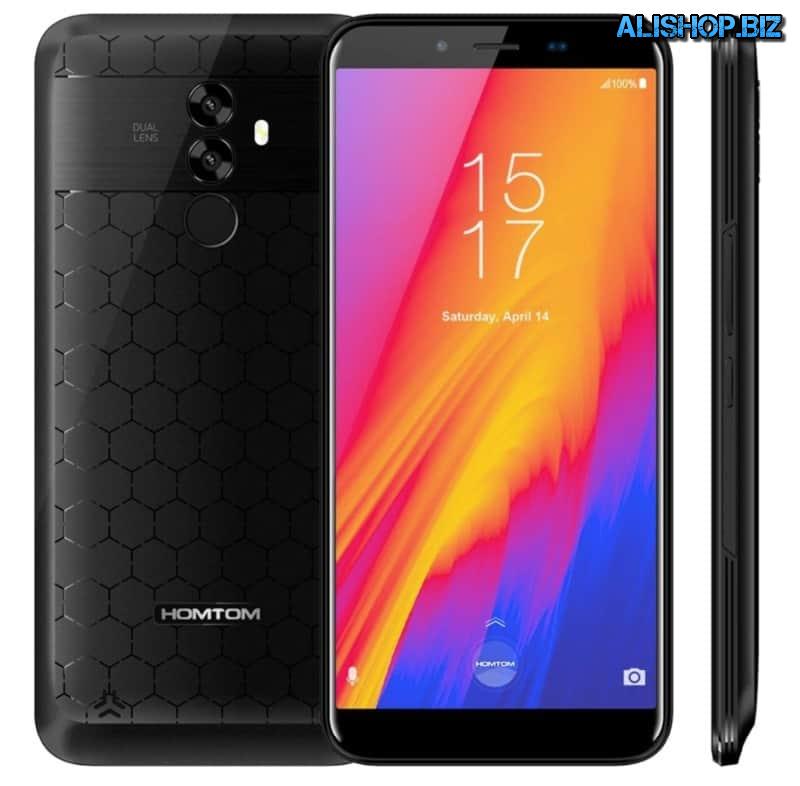 If we talk about the "Golden mean" all devices presented here, HOMTOM S99 better than others suited for this role. His performance (CPU MTK6750) and screen (5.5-inch, 1440 x 720 dots) are quite average. But the battery has a capacity of 6200 mAh, and the cost of this smartphone is lower than most mentioned here counterparts. For storing user data provides 64 GB which can be expanded using memory cards.
Price: — $139.99 — $162.99 | go to purchase |
Survivor Ulefone Power 5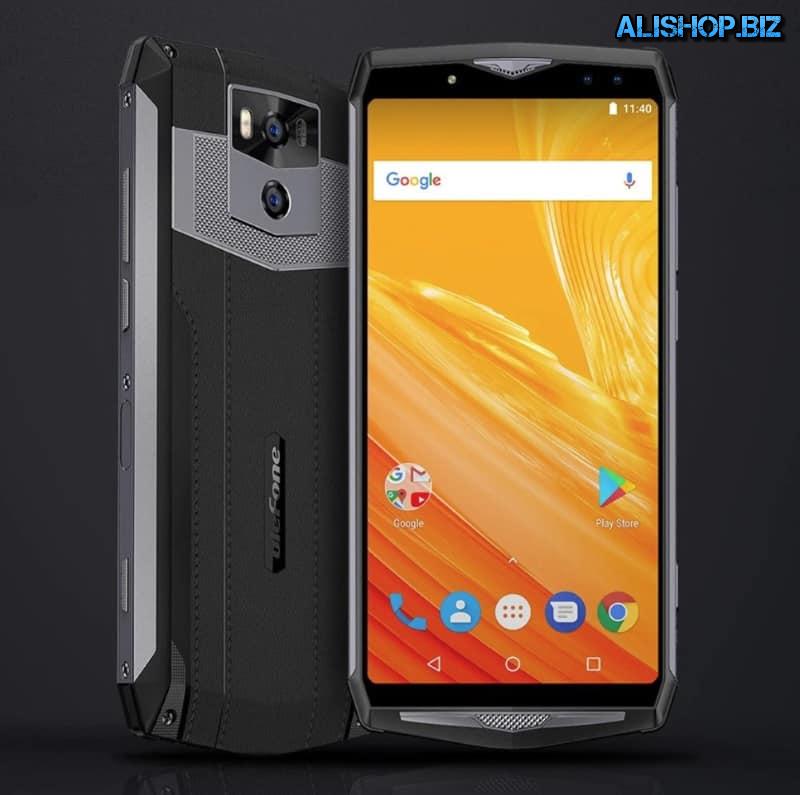 In the apparatus Ulefone Power 5 has a battery capacity of 13,000 mAh, which corresponds approximately to 20 hours of video watching or 18 hours games. From the point of view of performance and technical equipment, the device also looks pretty good. There is 6 GB of RAM, 64 GB internal and dual camera 6-inch screen with a resolution of 2160 x 1080 pixels. The operating system uses Android 8.1.
Price: — $259.14 — $285.05 | go to purchase |
Budget Krepysh Wieppo E1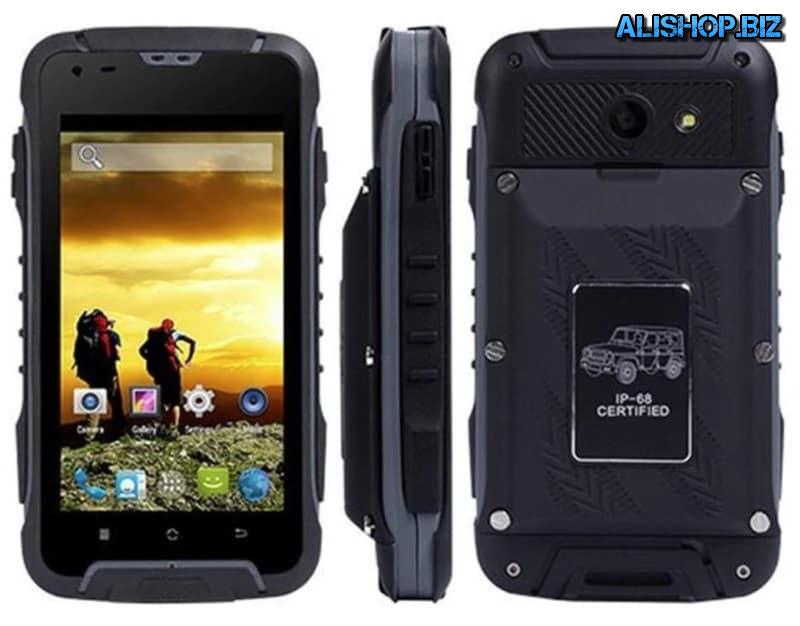 Most affordable "AVTONOMNY" of the collection also belongs to the class of protected devices (IP68). The battery of this phone was so great that specially for her at the rear had to make a bulge. With regard to the technical capabilities of the device, everything is quite modest and budget: the screen size of 4.5 inches has a resolution of 854 x 480 pixels, as the processor MTK6572 used, and the role of operating system performs Android 4.2.2.
Price: — $92.99 — $104.99 | go to purchase |
Camera with fast charging OUKITEL K10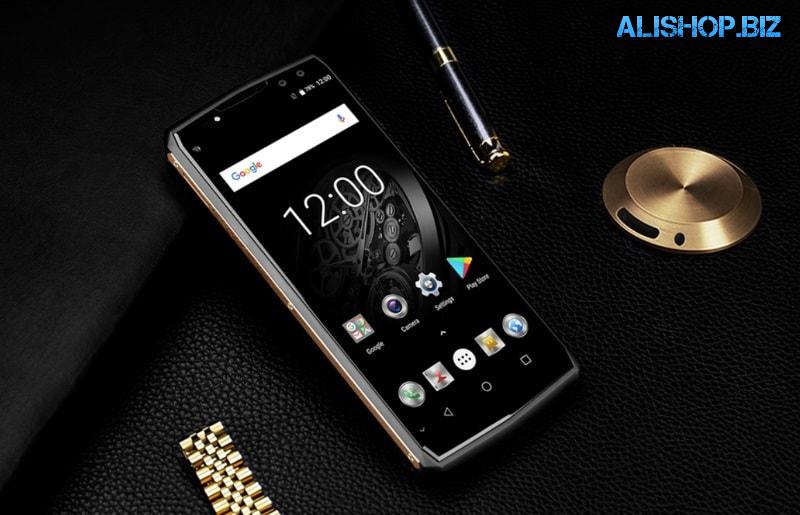 The combination of capacious battery 11000 mAh installed in your phone OUKITEL K10 and quick charging make it the best choice for all fans of the long autonomy. The device is powered by 8-core CPU Helio P23, equipped with 6 GB of RAM and there are dual cameras front and back. There is the ability to unlock with face, and uses a modern USB port.
Price: — $246.99 — $258.39 | go to purchase |
Persistent soldier Soldier Elephone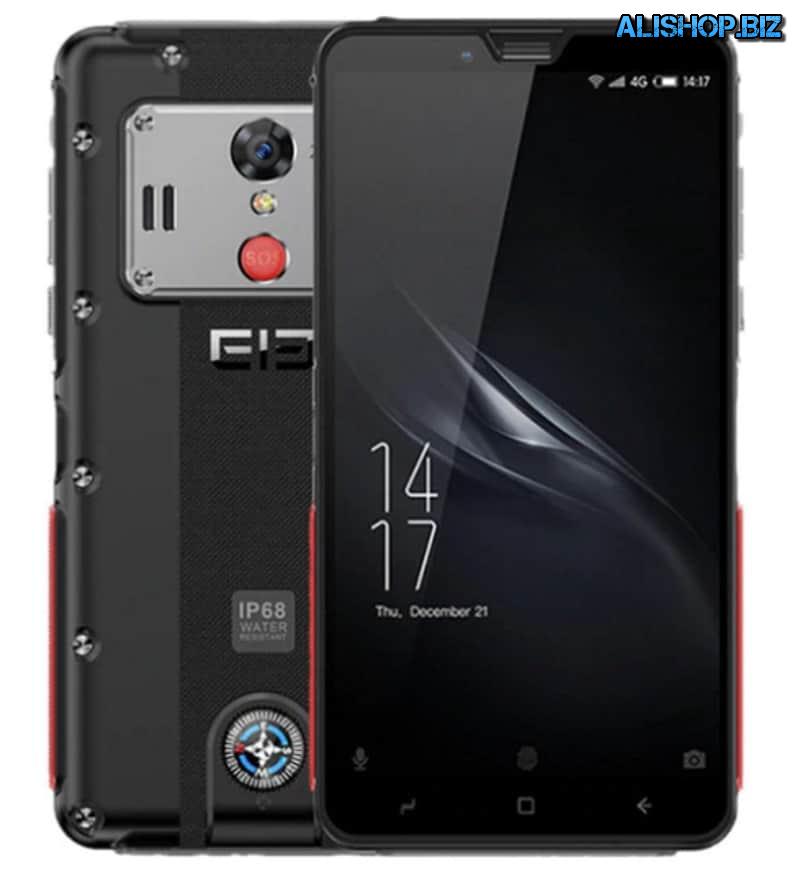 The battery in the model Elephone Soldier is not as great as the other variants of the compilation and is only 5000 mAh. But it's still more than most on the market of smartphones. But here provides protection of enclosure IP68, has a good screen with a resolution of 2560 x 1140 pixels built into the back cover of the compass and red SOS button. Front camera resolution — 16MP and 21MP rear. Operating system — Android 8.0.
Price: — $189.99 — $259.99 | go to purchase |