Smartphone for gaming the Razer Phone
Price: — $999.98 | go to purchase |
People increasingly began to play on personal computers or consoles, but on smartphones, they are not actually using for its intended purpose. And this leads to premature wear and reduced efficiency of mobile phones. The American company Razer Inc. decided to remedy this situation and especially for gamers has created a mobile Razer Phone.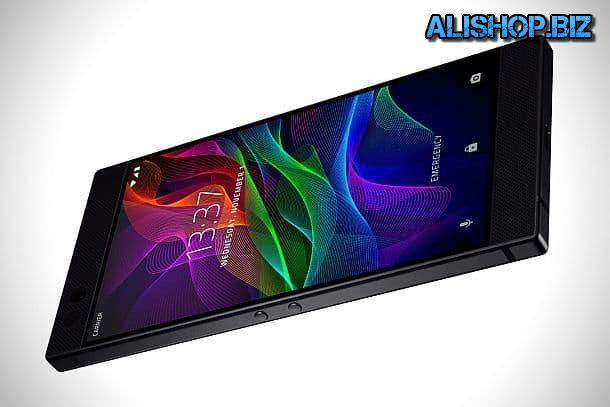 Razer Phone is a smartphone that runs on the OCTA-core processor Qualcomm Snapdragon 835, RAM 8 GB, 64 GB hard drive, slot microSD and battery capacity of 4000 mA.h (for comparison, the 6th iPhone this setting is 1810 mAh), charge which is enough for 24 hours of operation. Unit UltraMotion and innovative energy-saving type IGZO display with a diagonal of 5.72 inches and resolution of 1440 ? 2880 p provide excellent graphic features and Corning Gorilla glass 3 protects the screen from mechanical damage.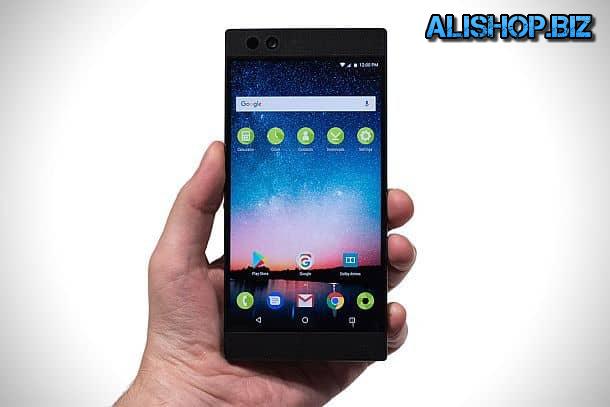 The audio system includes built-in front stereo speakers type Dolby Atmos, and photos and videos are carried out through the main camera with a resolution of 12 MP and front 8 MP. The smartphone has a biometric fingerprint scanner that blocks Wi-Fi, Bluetooth and near-field communication NFC, and navigation GPS and GLONASS. Design game mobile Razer is minimalist and the dimensions of the enclosure, made from polycarbonate and ABS plastic, total 15.8 x 7.8 x 0.8 cm and weight of about 200 g.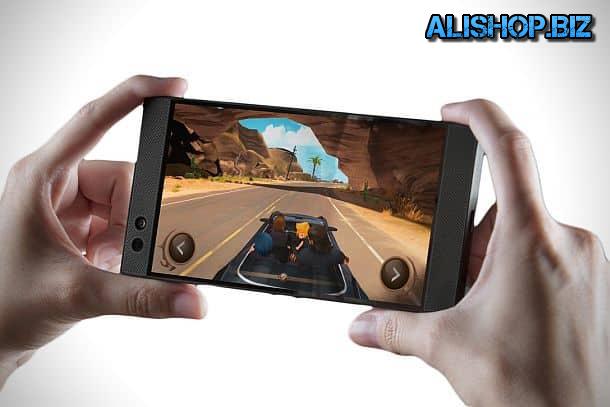 Price: — $999.98 | go to purchase |