Wireless charger Baseus suckers from
Price: — $11.29 | go to purchase |
More recently, I don't even think about wireless charging of the phone, but today this technology is no surprise. Wireless charger avoids the eternal problem with wires or broken plug. However, there are some pitfalls. Many users of these devices complain that if you accidentally move the gadget from the site, the process of charging will stop.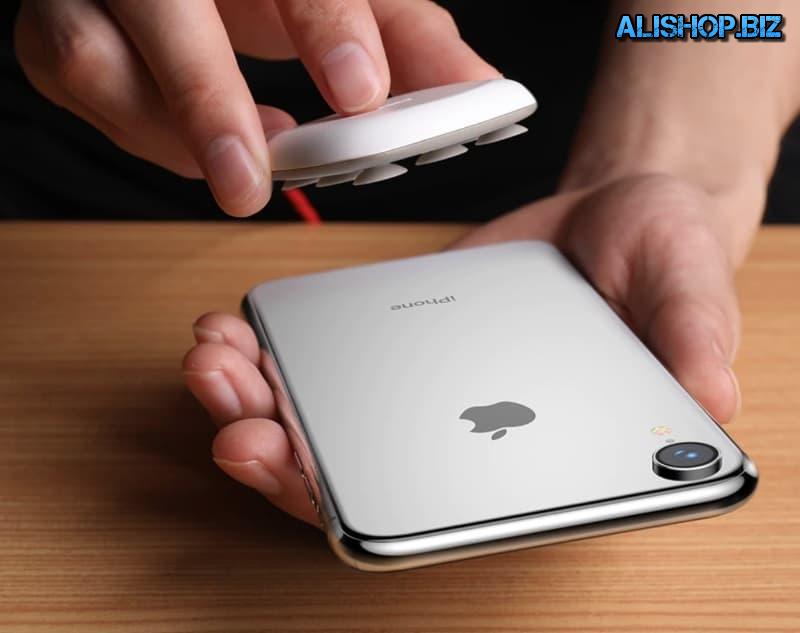 The company Baseus invented an original way to deal with this feature of wireless charging. For this they have developed miniature adapter, the surface of which is covered in suction cups. The latter provide a reliable contact with the phone body, but this does not impede free to use in horizontal and vertical position.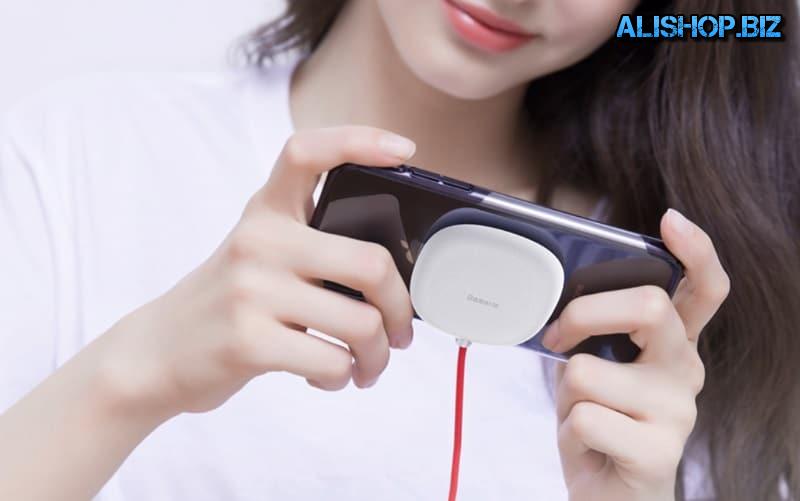 The disadvantage of this device is that it itself is connected to a power source using wires. Thus, the circle is closed: the wireless charger again became conductive, albeit a bit more convenient than traditional adapters.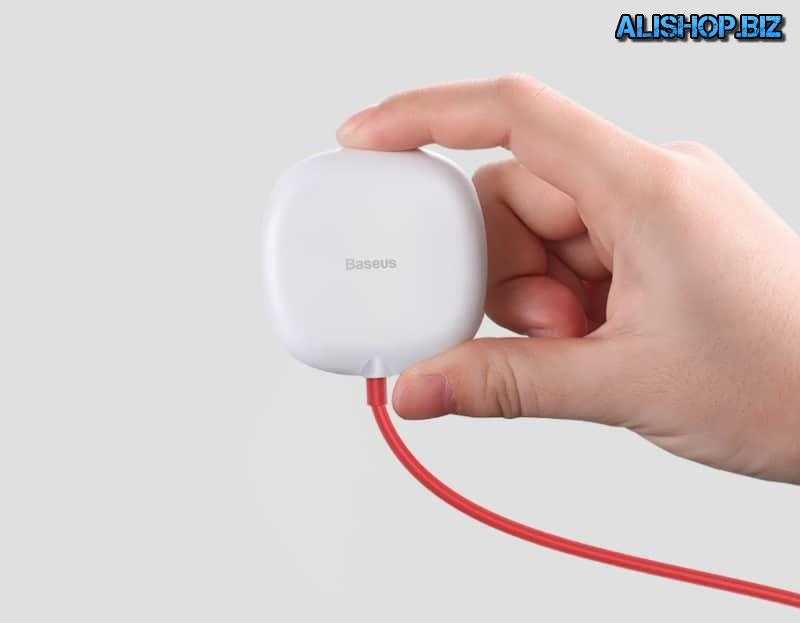 In addition to small size, the novelty of Baseus boasts low weight, which is only 53 grams. The device implements a set of protection, prevent overcharging and short circuit. The product is available in versions with white and black body paint.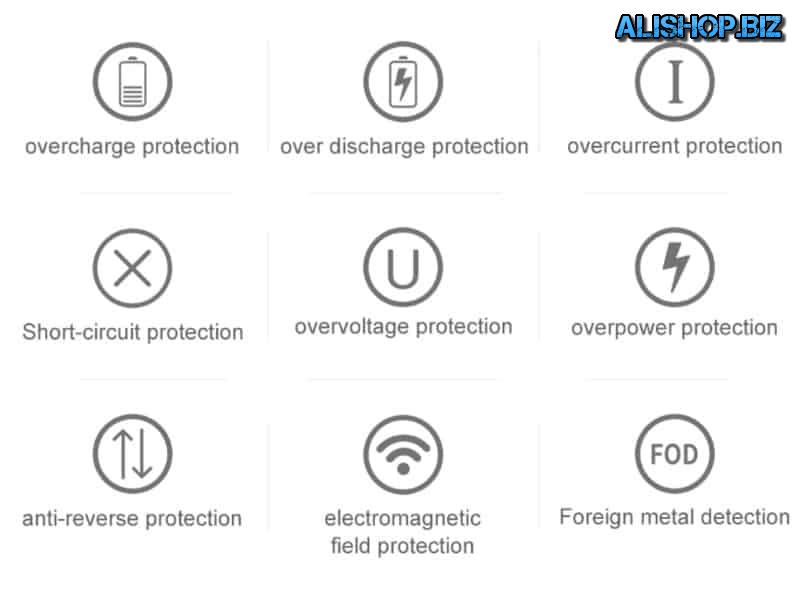 Price: — $11.29 | go to purchase |