Cable to clean plumbing pipes
Price: — $1.47 | go to purchase |
When not helping ordinary means based on the chemistry to combat the clogging of plumbing pipes, there is a good solution. Among the most affordable methods to clean the sewer holes equal popularity with the plunger enjoys plumbing the cord which is effective in dealing with blockages.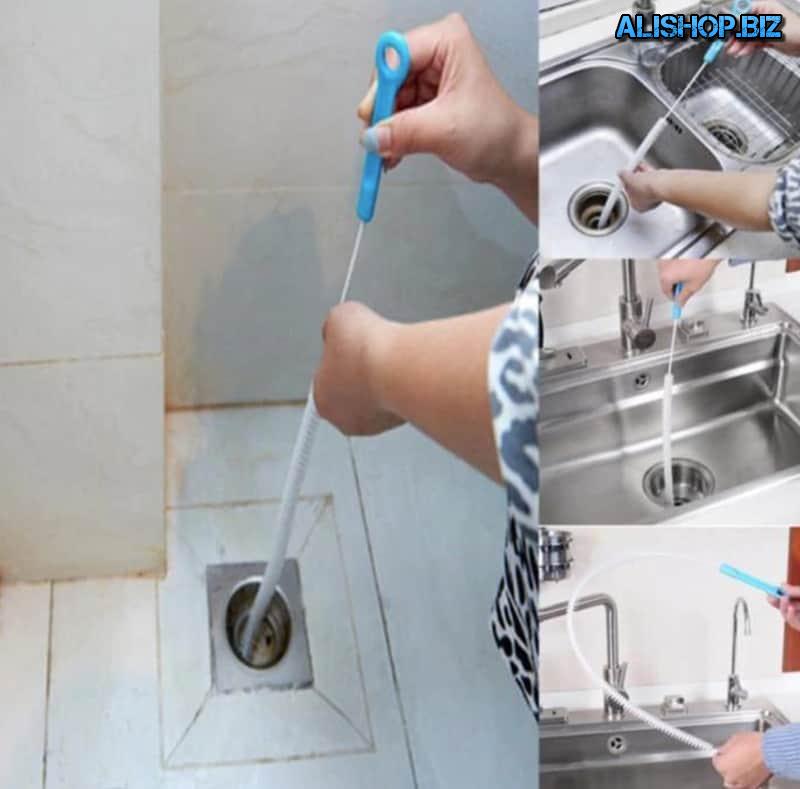 This modification has a length of 71 cm and is equipped with a brush width of 2 cm, hairs which help to remove debris from the pipe wall. The device has high flexibility, and therefore can be used in the kitchen, the toilet or the bathroom.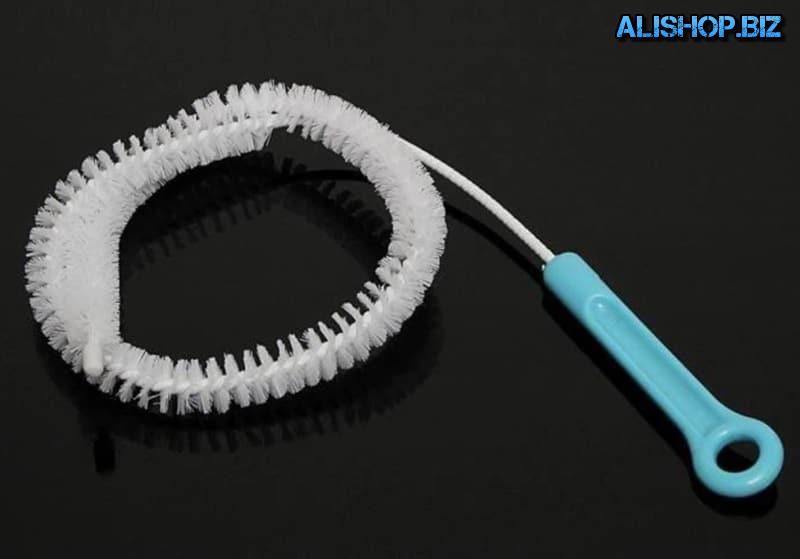 A rope made of metal wire, which is complemented by elements of plastic. In particular it is made of comfortable handle which has a hole for hanging.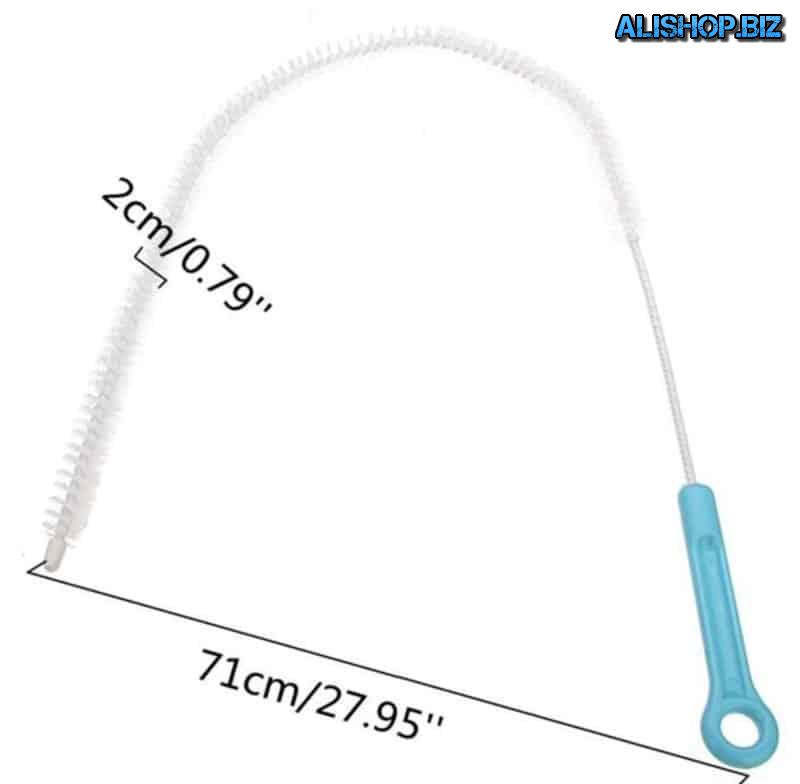 Price: — $1.47 | go to purchase |