Smart Kapp Prevent Biometrics
Classes many contact sports are associated not only with the advantages of team work, but also with certain threats. No wonder they called contact. The developers Prevent Biometrics in cooperation with neurosurgeons at Cleveland clinic 7 years perfecting a unique device. This Kappa is more than just a means of protection. Prevent Biometrics and the analyzer shocks and collisions, as well as smartphone.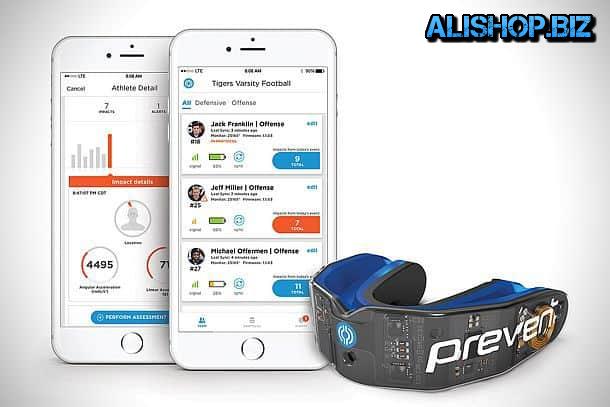 The creators of the device claim that up to 50% of strokes and concussions in sports remain without due attention and adequate treatment. Now, at least, no collision will not go unnoticed. 3-channel accelerometer smart protection is able to measure the force of impact in the head in real time with a degree of accuracy of the estimate +/-5%. Prevent Biometrics saves on the cloud service data such as the strength, the localization and the vector strike. Compares the parameters of each collision with pre-set threshold Max G. In case of exceeding the gadget real-time sends a warning signal to the referees on the paired device.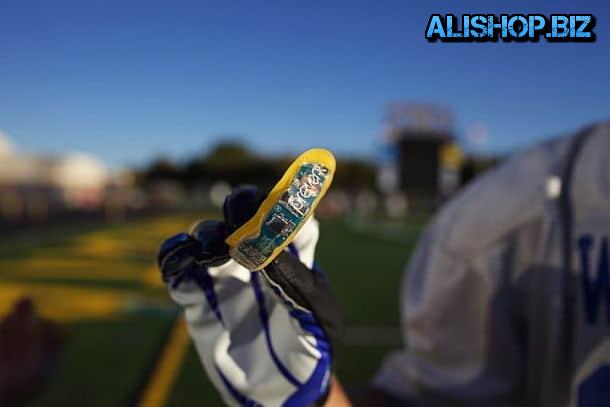 And another plus Prevent Biometrics – friendly application which allows you to quickly evaluate the statistics of collisions as one athlete or an entire team, combining the data of its members. A great help for the trainer or sports physician.
Price: – $199 | buy |