After making selections from 11 of the most of miniature knives from Aliexpress on this site there are several new devices for cutting products, including the roller option.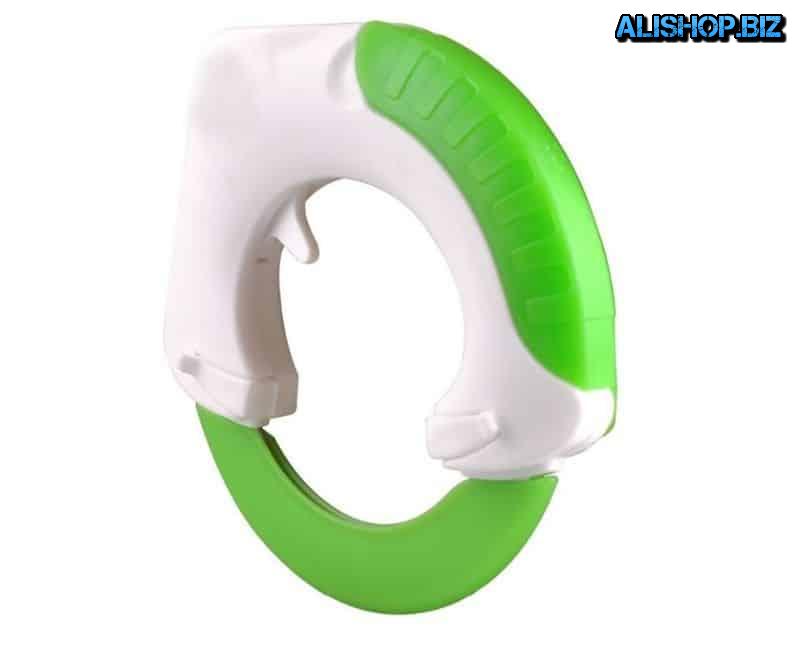 From the usual knives, it is characterized by its unusual shape, which is a closed circle. Here the bottom is bent a stainless steel blade, which is convenient to chop vegetables and pizza.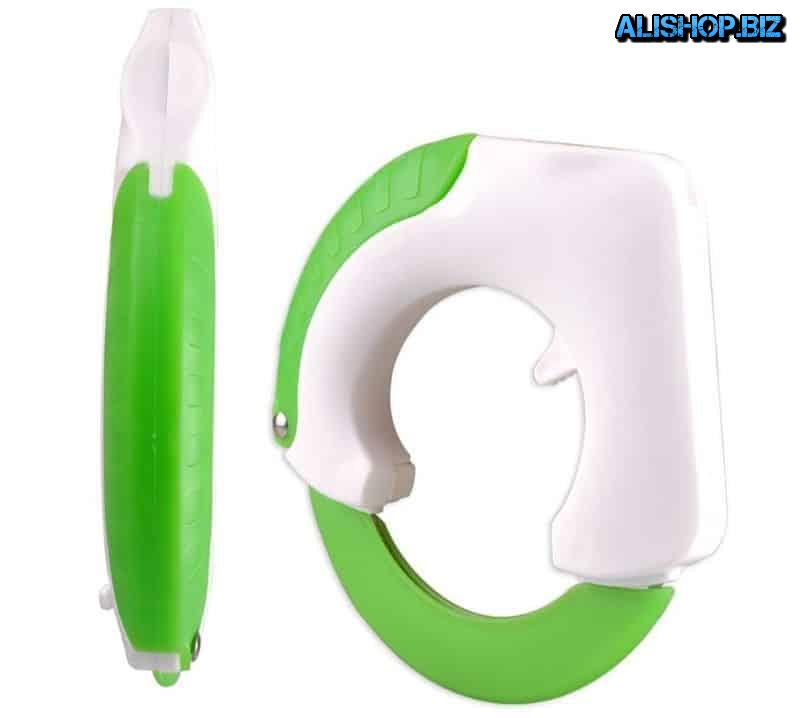 Handle here is also a semicircle and offers increased ergonomics, because it does not slip in the palm and inside is equipped with a stop finger. It is made of plastic white and green. To protect the blade in the included case.
Price: – $6.02 | buy |