Rear view mirror for bicycles
Rear view mirrors don't often see on the handlebars of cyclists. And for good reason. The presence of such a simple accessory greatly improves safety when moving on the track, especially if you focus on the sound prevent headphones.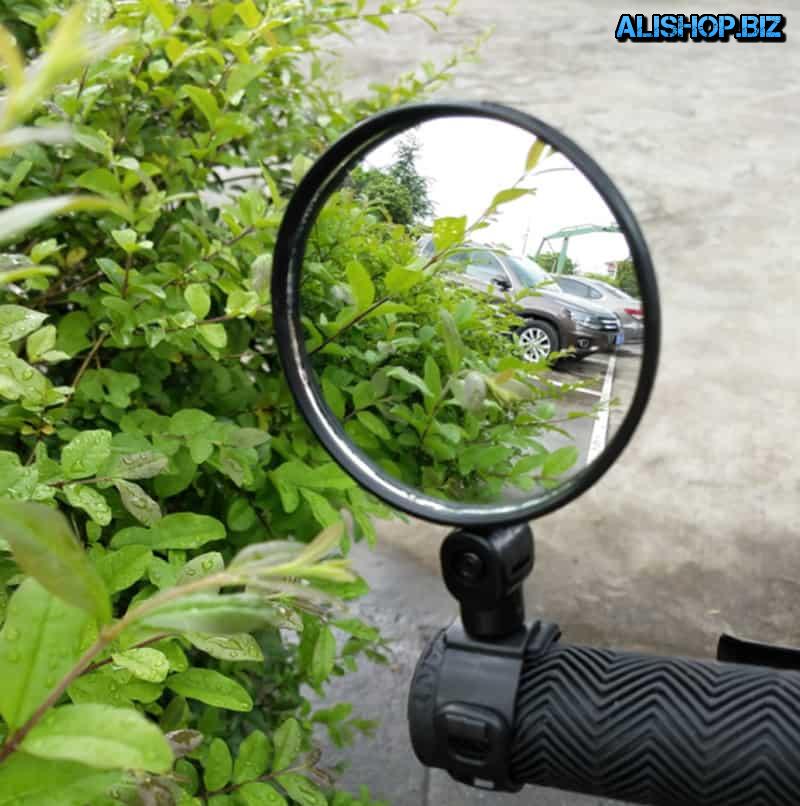 This mirror has a round shape and is easy to mount. For durable fixing on the wheel, use a plastic tie with a few holes. The reflecting surface can be rotated in both horizontal and vertical direction, which allows to achieve the optimal viewing angle.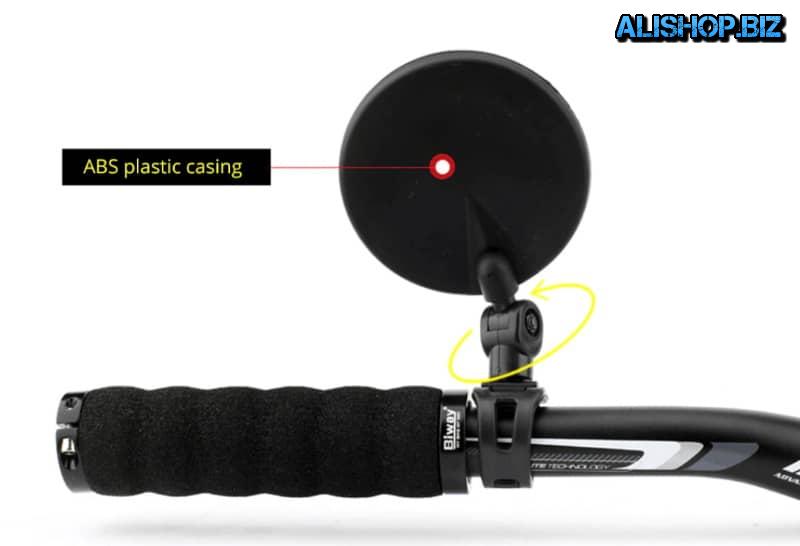 The mirror diameter is 8 cm and its length is 14 cm. the Product is universal, that is suitable for most bikes the diameter of steering tubes or grips which lies in the range 1.5 to 3.5 cm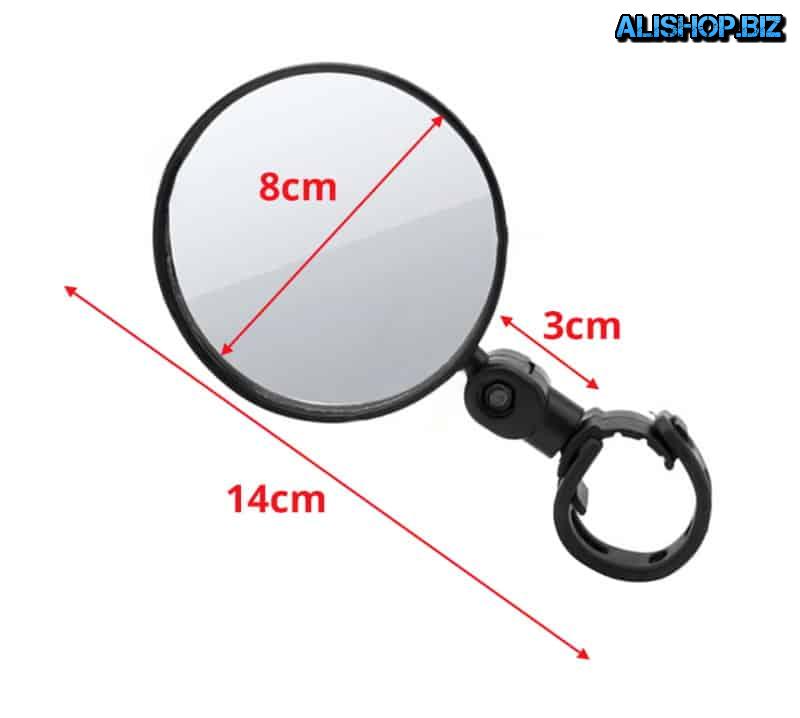 Price: – $1.67 | buy |