Hybrid popular gaming platforms Origin Big O
Despite the fact that the PC was firmly entrenched the glory of the most versatile gaming platform, the presence of several popular consoles, not computers, gives the usual no chance for 100% domination in the world of gaming.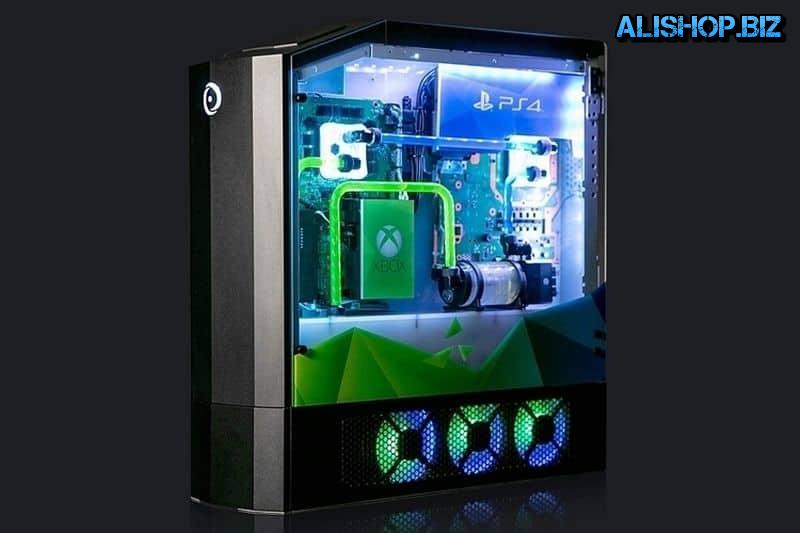 However, with the advent of the device Origin Big O, the dream of a single box that can run games from all platforms are finally becoming real. The fact that there is integrated from 3 of the most famous and important gaming platform, including PC, Xbox One and PlayStation 4.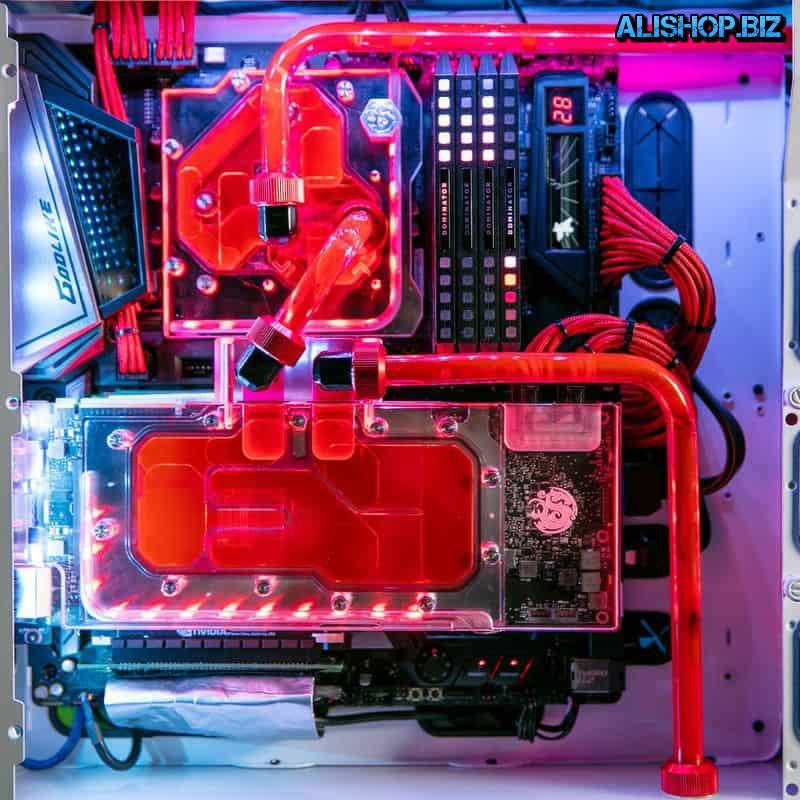 They are all placed inside a single system unit with transparent cover made of tempered glass. Thus, there is space for 3 motherboards with processors and other necessary components. In addition, the device Origin Big O has a dock to connect your Nintendo Switch.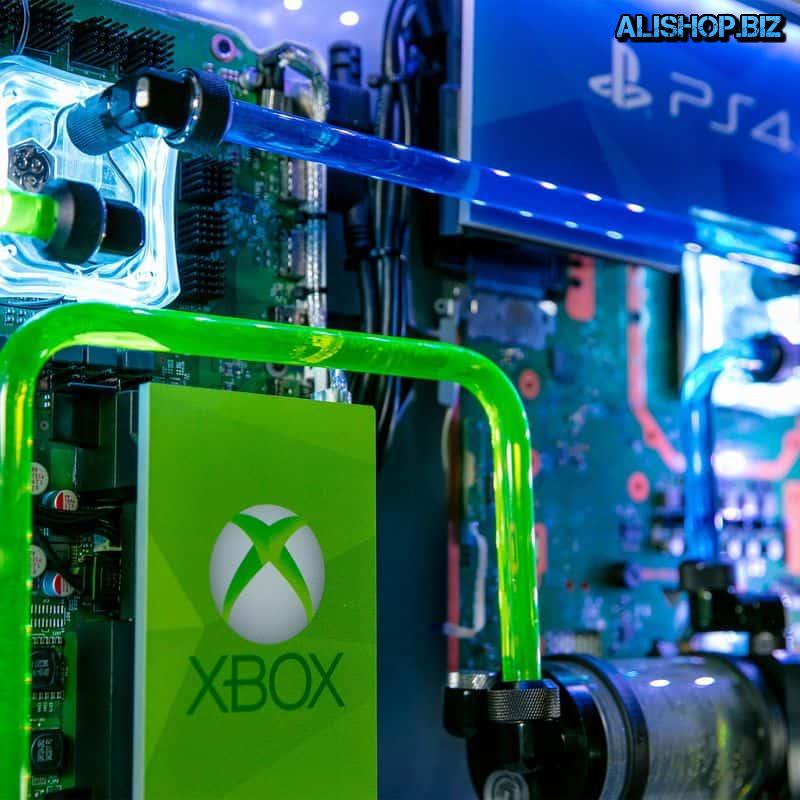 Electricity to supply all these productive components used power supply 1000 W, and cryogenic cooling does not allow them to overheat during operation. The hardware configuration of the PC component of the Intel i9-9900K, 64 GB RAM, Nvidia Titan RTX, and the total SSD installed here is 16 TB.
Price: – $800 | buy |