Women's strip is traditionally referred to as disposable hygiene products, which follows the principle of "reviled-thrown out." However, the increasingly popular trend of careful attitude to the environment, has forced to reconsider this wasteful approach.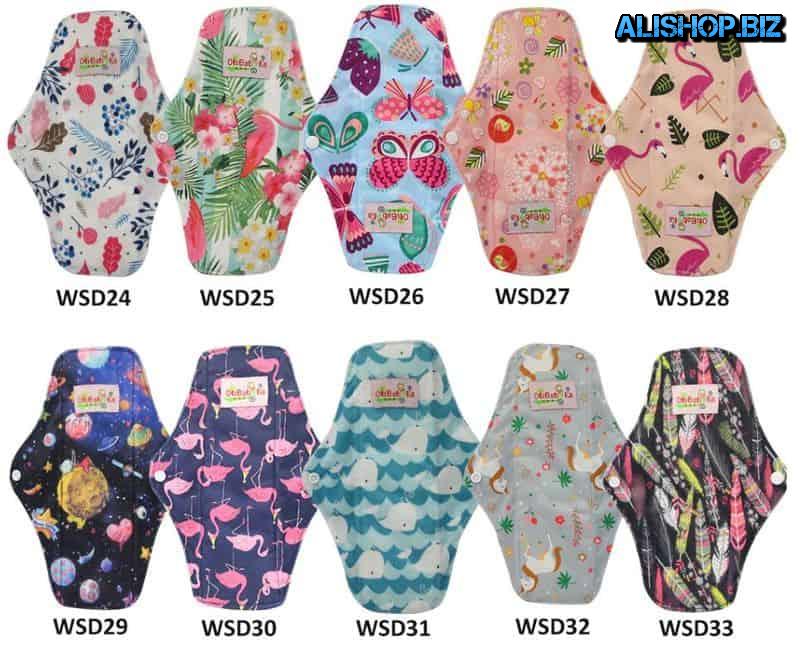 The result is a strip which is suitable for repeated use. Inside the shell of microfiber sewn layer of bamboo charcoal that is well suited as additional protection when using a menstrual Cup.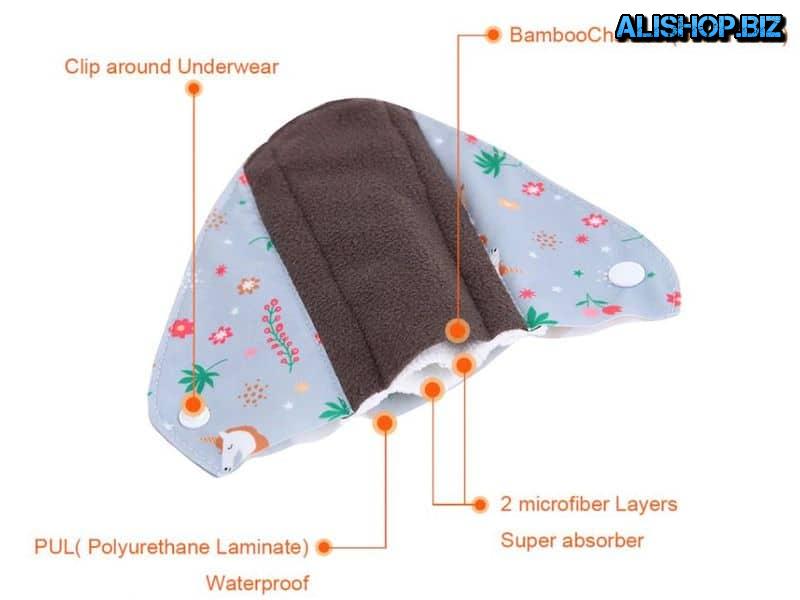 To wash these pads by hand or in the car. If necessary, add a little salt. After drying they can be used again. The stated service life is 3-5 years. To be fixed to underwear here there are 2 buttons. One set includes 5 strips, available in a variety of colorful design.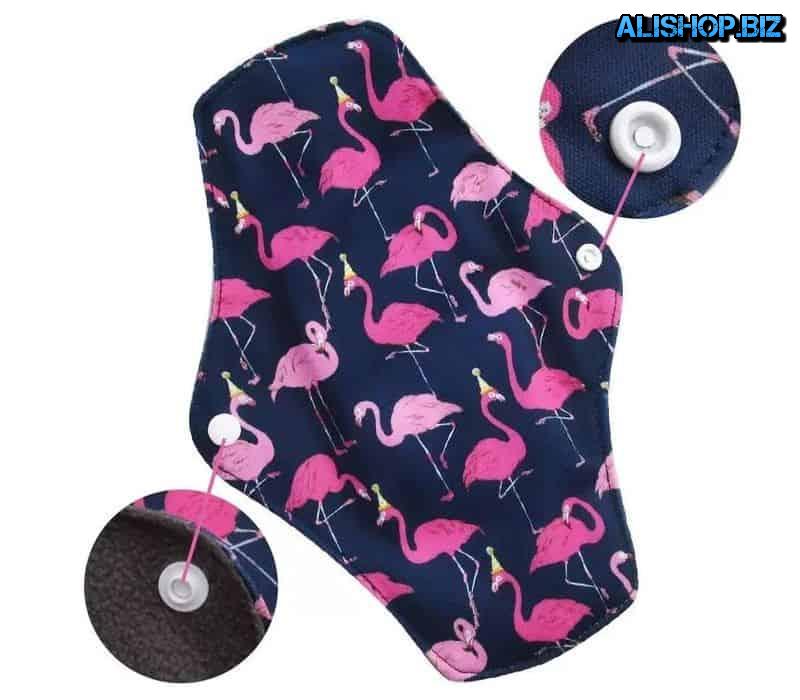 Price: – $9.35 | buy |