Natural sponge-skraber from loofahs
Exotic plant is a Luffa that grows in parts of Africa and Asia, has a spongy structure, and therefore used not only as a natural filter, but also as a natural raw material for the manufacture of sponges.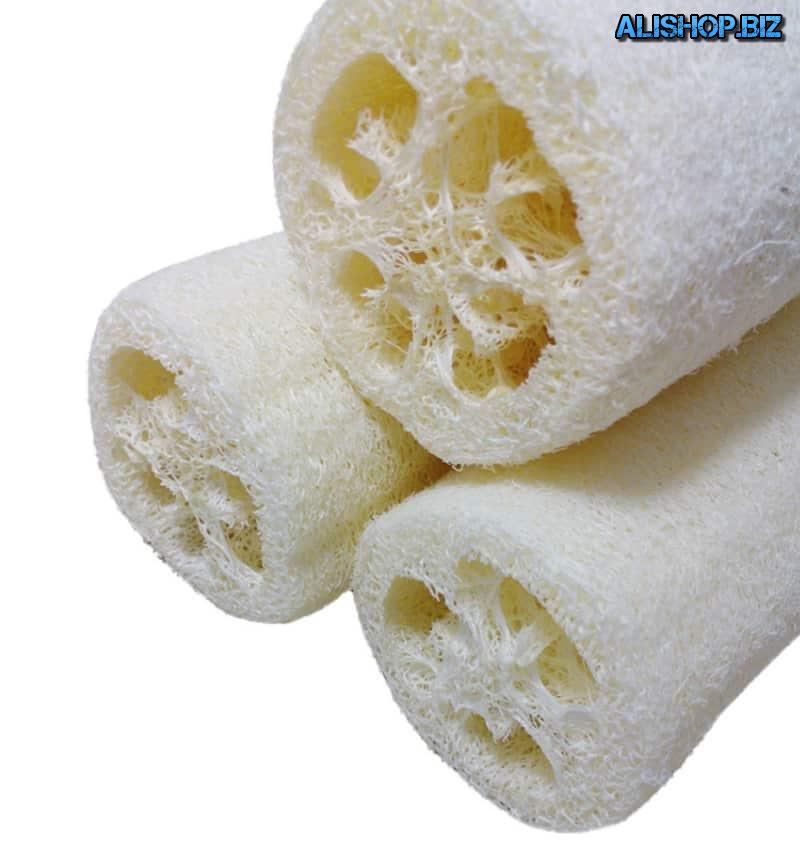 This bath accessory has excellent exfoliating properties and can be used as a scrub. In addition, the surface of the sponge perfectly stimulates the blood flow, and is compatible with any gel or solid soap.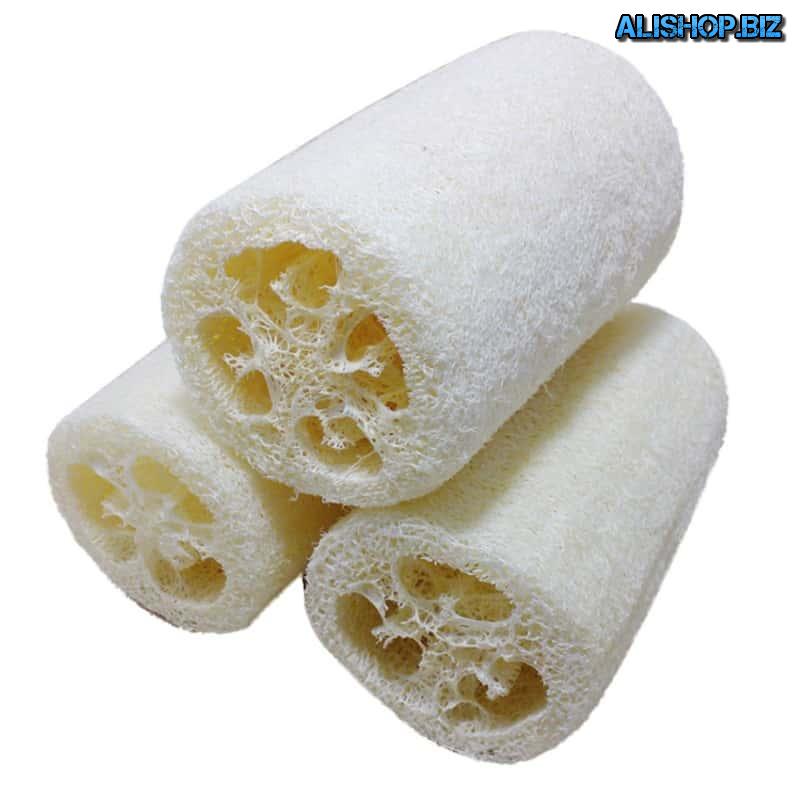 Approximate dimensions loofa are 7.5 x 5 cm alternatively, their application in everyday life is to use as kitchen sponges for washing dishes.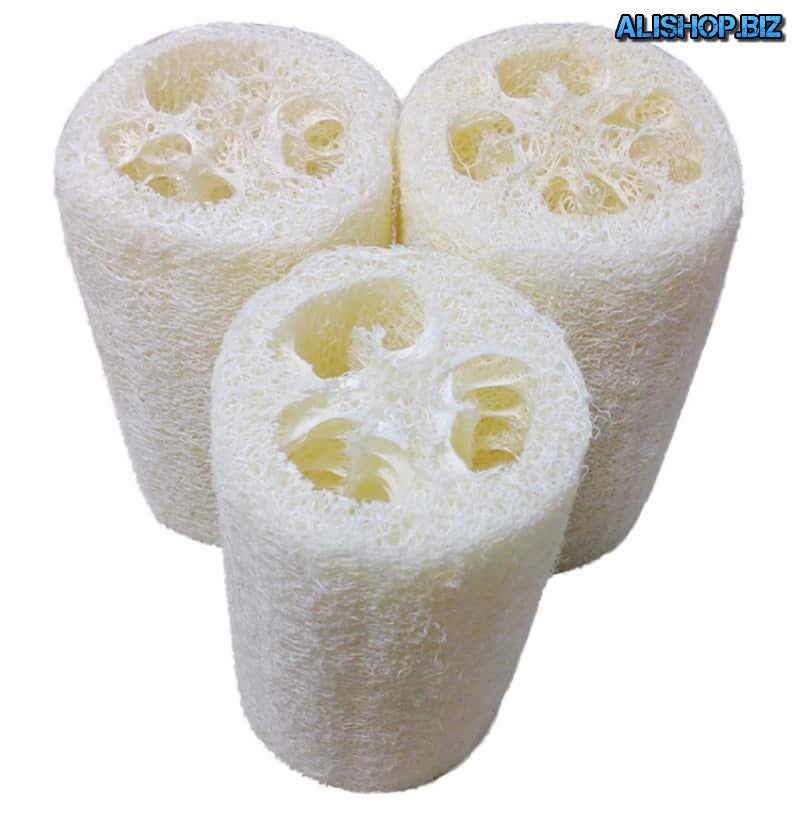 Price: – $0.55 – $0.81 | buy |