Miniature electric-powered smartphones
Among and so wide of the smartphone capabilities you can now add another very important for men. With a special accessory that represents a compact electric razor, the gadget is now possible to shave the stubble from his face.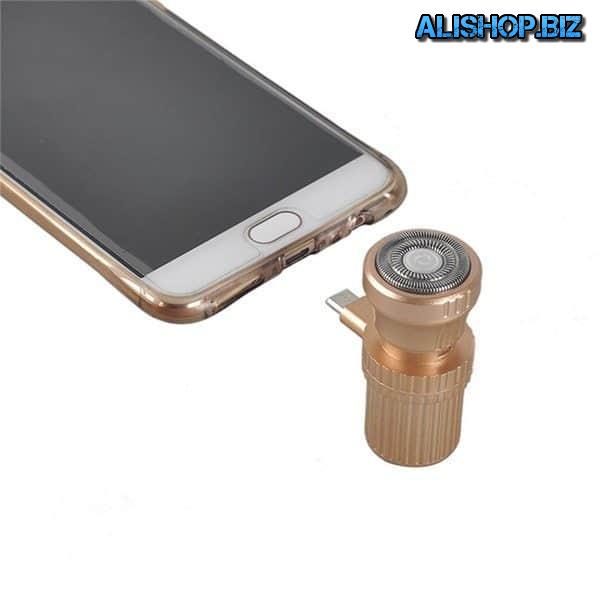 Razor module has a special foot that fits in the microUSB port of the device and draws from its battery energy for their operation. Shaving head there is only one, but an option for trips when you can stand to lose a little comfort, for the sake of compactness, it fits perfectly. Set includes a brush for cleaning the blades.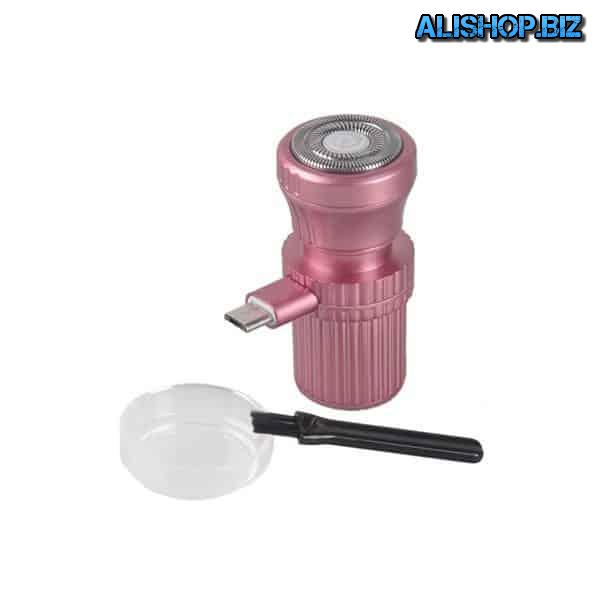 The body of the accessory is made of plastic, and therefore the total weight is very small and is only 51 grams at size 2.6 x 2.2 x 5.3 mm. the Product is available in 4 most popular manufacturers of phones colors: gray, silver, pink and gold.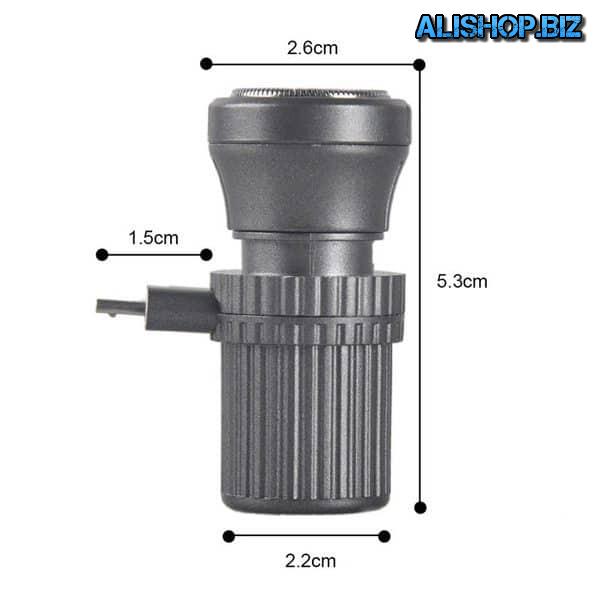 Price: – $9.28 | buy |