Mixer with built-in water heater Kbaybo
Seasonal shutdown of hot water is also inevitable as the changing of the seasons. To the great relief of 2 weeks without hot water can be easily made, using Kbaybo — mixer with built-in electric heater.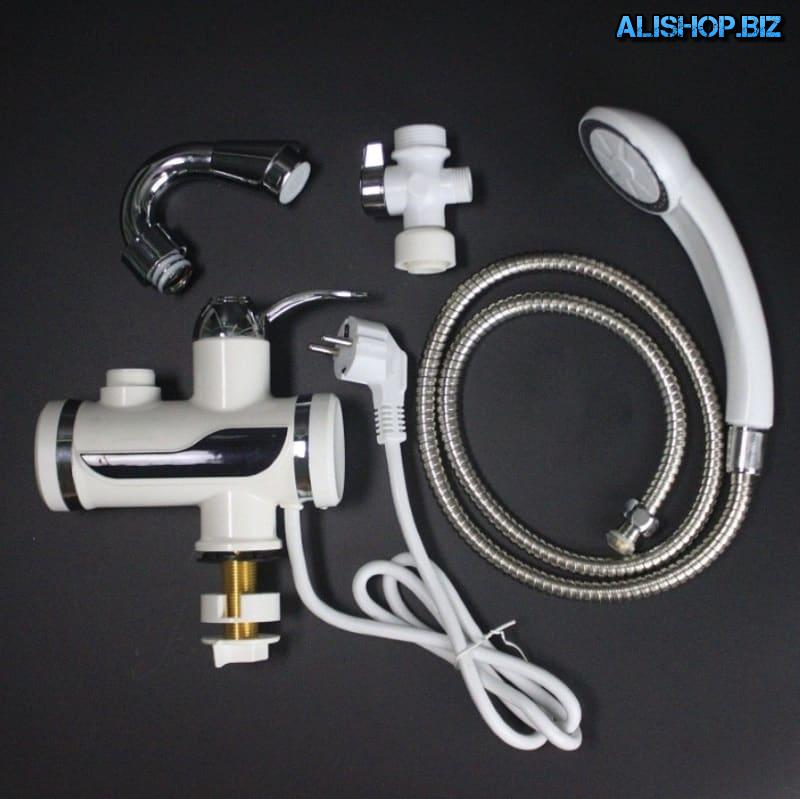 Block flow heater here are already integrated in the mixer, and therefore no complicated connection schemes to implement is not necessary — it is sufficient to bring the water hoses and turn on the device in the grid. Rated power of the device is 3000 watts.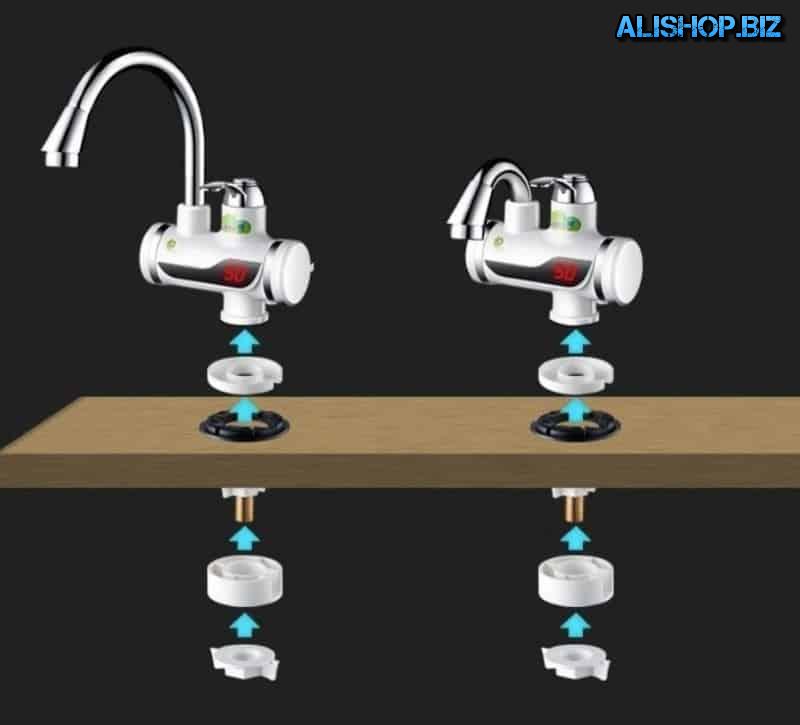 In addition to the usual tap, here, an output for connecting the shower heads. The current temperature of the water supplied is displayed on the digital display with bright display. Regulation of pressure is carried out using one handle.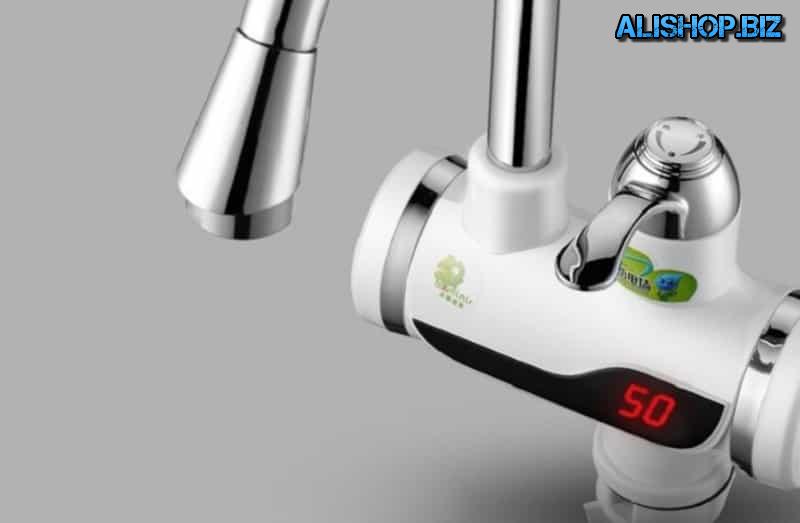 Price: – $19.89 – $33.47 | buy |