Ergonomic dish for Breakfast cereal
Cookware is one of those categories of everyday goods, where significant innovations appear very rarely. The more attractive and fresh on this background looks a modern version of a dish designed for Breakfast cereal and other similar food.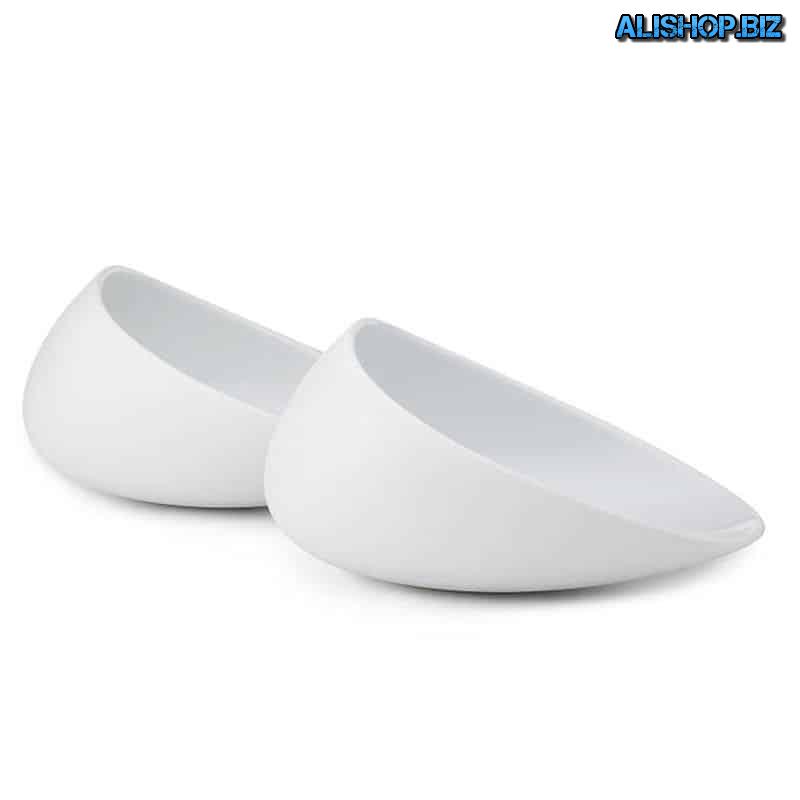 The product has an ergonomic shape, and its design was inspired by ocean waves. That is why the bowl has an elongated shape and a wide base that conveniently fits in your palm. While inside a plate to fit an impressive amount of content, whether retrieved by hand, spoon or fork.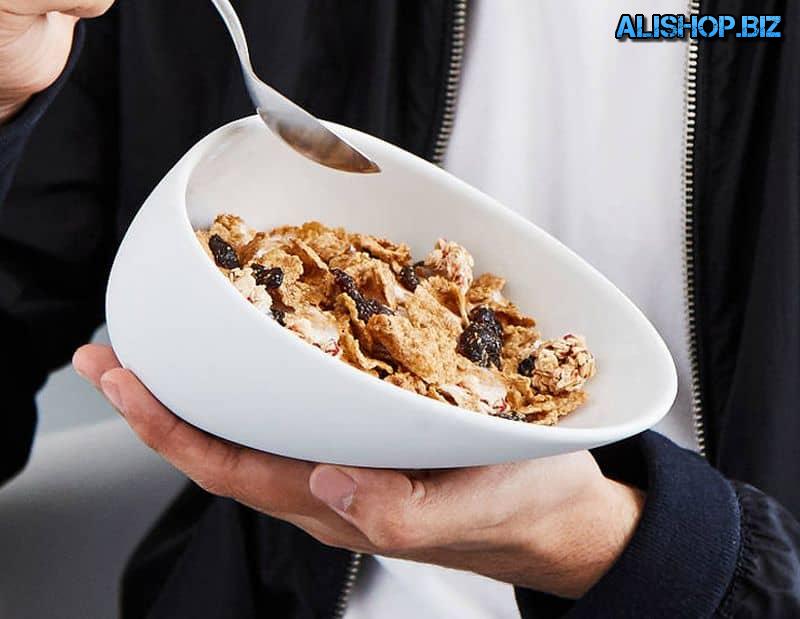 The homeland of origin of this dish is Spain. It is made from porcelain and is sold in sets of 2 pieces each. Allowed cleaning products in the dishwasher. The size of one fixture is 18 x 14 x 9 cm.
Price: – $38 | buy |