With the advent of the hottest days of special importance is the question of choosing the optimal method of cooling. This is usually air, but in some cases the most convenient is the classical solution for air blowing.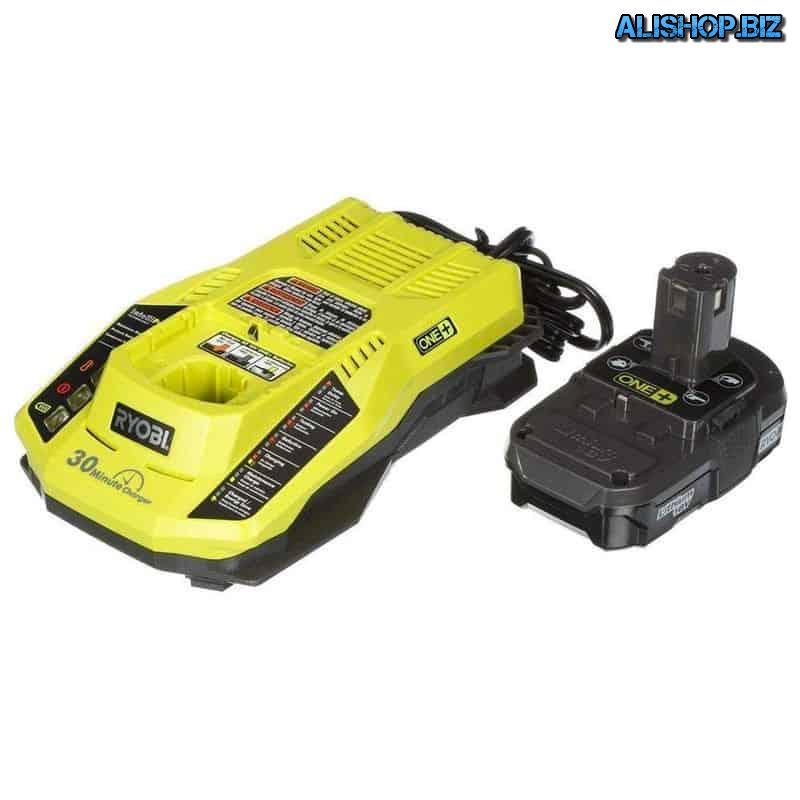 RYOBI One+ hybrid fan that is capable of running from any 18-volt lithium-ion battery, and therefore is not tied to the presence of a nearby outlet of a stationary supply. However, the possibility of a wired connection in the model was saved.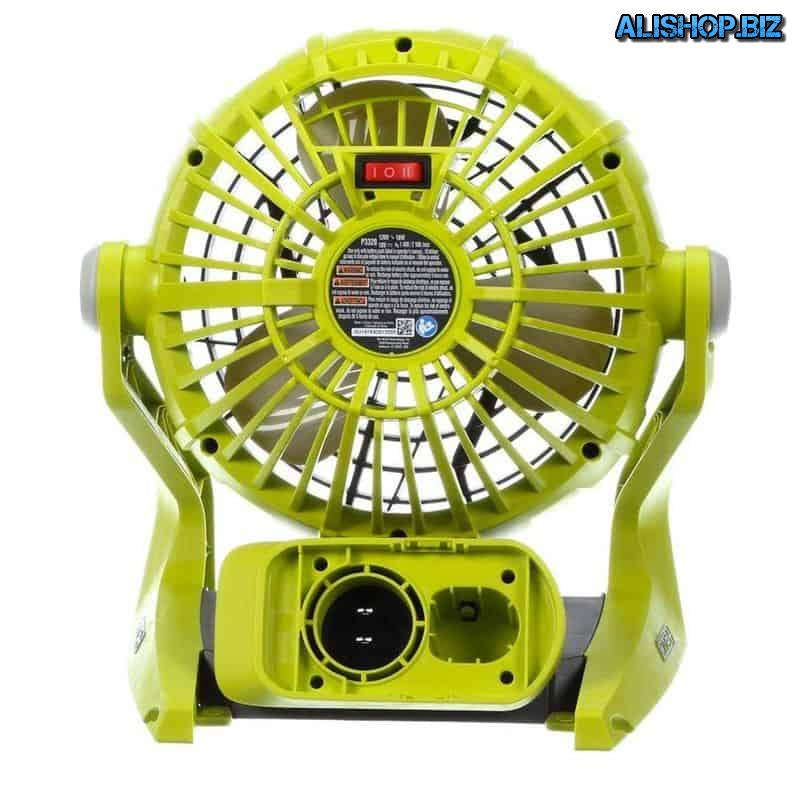 To adjust the intensity of air flow it provides 3 speed position, and the head is able to rotate in the range of 220 degrees vertically. To use such a device can be indoors and outdoors.
Price: – $139 | buy |