Bag refrigerator built-in folding chair
Price: – $32.73 | go to purchase |
The time has come warm days, and we certainly welcome that. Bag refrigerator built into a folding chair will help us have fun during picnics, camping or fishing. In order to make a very useful thing, sometimes it is enough to take 2 just useful objects and combine them into one. About this approach was implemented with the creation of this folding chair for fishermen, which is both a cool bag.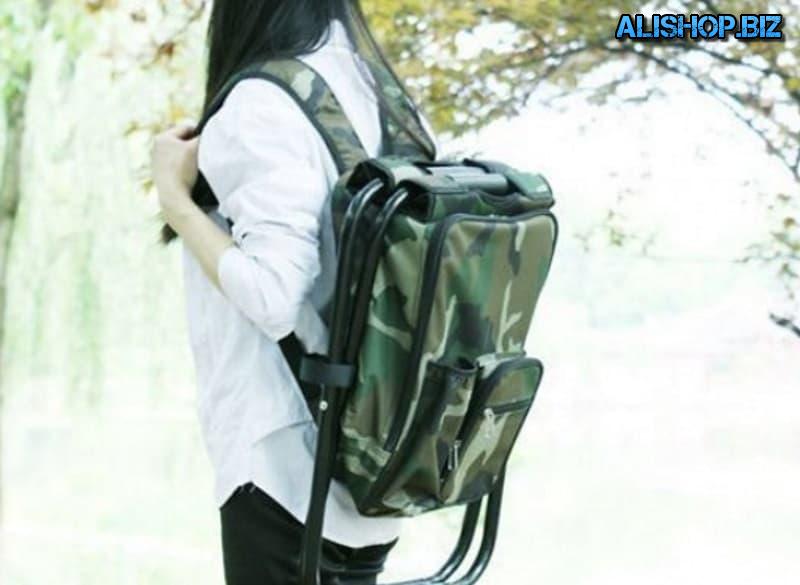 Thanks to the balanced design, consisting of a bendable metal frame, covered with Oxford cloth, this seat is durable, reliable, and takes very little space. The presence of the straps allows you to carry the chair around the shoulders as a backpack. The maximum weight that designed this product is 150 kg.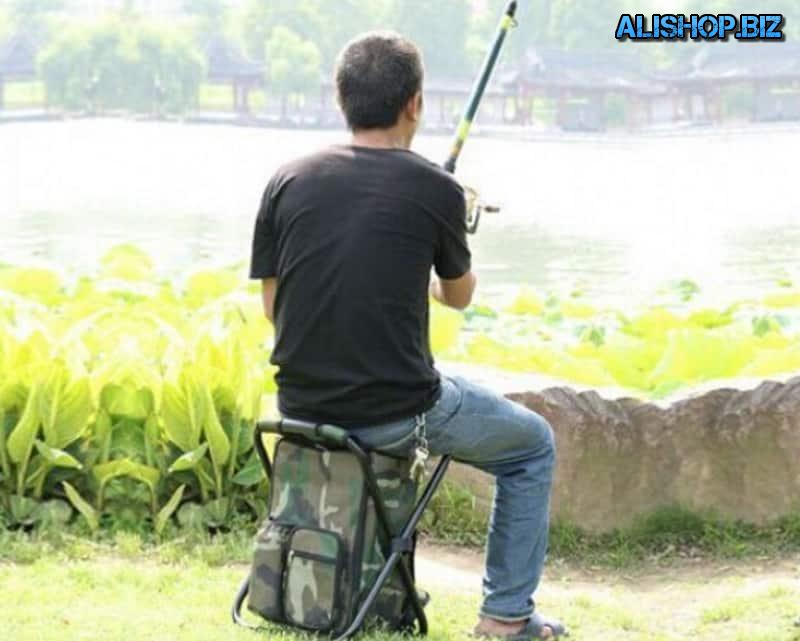 Within the main Department of the bag, the walls of which are well insulated from the external environment, you can store cold drinks and food. In addition, here, an additional outside zipper pocket and compartment for bottle. In addition to the fishermen, a folding table you will find the use of tourists and picnic lovers.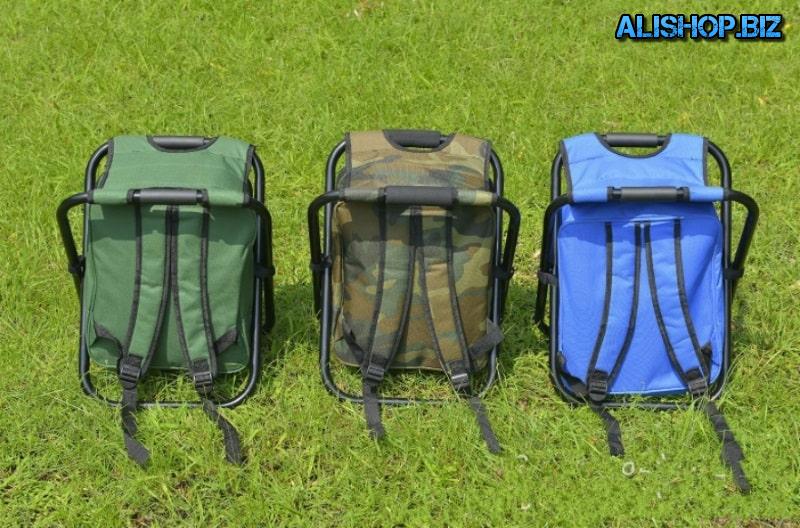 Price: – $32.73 | go to purchase |