Cool stationery scissors Xiaomi Fizz
Meet hot new cool scissors from the famous Chinese brand Xiaomi, whose products are of high quality, functionality and attractive appearance.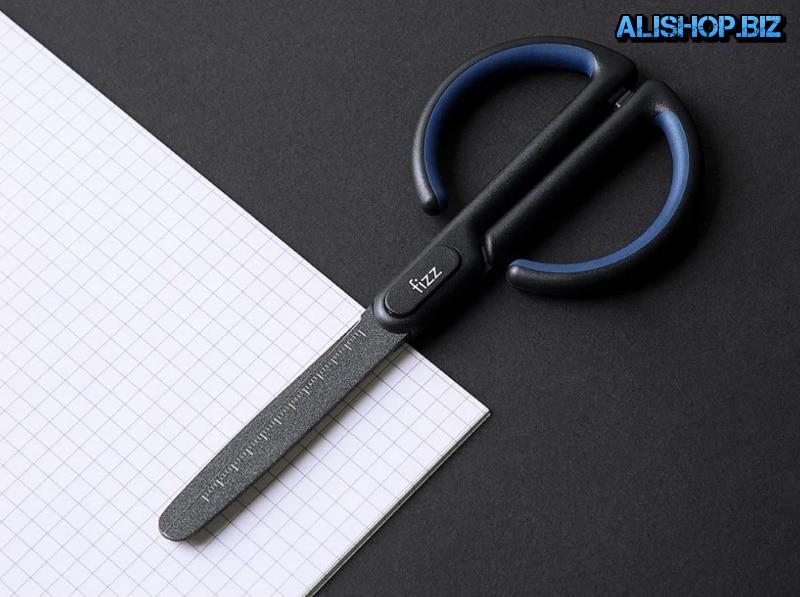 These scissors all 3 of the listed qualities were successfully combined in optimal proportions. In addition to large and comfortable rings, they are sharp blades of steel, which is applied lineechny markup. This makes them ideal for everyday office use.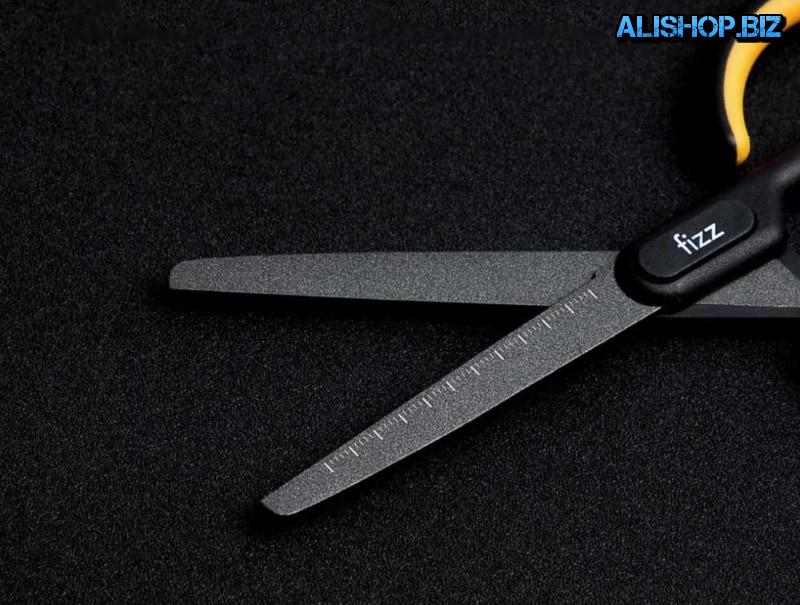 A coating of fluorine protects the blade from sticking to the cut content. For security purposes, the ends of Xiaomi Fizz rounded. The handle is made of ABS plastic with color inserts that you can choose according to taste. Fixture dimensions — 170 x 78 x 8 mm.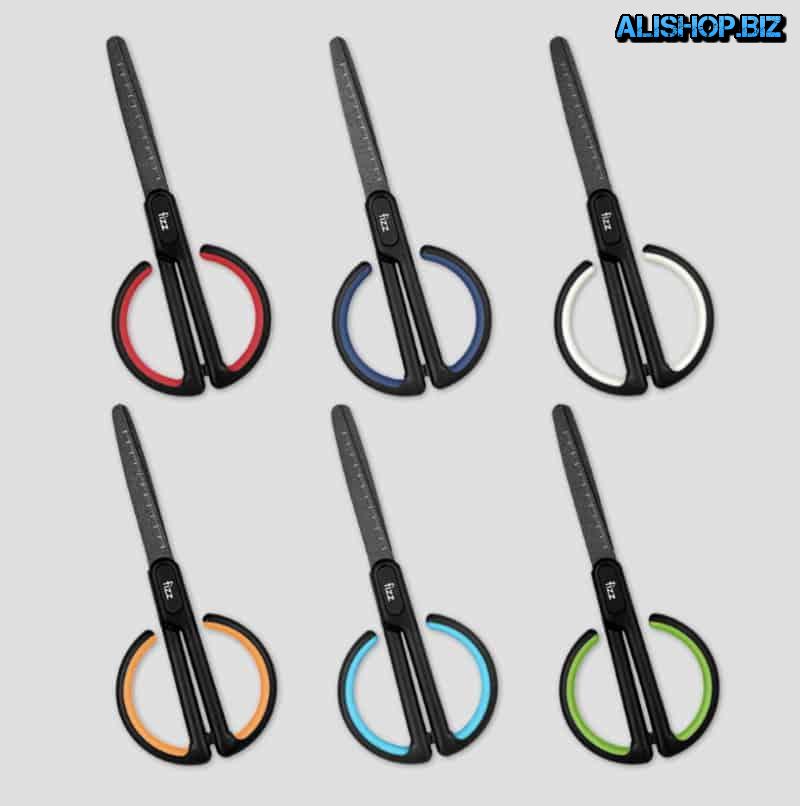 Price: – $4.04 – $4.95 | buy |