Extendable holder for coat-hangers
Because the area of modern housing is a clear trend to reduction that is done for the maximum reduction in price, each free square meter has to be used with extreme caution. Retractable holder for coat-hangers just what you need.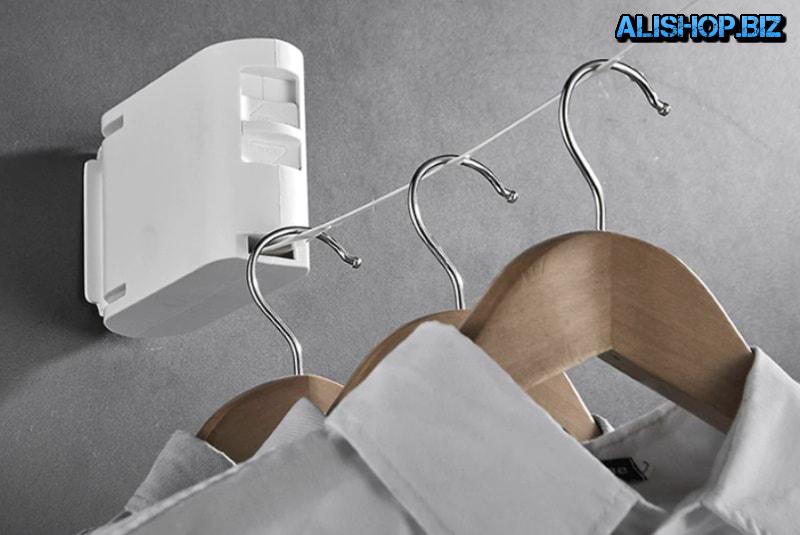 Where it is impossible to put a wardrobe, it was rescued this compact device, which is a retractable hanger. The existing holes allow hangers to store freshly ironed clothes hanging. Since the strip freely extends from the body, then it is fixed using a special switch.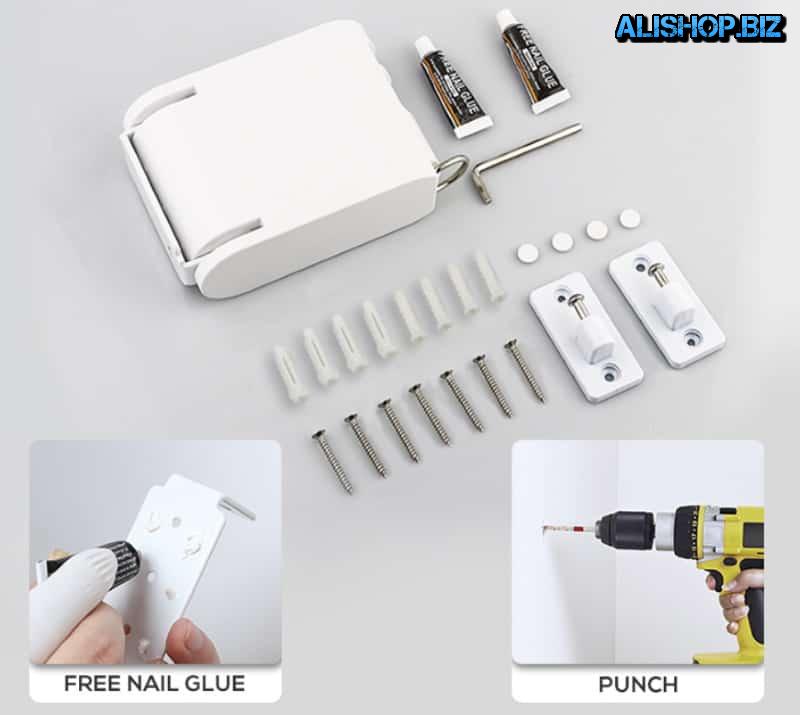 From the wall of a hanger can be attached using glue or screws. The total strip length is 4.2 meters, and therefore it can even be used for drying clothes, especially because the maximum weight that can withstand such device is 20 kg. the Available hangers in black and white.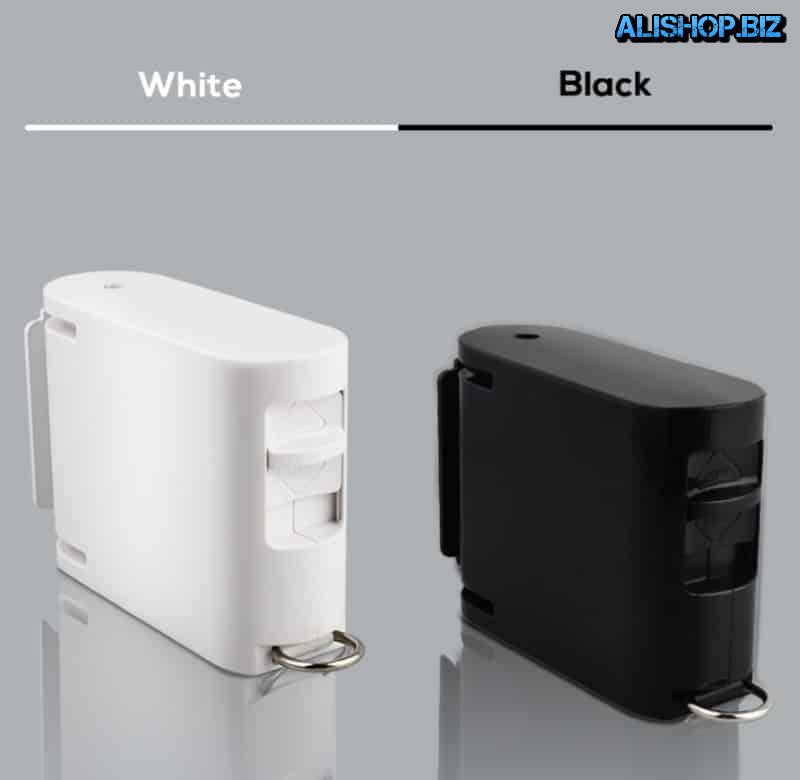 Price: – $20.51 | buy |