Wall holder for Google Home Mini
The personal voice assistant Google Home Mini made in the form of portable speakers, was a very smart and stylish, however, it is not optimized for regular use. Most of the time he spends on smooth surfaces, such as the table, which is quite poorly visible indication on its housing.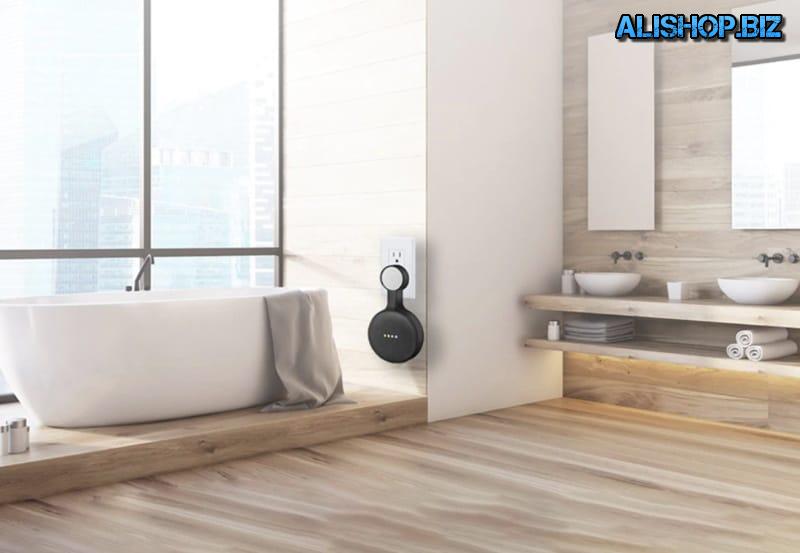 However, the problem is not very serious and effectively solved with the help of third-party devices. For example, this holder allows you to not only attach the column to the wall where it will be visible from all sides, but also provides its charging, as equipped with a plug for connection to the mains power circuit.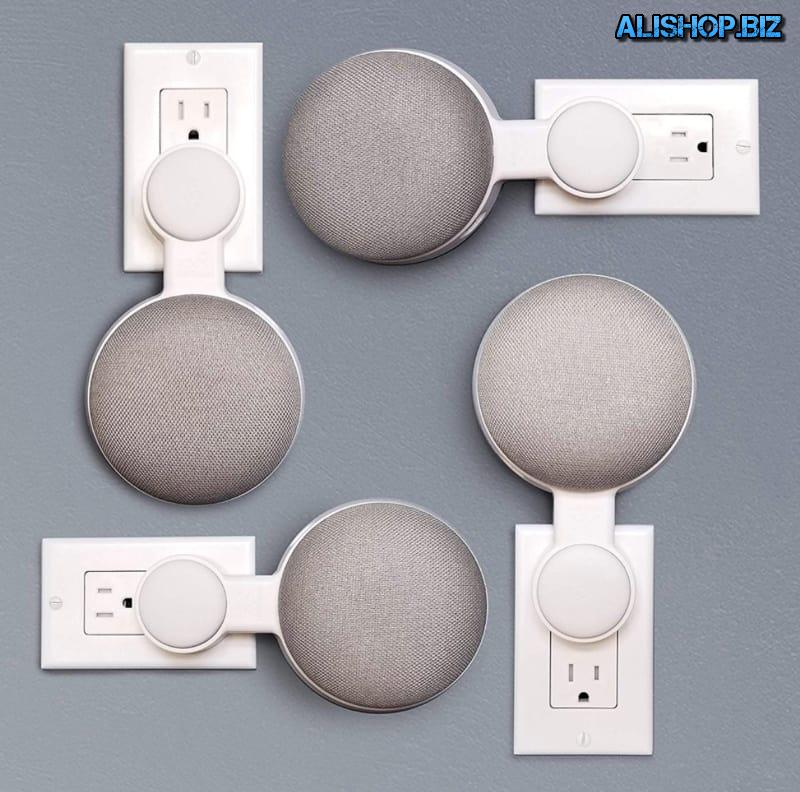 On the reverse side of this adapter are concentric mounting, designed for winding the line length of the charging wire. The fixture is made of plastic and weighs only 30 grams. Its only drawback is the availability of a single version with a plug of the American type.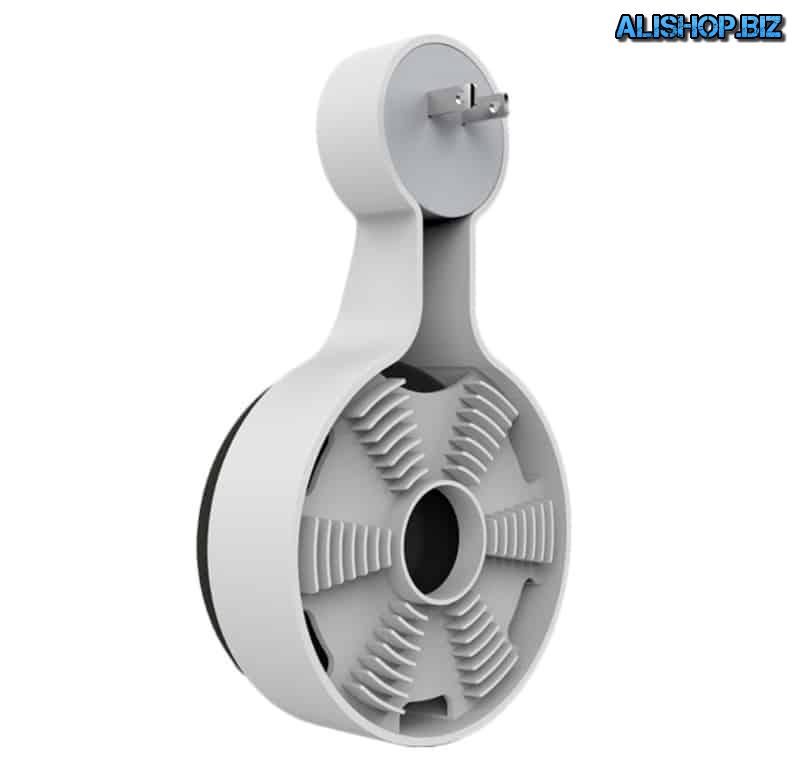 Price: – $6.61 | buy |