Thermostat with the ability to control through wi-fi
Price: — $24.99 – $34.99 | go to purchase |
Who has their own house or cottage without this device is simply nowhere. Thermostat with the ability to control via wi-fi , works with Amazon Alexa and Google Assistant. This implies their use on the management of heated floors. It is possible to connect to the gas boiler.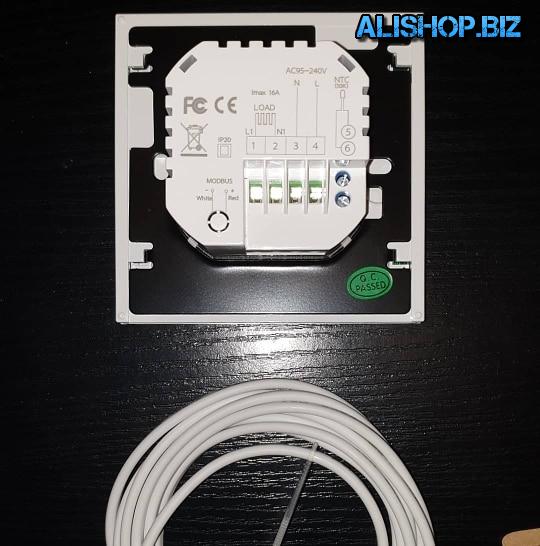 Packed in gray nondescript boxes. Includes thermostat, remote temperature sensor l = 2.5m, manual in English. Build quality is good, no worse than the famous brands. The screen is quite bright and contrast, but has a limited viewing angle (worse than on smartphones).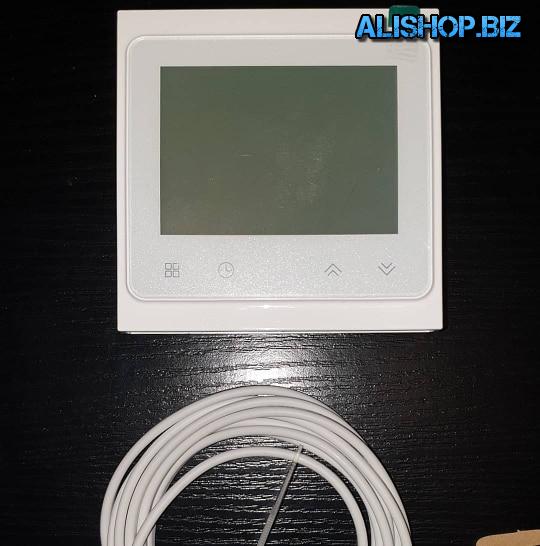 Functionality: allows controlling actuators by supplying them with 16A 230v (servos, heating cable, etc.). Management from the device itself, and remotely from a smartphone program Smart Life. It also allows you to connect to the management system of "smart home" Google Home (have not yet tried).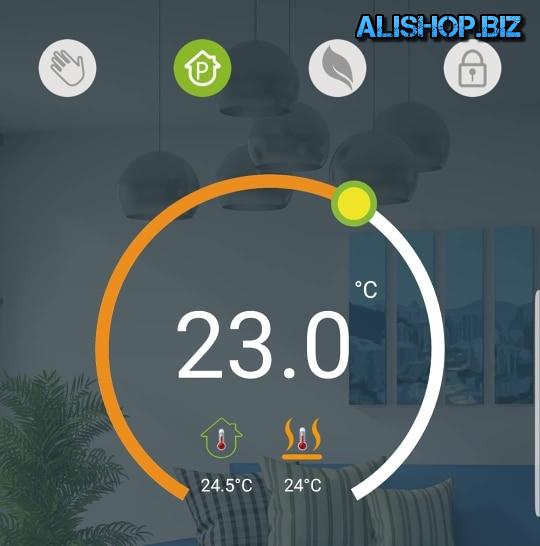 Control only by air temperature, the floor temperature only captures and displays on the display (which is not very good if you want to get an adjustment on the floor surface temperature). Allows you to customize the temperature chart by the hour.
Price: — $24.99 – $34.99 | go to purchase |