Jielisi 909-5 Paper Cutter
Price: — $9.75 | go to purchase |
For lovers of homemade crafts or modeling, to cut a piece of paper is usually ordinary scissors . But if you need increased accuracy, then you can not do without special tools.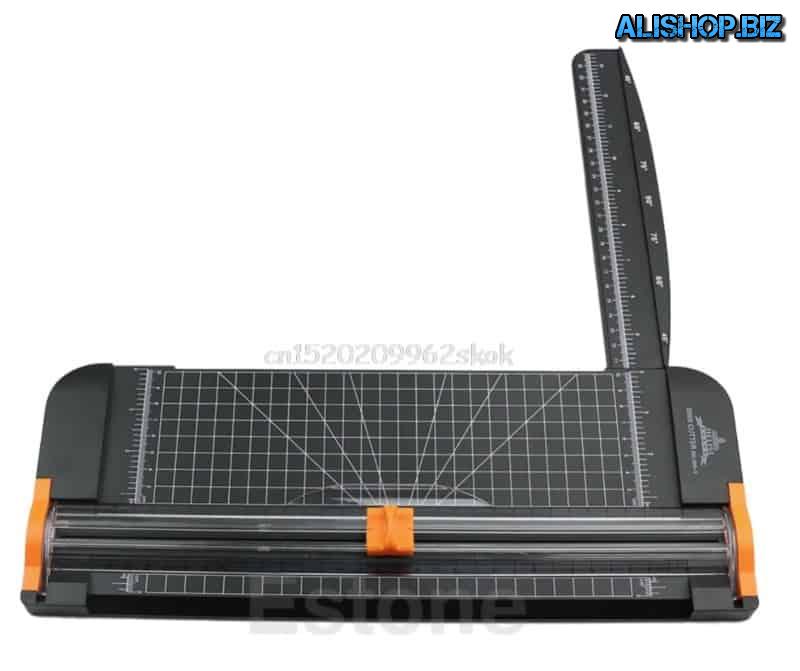 Paper cutter Jielisi 909-5 is characterized by the presence of a spacious mesh for leveling the workpieces, as well as the presence of a ruler with an integrated cutter and a double scale, which allows to achieve millimeter accuracy. In addition, another line extends from the body, which allows you to work with large sheets.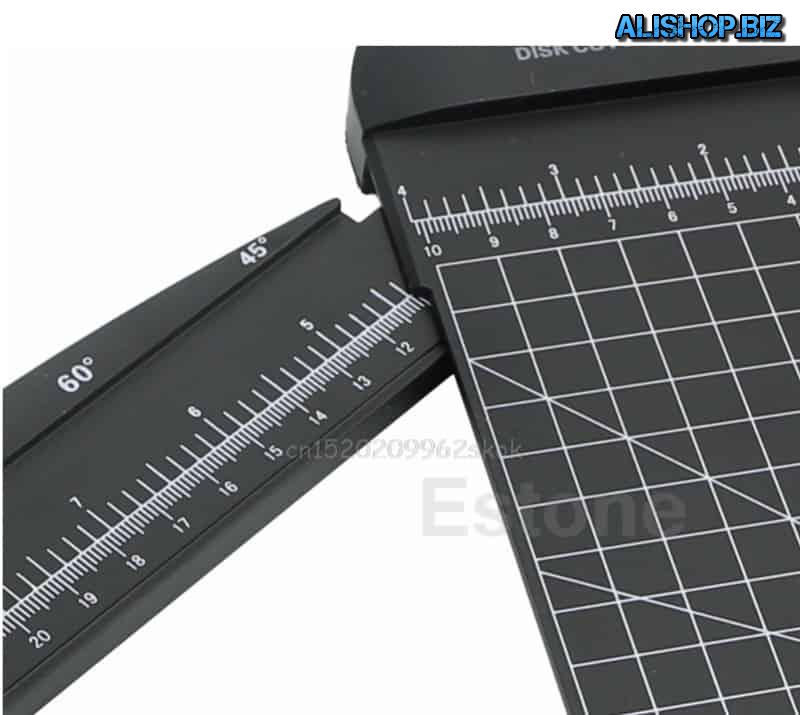 The device is made of plastic, and the blade is designed for simultaneous work with 12 sheets. Thus, it can be used even with very thick paper and photographs.

Price: — $9.75 | go to purchase |