Soap / Shampoo / Detergent Dispenser from Xiaomi
Price: — $22.99 – $23.99 | go to purchase |
A new dispenser (makes foam) for soap / shampoo / detergent from Xiaomi. The key difference from other models is the built-in battery. The volume of the liquid container has become larger, 450 ml.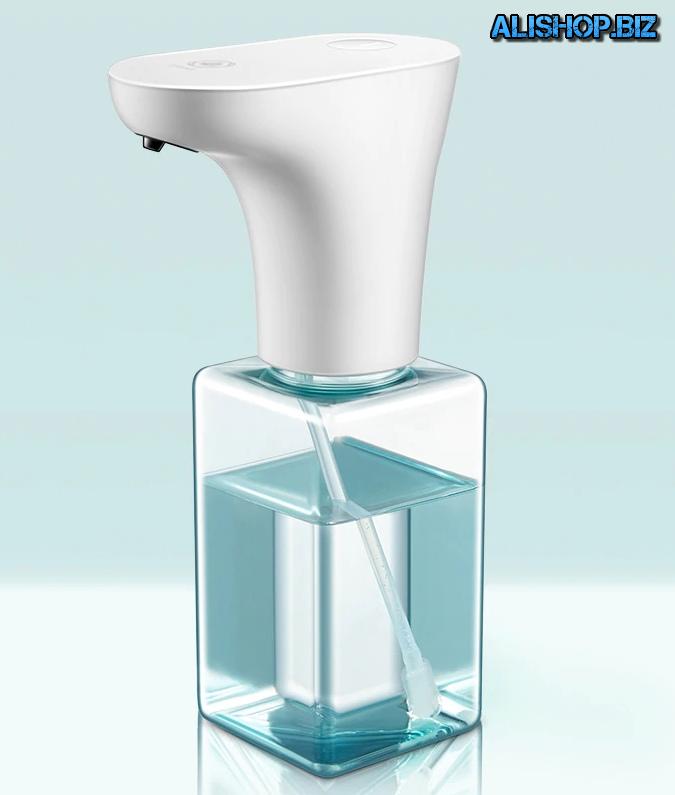 Unlike others, in this dispenser reusable capacity for liquid. It is very convenient to fill the mixture of liquid soap with water. Batteries are not needed. The internal battery is charged by the cable from the smartphone.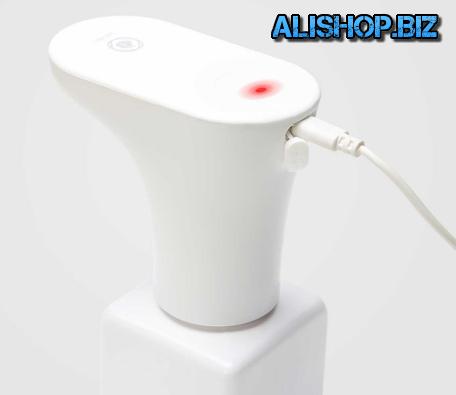 The best offer on the market, no batteries and other things, no additional capsules; He unscrewed his head, poured soap, poured water (we pour 1/4 of soap, 3/4 of water according to the instructions) and it looks like there is protection from water ingress, but I don't want to check.
Price: — $22.99 – $23.99 | go to purchase |