Clothespins in the sight of cats
Clothespins for linen is one of those things the appearance of which usually do not have any particular requirements. And for good reason. A beautifully decorated clothespins allow faster and more accurate to identify their owner, if the Laundry drying in public areas. Besides, it's just very beautiful.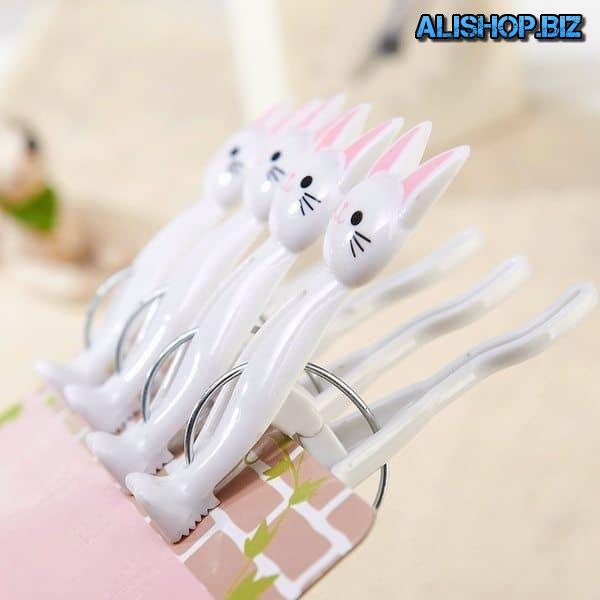 One of the variants of its unusual design — the pins in the shape of cats. One of their halves is a front of the animal's body with the breast, face and ears, and the second depicts a standing tail pipe.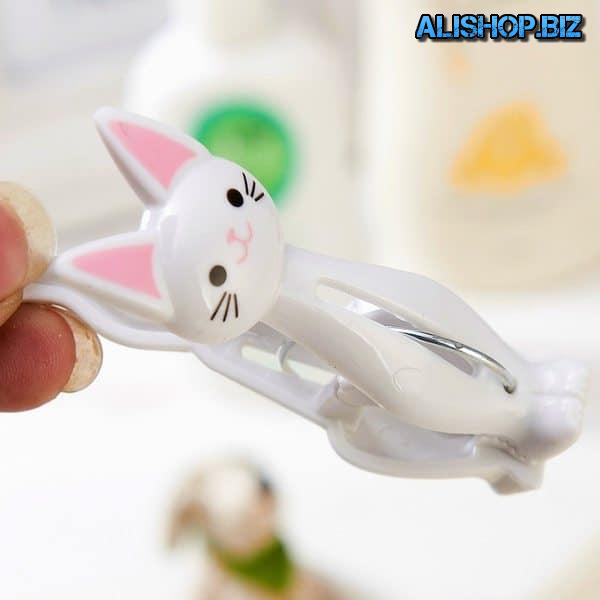 Each set of pins includes 4 pieces that can be decorated in black, pink and white. Their sizes are identical and comprise 7 x 3.5 cm as an alternative use them to seal packages.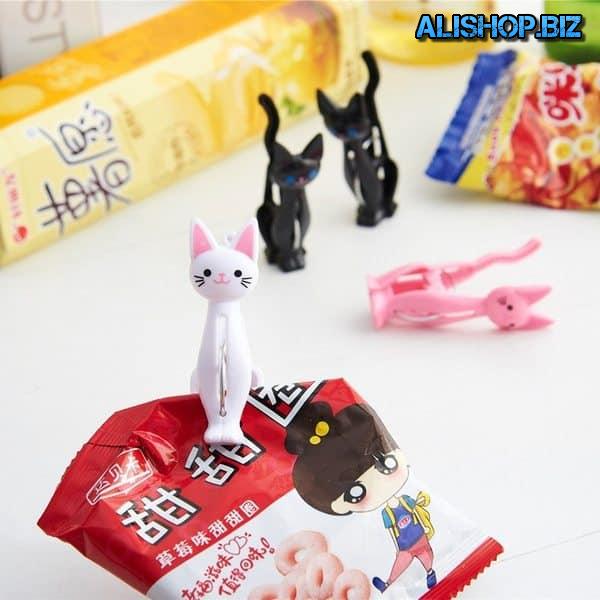 Price: – $2.55 – $2.73 | buy |