Kitchen knife-doll of 4 pieces
Sets of kitchen knives are not such a rarity. The more original compared to other looks this kit Xituo, consisting of 4 separate blades which are inserted into each other like a Russian doll.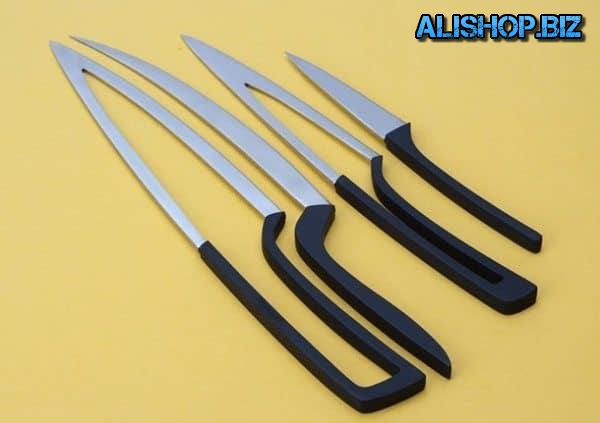 This method of picking from a set makes a great portable option for use during cooking at the cottage or camping. The smallest knife of the set has a classic look, but the rest is in the form of contours, the edges of which serve as the cutting surface.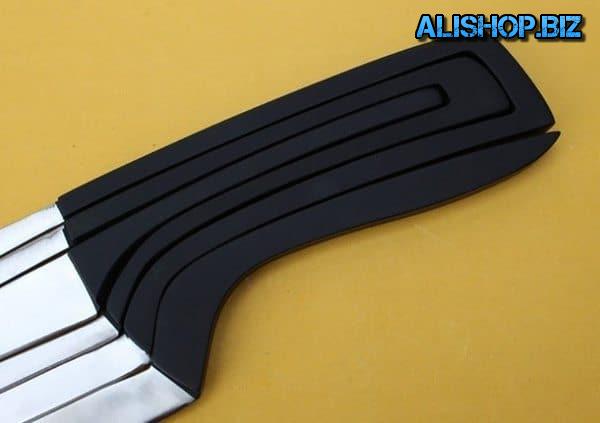 All knives made of stainless steel and equipped with comfortable handles black. Once assembled, the total length of the set is 33.6 cm the Set includes a box for storage.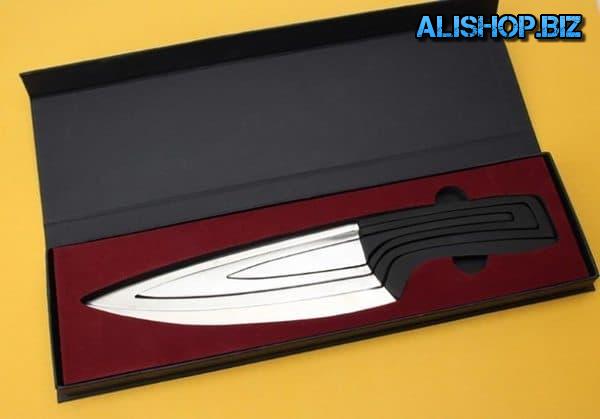 Price: – $35.55 | buy |