Flexible cover with a spout for paint cans Shur-Line
Paint cans and paint trays coexist together in incredibly long period of time, but still are not very compatible. This is reflected in the fact that when you try to pour a little paint in the pan, a small amount will flow by and end up on the floor.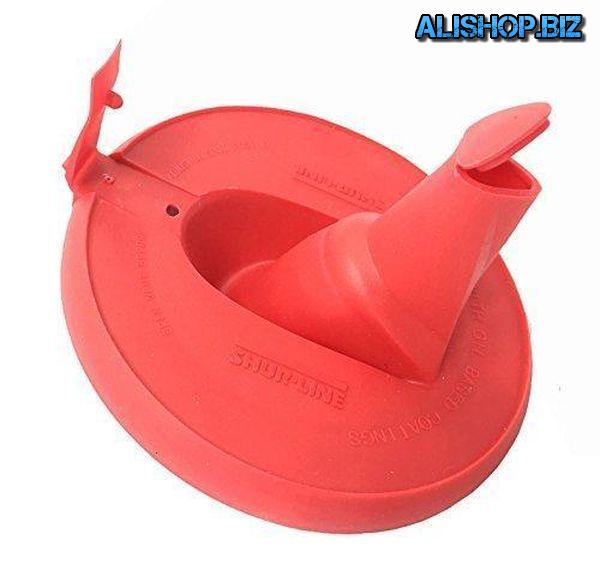 Simple but very useful device from Shur-Line is intended to solve this problem. At its core, this flexible silicone cover, which is hermetically mounted on standard paint cans. Because of its long spout, the flow of the paint narrows and follows a precisely specified direction.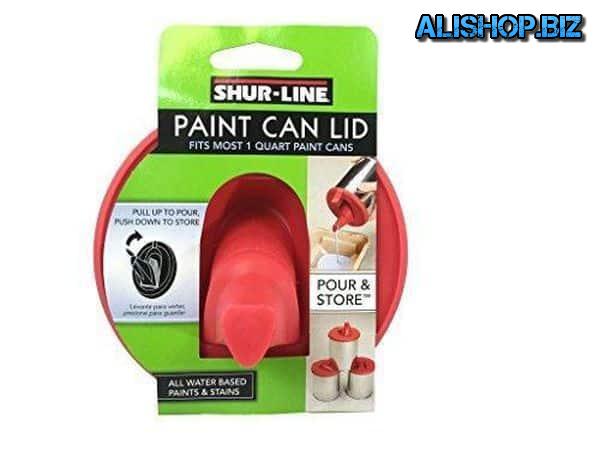 During storage, the spout cover can be folded into the recess, leaving its surface flat. In addition, the protective cap has on the spout that prevents the drying of paint inside the jar.
Price: – $6.69 | buy |