Pillow LaySee for those who like to sleep with glasses
Until recently, the media points were forced to observe additional precautions and to stay in them on the pillow for fear to break or flatten them while sleeping.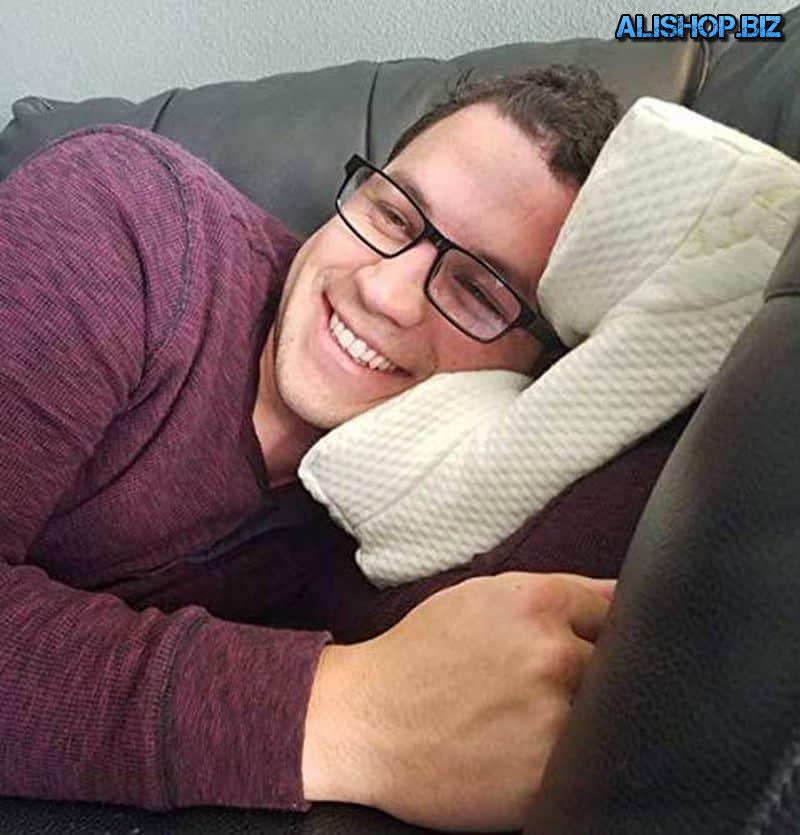 Fortunately, there is now LaySee pillow of a special form that was designed specifically for those who do not want to part with the glasses even at night. To protect your valuable accessory there is a recess with a width of 5 cm, are located at eye level.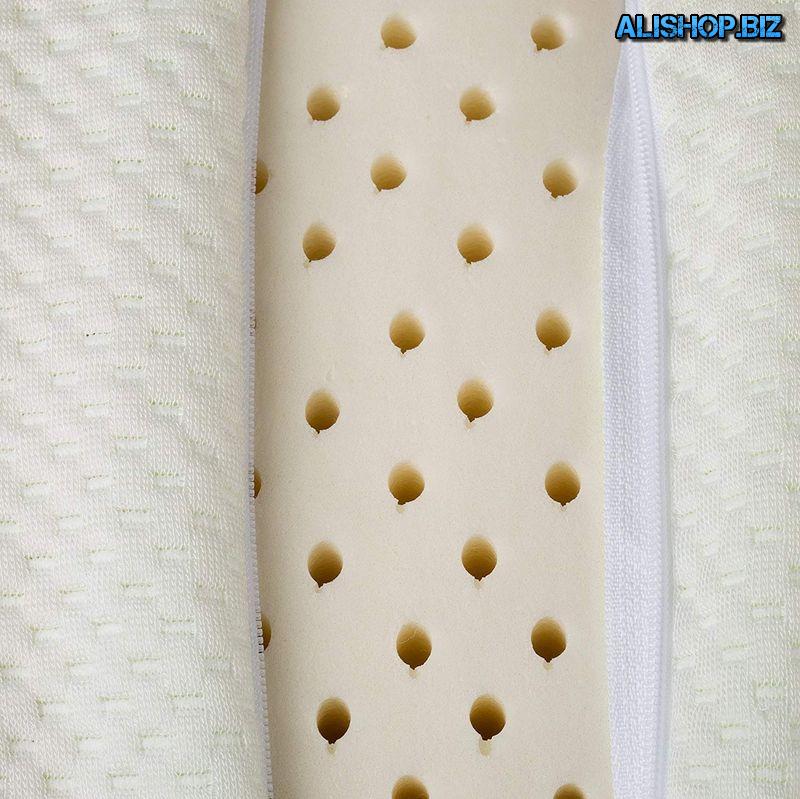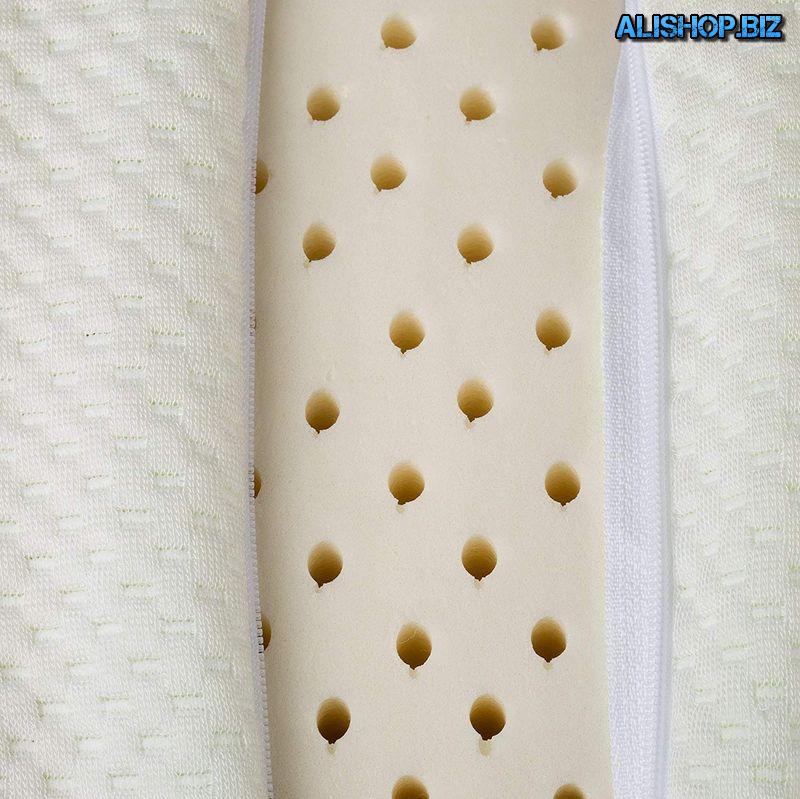 The filler of this pillow is latex, which is placed in a case made from soft and skin-friendly material Tencel. LaySee not only protects the points, but also is a good support for the head and neck, allowing you to get a full night's rest, and watch TV and read in the horizontal position.
Price: — $78.99 | buy|